Sports game Blood Bowl 2 is developed by Avalanche Software LLC for the PC platform. The game supports 1 player(s). It is released on, 22/09/15 and published by Focus Home Interactive and rated with T – Teen. You can find Blood Bowl 2 system requirements, platform, developer, coop mode, multiplayer, type, and kind of games below.
Also Known As: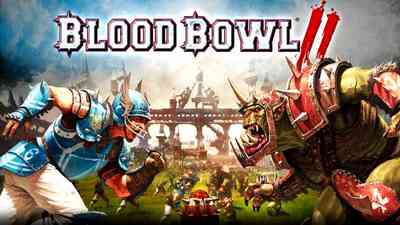 Blood Bowl 2 Information
Platform: PC
Genre: Sports
Developer: Cyanide Studio
Publisher: Focus Home Interactive
Player(s): 1
CO-OP Mode: No
ESRB: T – Teen
Release Date: 22/09/15
Blood Bowl 2 System Requirements
Minimum

CPU Speed: AMD/INTEL DUAL-CORE 2.5 GHZ

Ram: 3072 MB

Operating System: WINDOWS VISTA/WINDOWS 7/WINDOWS 8

Graphics Card: 768 MB 100% DIRECTX 10 AND SHADERS 4.0 COMPATIBLE ATI RADEON HD 5670/NVIDIA GEFORCE GTX 260 OR HIGHER

Pixel Shader Version: 4.0

Vertex Shader Version: 4.0

Sound Card: DIRECTX COMPATIBLE

Disk Space: 8 GB

Dedicated Video Ram: 768 MB
Related Games: FIFA 11, SSX, FIFA 10, Madden NFL 08, Pro Yakyuu Team o Tsukurou!