Game News
EndeavorRX: The World's First Prescription Video Game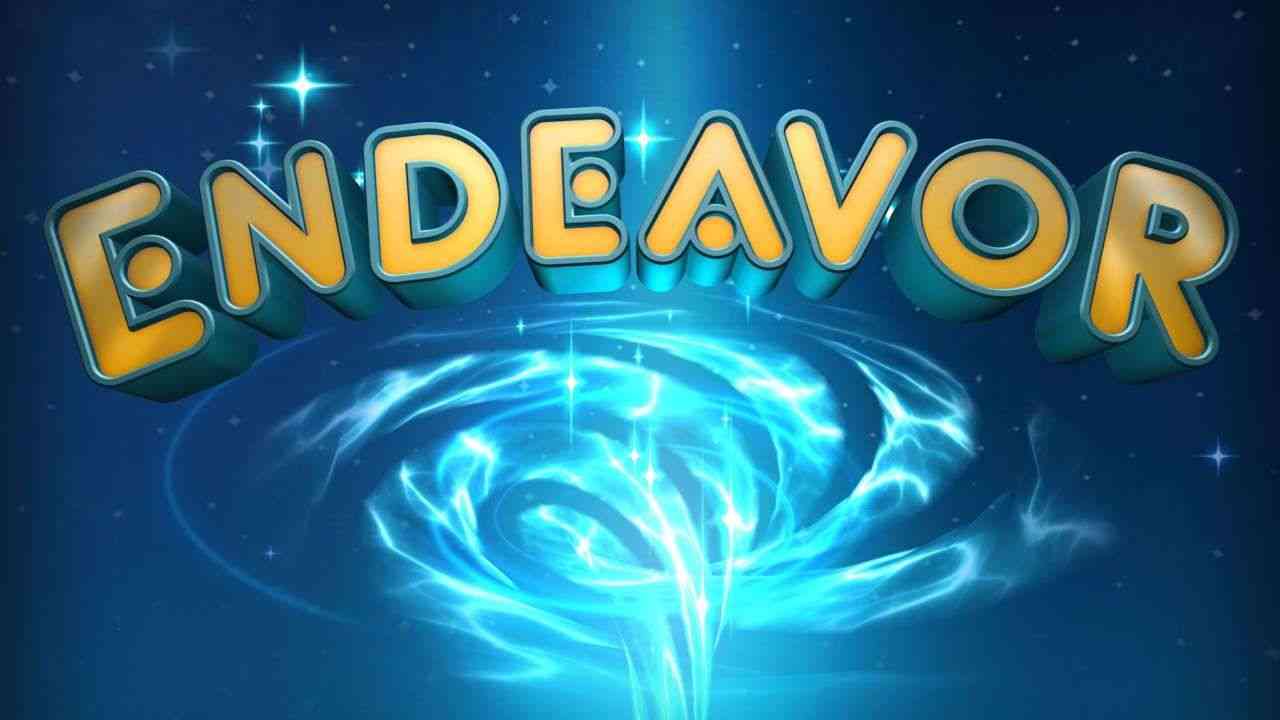 Akili Interactive, a therapy-focused studio, published the world's first prescription video game, EndeavorRX. We cannot say the game has stunning gameplay or has great graphics but it became the first video game that can legally be prescribed as medication in the USA. The game went through six years of clinical trials and at last received FDA – Food and Drug Administration – approval. With this decision, doctors in the US will be able to prescribe the game for kids between ages eight and 12 suffering from ADHD.
EndeavorRX, will be used as a prescription treatment for children with attention deficit hyperactivity disorder (ADHD). RX being the medical notation for prescription. The game underwent five clinical studies in seven years. These studies consisted of over 600 children to find out if the game works for their illness or not. After the studies, one study suggested that one out of three kids were treated and "no longer had a measurable attention deficit on at least one measure of objective attention," after playing the game for 25 minutes a day, five days a week for four weeks.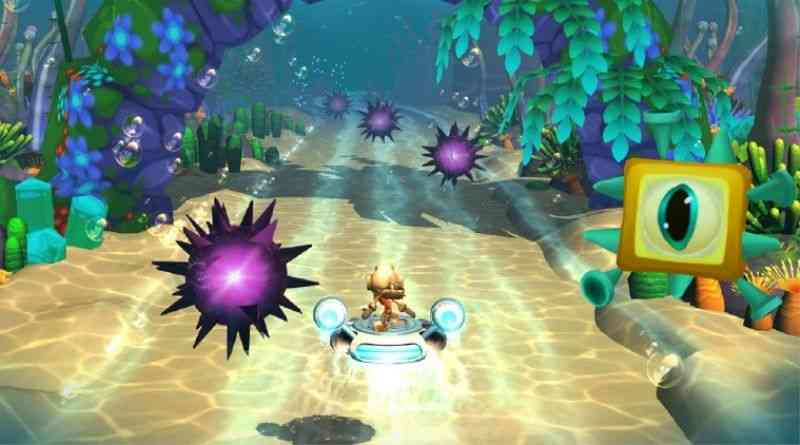 While the study showed the game could help with the effects of ADHD -frustration and headache-, the results still aren't comparable with traditional, medication-based treatments. The study's conclusion warns that "the results are not sufficient to suggest that AKL-T01 should be used as an alternative to established and recommended treatments for ADHD."
First prescription video game focuses on dodging obstacles and collecting items. On Endeavor's website, it says: "it's different from other action video games that a child might play. The treatment programmed into the game was scientifically designed to challenge a child's brain during treatment requiring the child's attention and focus on multiple tasks at the same time,".
The World's First Prescription Video Game is EndeavorRX
EndeavorRx is only the beginning says the company. They plan to launch another software, called Akili Care. Akili Care will be a mobile tracking app and personal support services for caregivers. Both of these will be part of the Endeavor Care Program.
Endeavor's FDA approval is a big step forward for the idea of games as treatment or therapy.
The game will be available on the Apple App Store soon and you can watch the game's trailer below. The company didn't give details about when they will be launching the game on Android.
You can watch the game trailer below. Stay tuned, enjoy.