One of the most significant technological achievements in the video game industry, the first Crysis was a revolution in terms of real-time graphics back in 2007. And even after 12 years, computers still struggle to play it on ultra graphics settings. But unfortunately, we didn't see a new Crysis game from Crytek since 2013. If we consider the technological advancements in real-time graphics, such as Ray Tracing, it might be a good time to bring the next behemoth to showcase what Crytek still able to do! Crysis 4 release date might be teased.
Crysis 4 Release Date
And three days ago, Crytek released a new trailer for Cryengine version 5.6 and showcased the improvements and new features of the new version. But apart from the advancements, there were two important moments in the trailer. The first of them, if you skip to 1:10 in the trailer, there is an LED screen showing of some numbers. "20 19 08 and 29". But the important ones are the first three numbers. The last number might show the release date of the trailer itself, which is 29 August. And if you inverse the numbers, you get a date "08.19.20".
There is no evidence it might be release or announcement date of Crysis. But, when you look at the last scenes of the trailer, which start at 2:17, you will see that the forest is actually can remind you of the first game. Also, consider that the all other footage except this is taken from previous Crytek games like Hunt and Rise. Also, the last thing you heard from the trailer, "CryEngine" sounds like a NanoSuit voice! All past CryEngine voices was a regular female voice! And we also want to add that, Crytek is working on a Crysis Remake.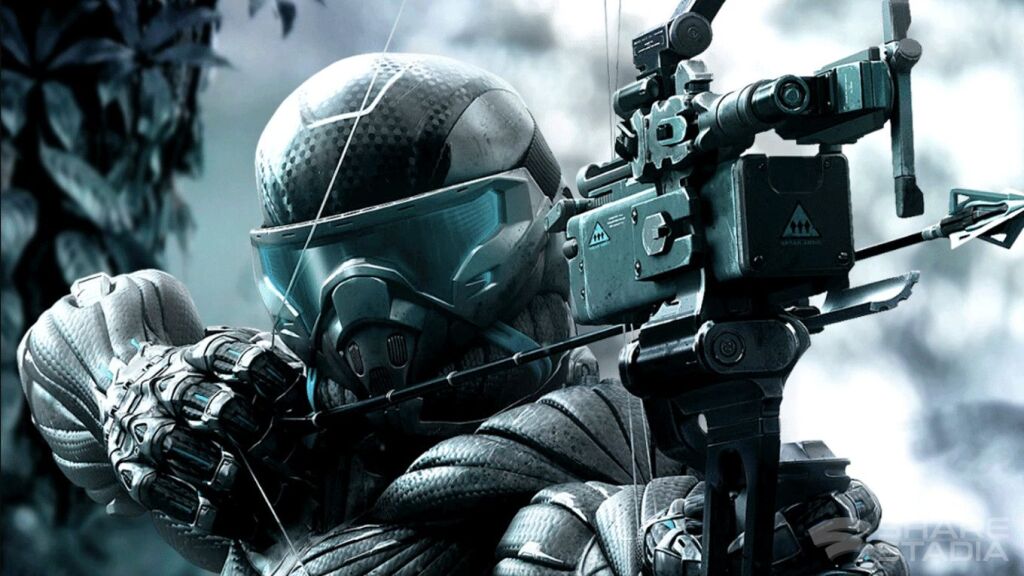 Crysis 4 Game Trailer Video
Crytek does not deal with this, it also draws the attention of the players in different directions. The announcement of Crysis Remastered recently drew the attention of the players in a different direction. Of course, Crysis 4 and the release date will be announced. But now it seems that the company is completely trying to bring back its old game. At the same time, the production, which will improve with NVIDIA DLSS technology, will offer a visual feast.