Game News
Hellblade 2: Senua's Saga is being made exclusively for PC and Xbox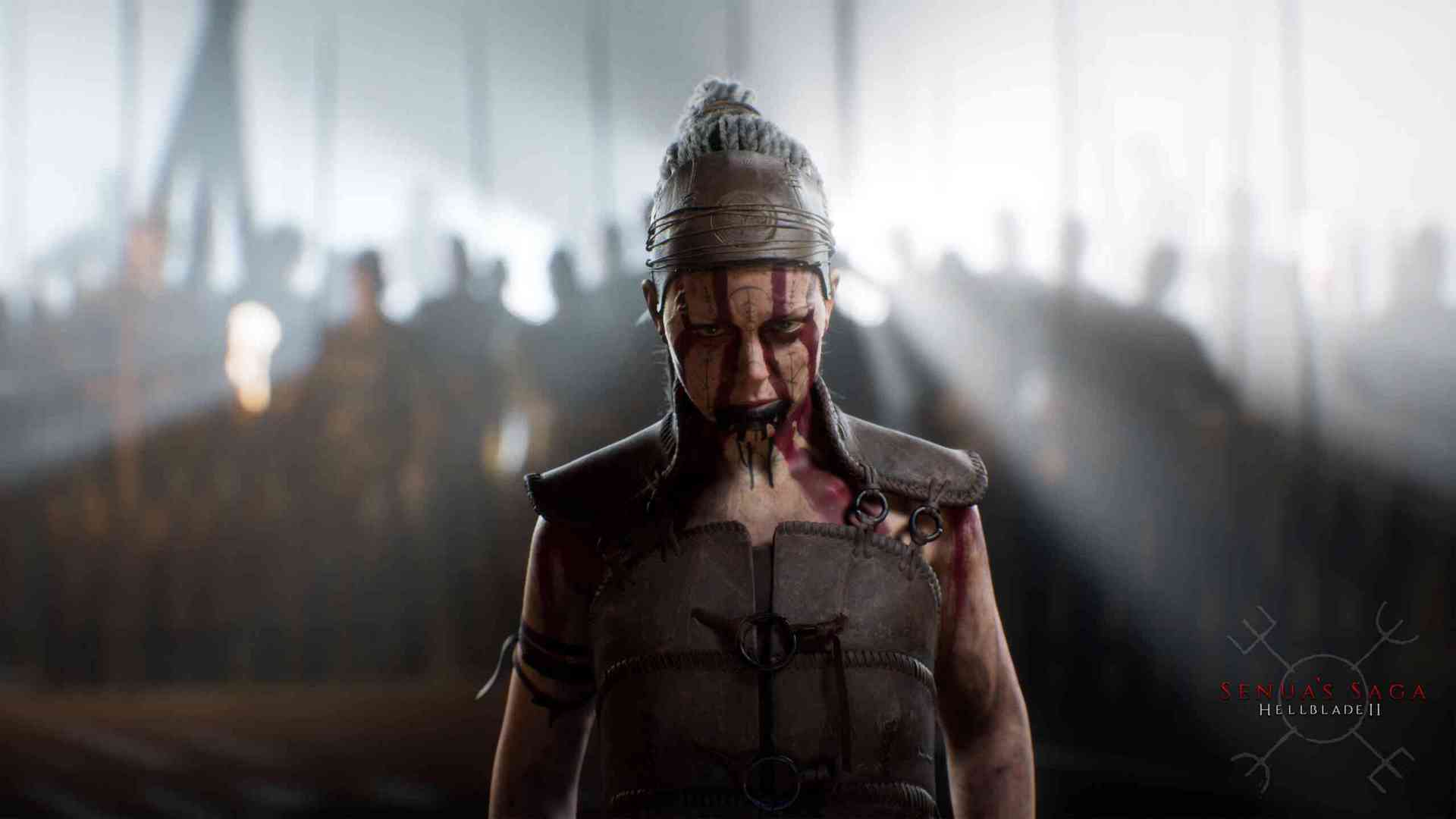 Hellblade 2: Senua's Saga, one of the launch titles for Xbox Series X along with Halo Infinite as we know so far, is being made exclusively for Xbox and PC. In a recent tweet today, Xbox Games Marketing general manager Aaron Greenberg was kind of enough to ask some user/fan questions. And while answering a fan's question, he stated that Hellblade 2: Senua's Saga will come out for PC too.
It's being made exclusively for Xbox and PC.

— Aaron Greenberg ?????>?? (@aarongreenberg) December 18, 2019
While the title will be on both Xbox Series X and PC, it is not clear if it will be available for PC on launch. Hellblade developers Ninja Theory are a member of Xbox Game Studios but Xbox might follow a different path with Hellblade 2 to maintain financial success. It might get a delayed release on PC like Death Stranding to steer fans into buying a next-gen Xbox.
Many of the Xbox One titles like Gears 5 and Forza Horizon are now available on PC as Microsoft Store grows bigger. And it is clear that Microsoft is trying to bridge the gap between Xbox and PC. The titles I mentioned above are also on Steam but they require an Xbox account to play. Only time will tell if Xbox's new direction to bridge the gap is the right one but I think it is definitely the perfect call.