Nites.tv app attracted attention around the world. The platform, which broadcasts entirely new movies and TV series for free, was a curiosity. What is Nites.tv app, is it legal and most importantly, safe to use? Here are the interests of Nites TV nowadays because of the coronavirus outbreak.
In this period, when we stay at home due to coronavirus, especially the series and movie platforms help people to keep busy. While many paid series movie platforms were campaigning, the free Nites TV application attracted attention. So what is the Nites TV application? Is it legal and safe to use Nites TV? Here is the curious about the Nites TV application that amazes with the free movie and series archive…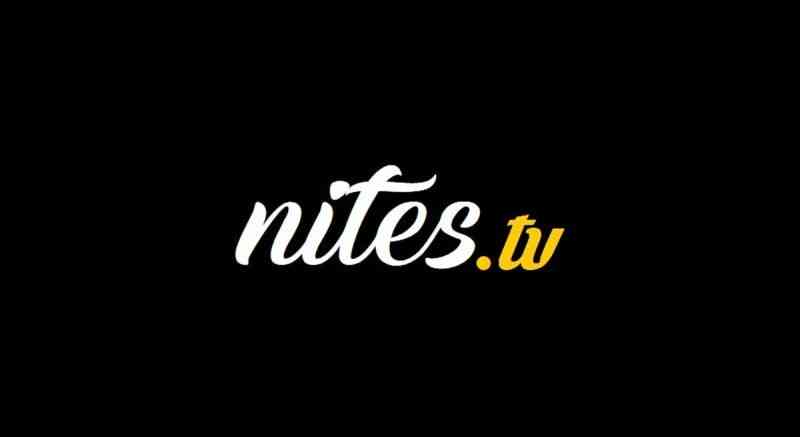 What is Nites.tv app?
Nites TV application and Nites.tv address is a platform where users can watch 30 thousand movies and TV series and more than 100 TV channels live. Its huge catalogue contains both classic and new productions. It is also surprising that it also offers content with high image quality.
Is Nites.TV app Safe?
The reviews show that the application does not request the user's private information such as credit card and bank information. The website does not even require you to register. Of course, if you have reservations, it may be helpful to wait for more detailed security reviews.
Is Nites Tv Legal?
The legality of Nites TV is suspicious. Especially, considering that some of the content offered for free are on paid platforms. There are also no terms of use on the site, which does not give the impression that the site and the application are legal. In other words, there seems to be a pirate broadcast on your site. We want to remind you to be careful and do not take risks because using illegal channels can cause unwanted troubles.
Download the Nites.tv application
One of the elements contributing to the popularization of Nites TV is that you do not need to download the application. You can browse directly to the internet address and watch movies and series without registration. Nites TV is not available on Google Play, so if you want to install it on your phone, you need to install the APK file externally. However, this can also be a severe security issue.