Adventure game Submerged is developed by Avalanche Software LLC for the Playstation 4 platform. The game supports 1 player(s). It is released on, 04/08/15 and published by Uppercut Games and rated with E – Everyone. You can find Submerged system requirements, platform, developer, coop mode, multiplayer, type, and kind of games below.
Also Known As: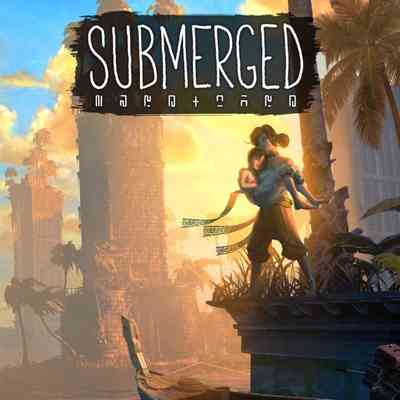 Submerged Information
Platform: Playstation 4
Genre: Adventure
Developer: Uppercut Games, Pty Ltd
Publisher: Uppercut Games
Player(s): 1
CO-OP Mode: No
ESRB: E – Everyone
Release Date: 04/08/15
Related Games: 2 Games: Tomb Raider III & The Last Revelation, EVE: The Lost One, The Flame in the Flood, The Walking Dead: Season Two – A Telltale Games Series, Discworld II: Mortality Bytes!