Action, Role-Playing game Transistor is developed by Avalanche Software LLC for the PC platform. The game supports 1 player(s). It is released on, 20/05/14 and published by Supergiant Games and rated with . You can find Transistor system requirements, platform, developer, coop mode, multiplayer, type, and kind of games below.
Also Known As: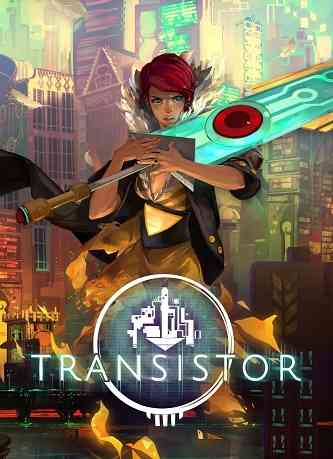 Transistor Information
Platform: PC
Genre: Action, Role-Playing
Developer: Supergiant Games
Publisher: Supergiant Games
Player(s): 1
CO-OP Mode: No
ESRB:
Release Date: 20/05/14
Transistor System Requirements
Minimum
CPU: 2.6 GHz Dual Core
Ram: 4 GB

Operating System: Windows 7

Graphics Card: NVIDIA GeForce 9400 GT or ATI Radeon HD 5450 or Intel HD Graphics 3000

Pixel Shader Version: 4.0

Vertex Shader Version: 4.0

Sound Card: Yes

Disk Space: 3 GB

Dedicated Video Ram: 1 GB
Related Games: Hellgate: London, Bioshock 2 Remastered, Bastion, Anthem, ClaDun: This is an RPG!