According to Mark Gurman posting from his twitter, Apple confirms all 42 stores in mainland China will have re-opened as of Friday local time. I think dark clouds are slowly dispersing over China.
Apple confirms all 42 of its stores in mainland China will have re-opened as of Friday local time.

— Mark Gurman (@markgurman) March 12, 2020
All Apple Stores Turn Back To Life in China
Apple began to shut down select stores in China between January and early February. With the decreasing spread of the virus in China, Apple stores started re-opening.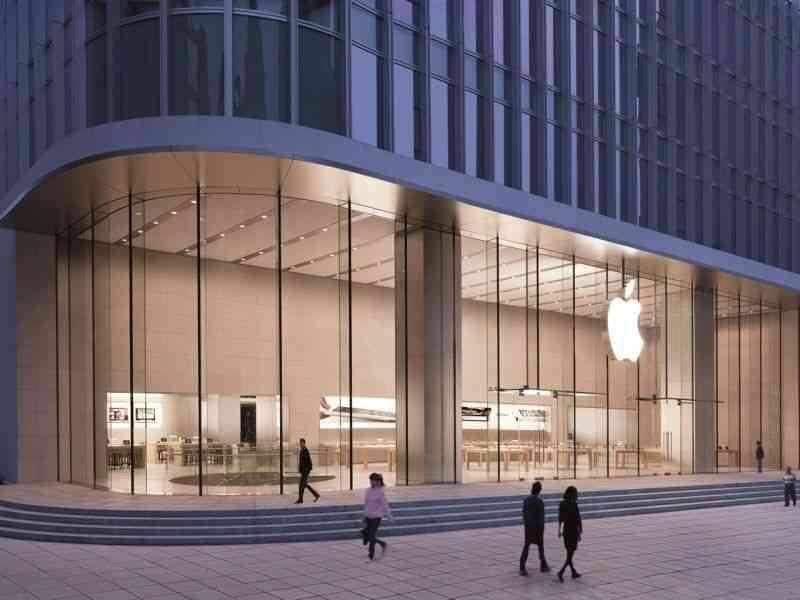 After the closing of its stores in China, Apple announced that it would not meet its March quarter sales expectations, reflecting both reduced global iPhone supply and weaker consumer demand for Apple products in China.
The number of Coronavirus infection deaths in China has been slowly decreasing over the last few weeks and the worst of the epidemic seems to have ended.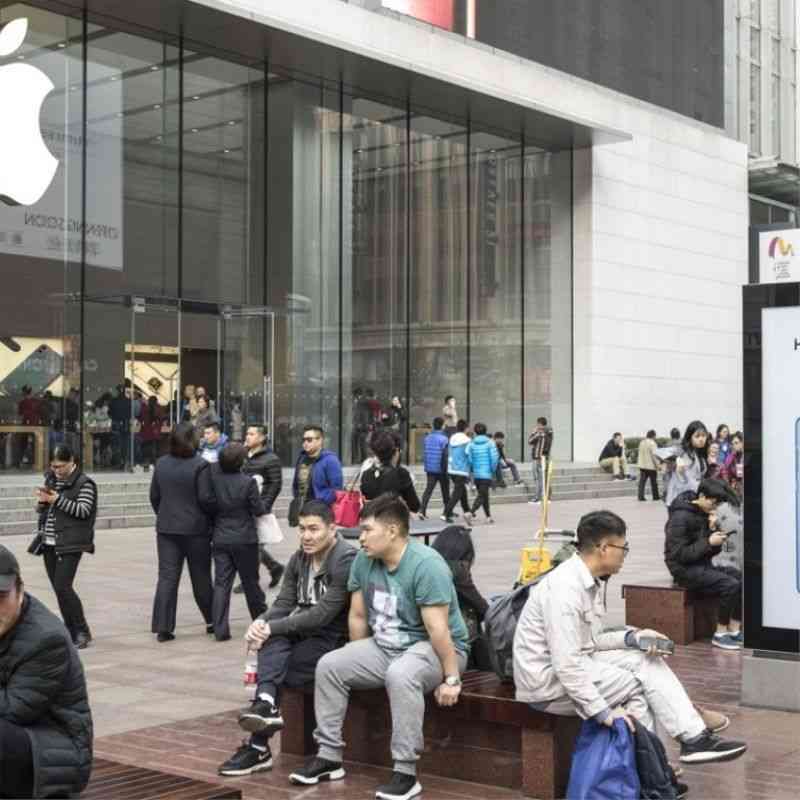 In this case, Apple can soon be faced with store closures in the United States as the coronavirus continues to spread. As you know and follow, big conferences and meetings (also conferences like E3 2020 and Mobile World Congress Barcelona) have been canceled or postponed in several states, big sporting events have been canceled and Disneyland has been shut down for the remainder of the month. There are more than 1,500 confirmed coronavirus cases in the United States and more than 30 people have died.
Some of you may think that Apple takes big risks. But life goes on and things have to work out somehow. Don't you think so?