Movie News
Nites.tv: is the free movie streaming site legal?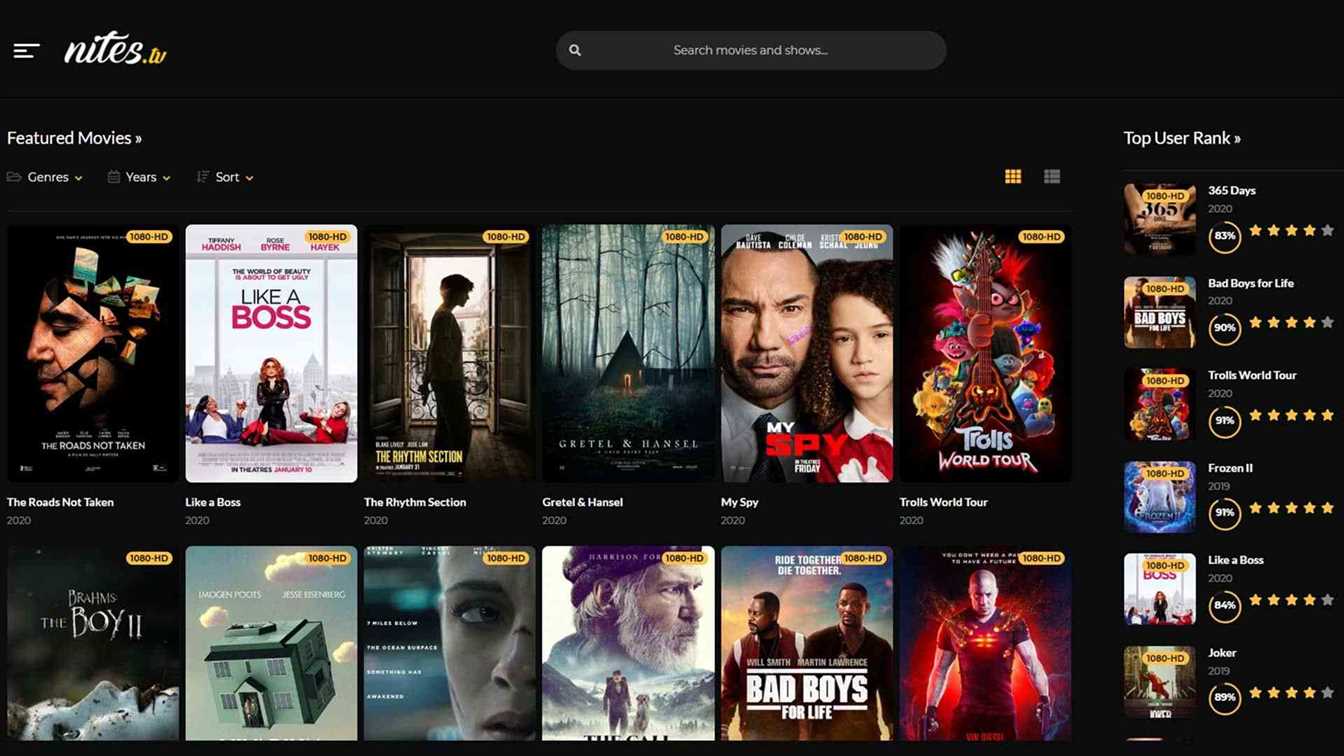 Since we spend a lot of time inside, many people use various sites to watch movies or series on the internet. Nites.tv is one of them. It's a movie-streaming service that has been booming with social media posts recently, but people aren't sure if it's really legal or safe.
Nites.tv was recently shared on the Internet. Although movies such as Birds of Prey, Sonic The Hedgehog, Bloodshot, and Jumanji: The Next Level are currently sold to users on various platforms for a fee, they can be watched for free on Nites.tv. However, many people have the question of whether a site that offers such new movies is legitimate or contains a virus. We have researched as much as we can and prepared the summary of the subject below.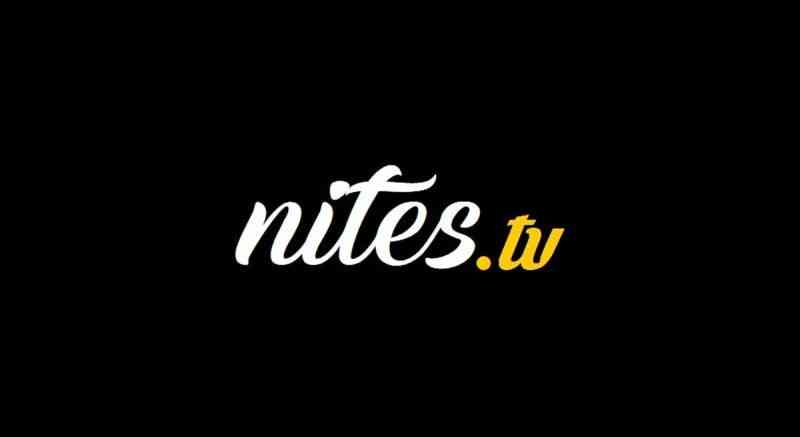 Is it legal to watch movies on Nites.tv?
On the Nites.tv website, latest TV series, and movies are provided free of charge. Users say they don't have to watch ads and the playback speed is impressive. However, this is a brand new website and it offers some of the latest movies and shows for free, especially the fact that the same content is watched by paying money elsewhere raises questions in our minds.
We do not know what permissions or licenses Nites.tv has. It is not specified on their website and it's threatening. In addition, there is no page for any terms of use on the site. For this reason, we think the site is not legal.
Some internet streaming movies like this can be illegal and unsecured streams may increase your risk of exposure to viruses. Online movie sites can also cause users to watch copyrighted content that they do not own. It is always recommended to check if you are using a legitimate movie-watching service or not. Otherwise, you may technically violate the law, even if you do not know it.
If you are unsure of the security of a website, it is best not to use it and not share your personal information on the platform.
It is better not to trust the message coming from social media such as  "Nite.tv has opened its paid films, I leave the link in case you want to watch it, there are many movies.".
If you are looking for Nites.TV App you can read our article.
LAST MINUTE: Nites.tv is blocked
UPDATE: Nites TV is coming back legally