Game News
Star Trek Online CrossPlay is available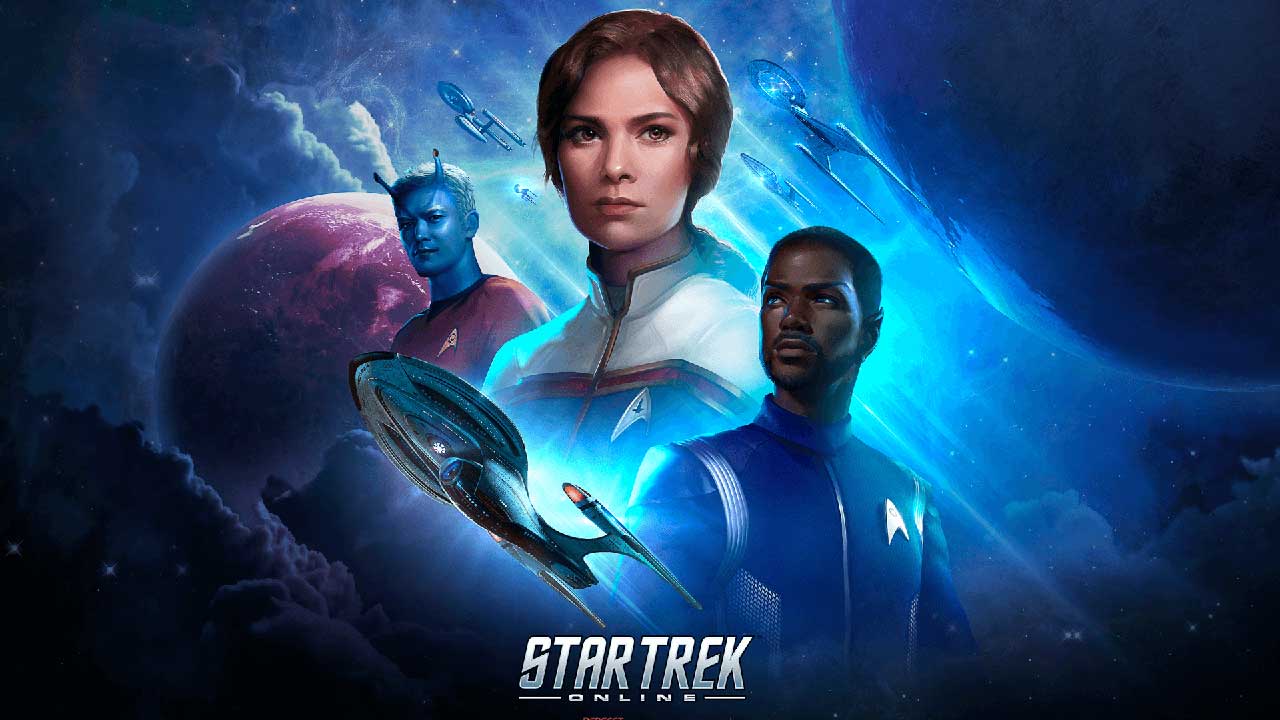 Starting today, Star Trek Online Captains can download the game's latest story update, Reflections, on PlayStation or Xbox consoles. This new update for the free-to-play MMORPG reintroduces a long time fan-favourite – the widely feared Admiral Leeta (voiced by Star Trek: Deep Space Nine cast member and STO alum Chase Masterson) and also Star Trek Online CrossPlay on PlayStation and Xbox.
Star Trek Online CrossPlay is available on PlayStation and Xbox
Once considered an adversary, this Bajoran leader of the Terran Empire has travelled from the far reaches of the Mirror Universe to warn The Federation and its allies of an impending threat. This all takes place in a new featured episode, which kicks off a brand new, multi-part story arc featuring the Terran Emperor, whose identity has yet to be revealed.
With the release of Reflections on PlayStation and Xbox platforms, players can also participate in an exciting new ground TFO, where they invade the mirror version of Earth Space Dock, and other challenges to earn rewards, including the new T6 Mirror Gagarin-class Warship.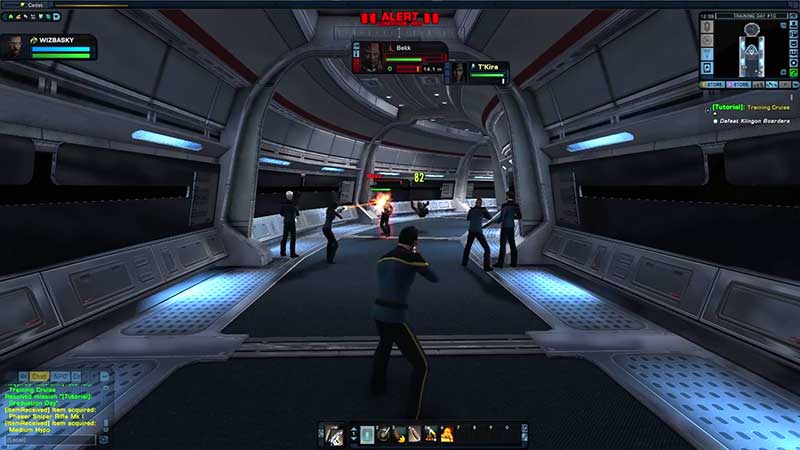 Features
New Featured Episode
In the update's newest episode, "Firewall," players will need to visit a high-security Federation facility to speak with Admiral Leeta. Together they will embark on a mission to protect the Prime Universe from Kuumarke and her Terran forces.
New Task Force Operation
With the release of reflections, Captains will have access to a brand new 5-player ground Task Force Operation called "Operation Wolf." Players will participate in a Holodeck program created by Mirror Leeta that trains them to infiltrate Mirror ESD to steal classified information.
Reflections Special Event
Over the next month, Captains can participate in numerous episodes and TFOs associated with Mirror Universe to earn a very special reward, the brand-new T6 Mirror Gagarin-class Miracle Worker Battlecruiser.
New Lower Decks Content
Captains can visit the Lobi Store to check out new weapons and uniforms from the popular animated Star Trek series, Lower Decks.
Captain Elite Training Token
Players can apply the new Captain Elite Training Token to increase 1 Additional Personal Ground Trait Slot, 1 Additional Personal Space Trait Slot, 1 Additional Kit Module Slot, and 1 Additional Device Slot.
Can Xbox and PC play Star Trek Online together?
According to the company's statement, it can only be played between consoles as crossplay at the moment.