Game News
Fallout 76 Wild Appalachia is released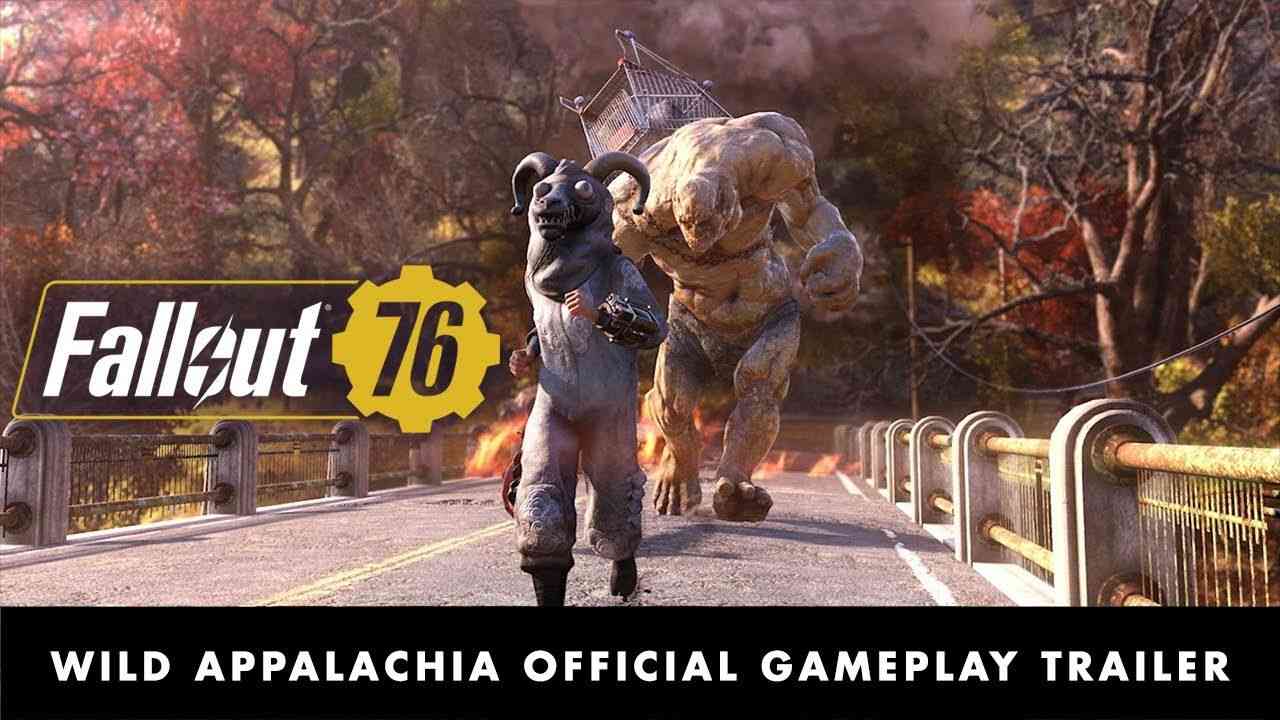 We all know that Fallout 76 release was a total disaster just like No Man's Sky. But again, just like No Man's Sky, Bethesda is not giving up for the game and constantly releasing patches and updates for the game. And yesterday, Bethesda released a big update named "Wild Appalachia" which adds lots of new features and content to the game.
Fallout 76 Wild Appalachia Update is released
Wild Appalachia, a free update that brings a series of new quests, features, events, crafting systems and more to Fallout 76. Players can dive in now to start a brand-new quest that will teach them to brew up tasty beverages that will help (and potentially hinder) your ability to take on the horrors of Appalachia. We'll also be releasing regular patches alongside Wild Appalachia to continue making updates and balance changes as well as introducing other new features such as player reporting and challenge tracking.
Fallout 76 Game Trailer Video