Game News
Cyberpunk 2077 PlayStation Store Version is Out With a Discount. But There is a Warning.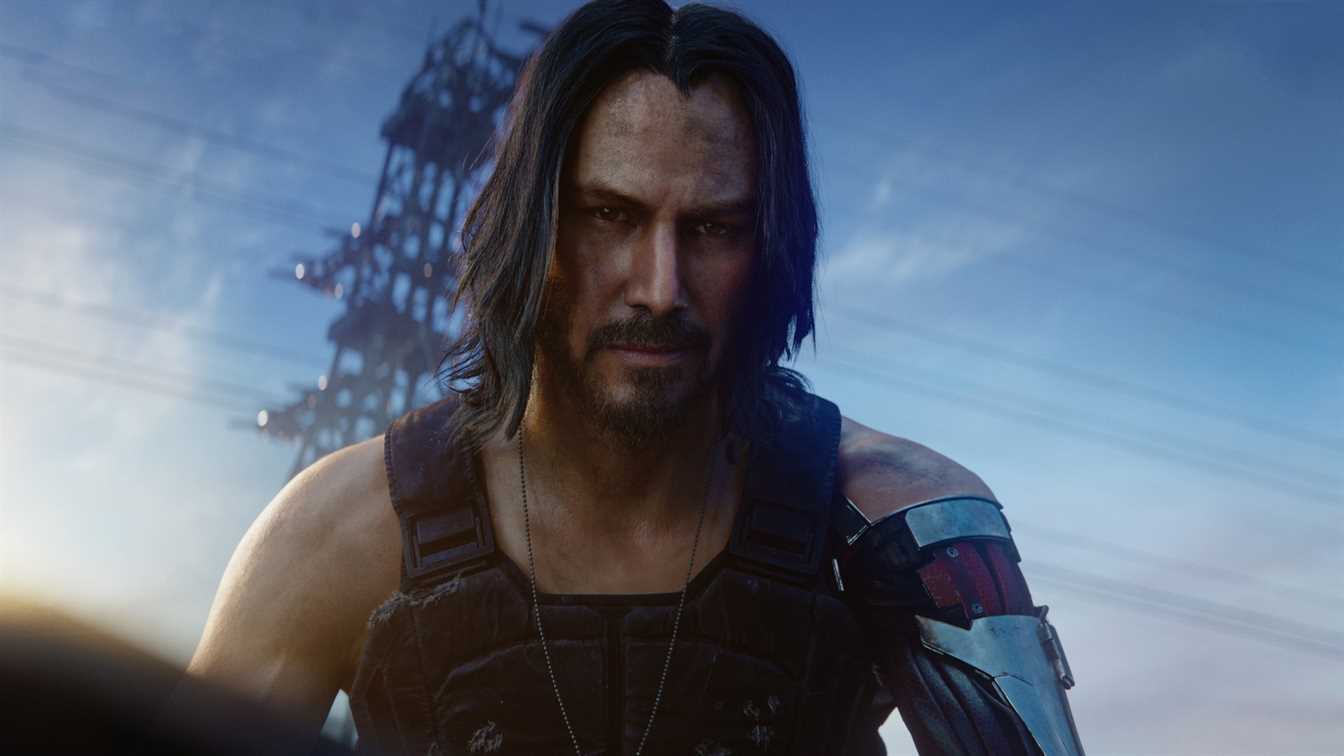 Cyberpunk 2077 PlayStation Store version is available again. It also has a decent discount. But what's more interesting is that it has a warning.
Cyberpunk 2077 PlayStation Store version warns you about the performance issues
As you may remember, the Cyberpunk 2077 PlayStation Store version was taken down when the game first released due to performance issues. The game was on sale going down to $29.99 a few times. But it was never available on the PlayStation Store. However, it looks like the game is back online on the PlayStation Store as of now.
Earlier this month, it was revealed that Cyberpunk 2077 could head back to the PlayStation Store. But no information about the price tag was given. We finally learn about the price of the PS4 version of Cyberpunk 2077. It appears that the developers decided to release the game on the PlayStation Store with a price tag of $49.99. This is eventually a bit cheaper than the Xbox and PC versions of the game.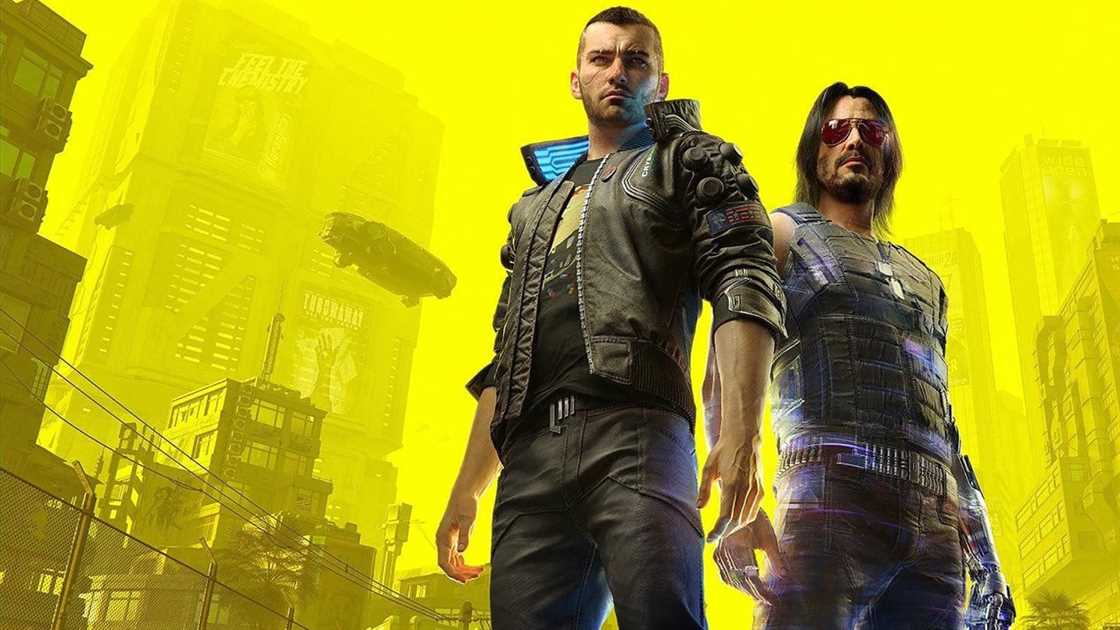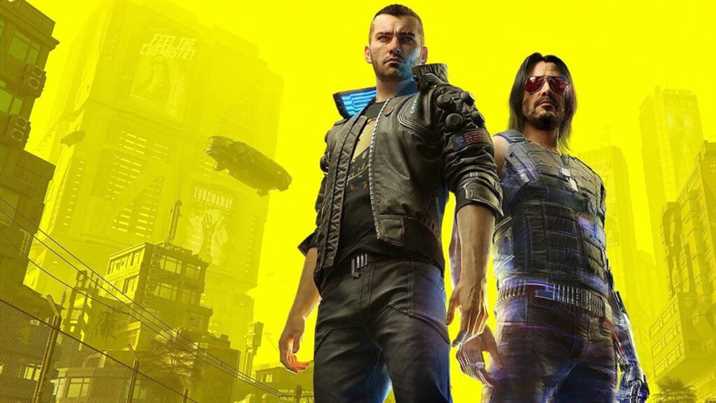 But here is the funny part. There is a warning on the Cyberpunk 2077 PlayStation Store page that the game is best played on PS4 Pro or PS5:
IMPORTANT NOTICE: Users continue to experience performance issues with this game. Purchase for use on PS4 systems is not recommended. For the best Cyberpunk experience on PlayStation, play on PS4 Pro and PS5 systems.
Cyberpunk 2077 was already available on the PlayStation Store when the game first launched. However, due to technical issues, it was removed. It is finally back but if the officials state that there are still issues on the PS4 version of the game, you may act with caution. Maybe you want to wait until some video footage comes out for the current situation of the game.
On the other hand, if you purchase the game now, you will be able to get a free next-generation update once the official next-generation version comes out.