Game News
Cyberpunk 2077 Launch Trailer Released
Cyberpunk 2077, CD Projekt RED's highly anticipated new RPG, approaches. As you know, the release date of December 10th is about to come, with "very tiny, tiny delays". The Cyberpunk 2077 launch trailer has just taken its place on YouTube. The trailer has a different structure than the trailers released so far and is a little longer.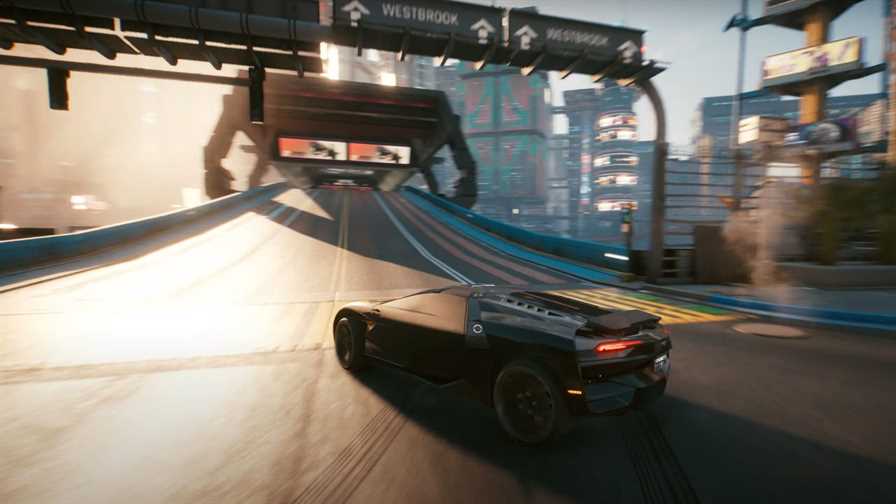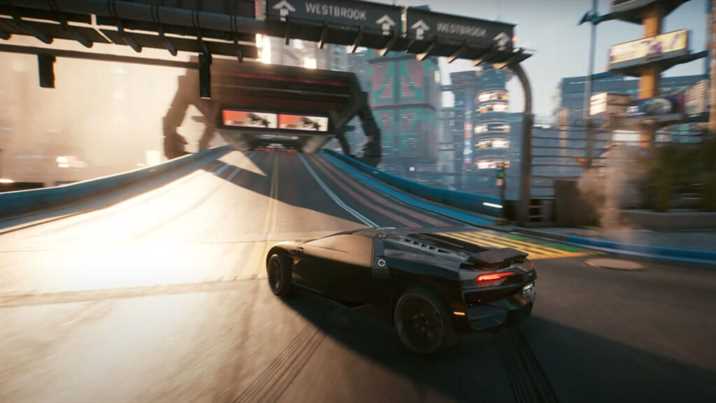 Cyberpunk 2077 Official Launch Trailer Released
Yeah! Supported by motivational speeches and emotional music, the trailer was very touching compared to its predecessors. It even made us think that CD Projekt RED had a trailer with the theme "We are very tired, motivating our employees". You can find the Cyberpunk 2077 release trailer just below for you. Have a good time!
Here is an official overview of the Cyberpunk 2077 Official Launch Trailer:
Would you rather live in peace as Mr. Nobody… or go down for all times in a blaze of glory?

December 10th.

#Cyberpunk2077

Cyberpunk 2077, an open-world, action-adventure story from CD PROJEKT RED, is coming to Xbox One, PlayStation 4, PC, and Google Stadia on December 10th, 2020. The game will also be playable on Xbox Series X and PlayStation 5 consoles when available.

Pre-order now: https://www.cyberpunk.net/pre-order

About the game:
Cyberpunk 2077 is an open-world, action-adventure story set in Night City, a megalopolis obsessed with power, glamour and body modification. You play as V, a mercenary outlaw going after a one-of-a-kind implant that is the key to immortality. You can customize your character's cyberware, skillset and playstyle, and explore a vast city where the choices you make shape the story and the world around you.
Cyberpunk 2077 ends the last straight with the launch trailer. For the bugs mentioned in the reviews, CDPR also promised to resolve them in the day one patch. The highly anticipated RPG will be available on December 10, 2020. Booting has also begun on PC and Xbox platforms. For now, let's also mention that the PC download size of the game is 57 GB. What do you guys think about the new trailer? Don't forget to share it in the comments.