Article
Fallout 76 – How to fix input lag and disable vSync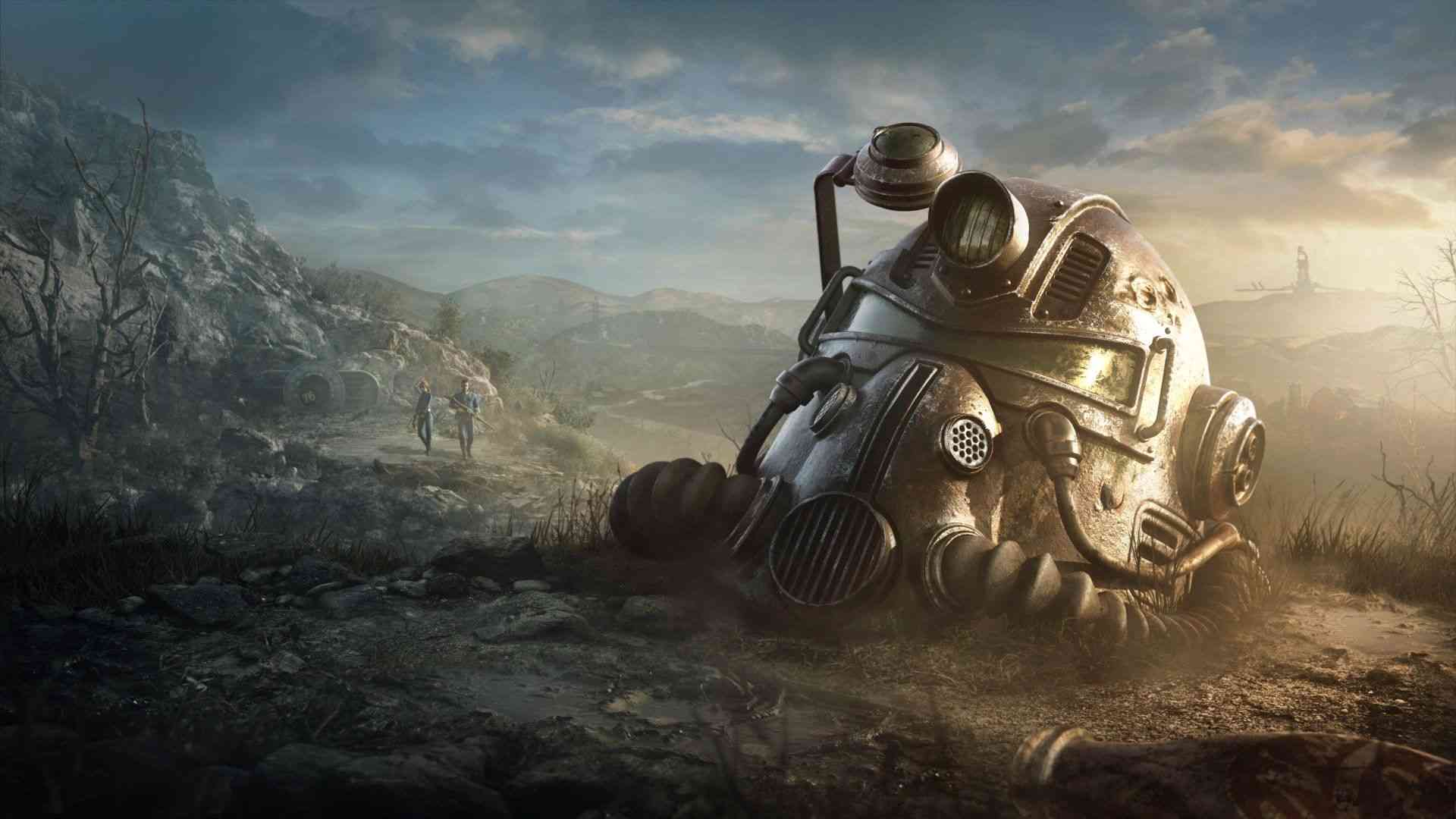 Fallout 76 is finally released, and it seems so many players are having issues with input lag and vSync problem on their PC version of the game. So if you are curious about how to disable vSync in Fallout 76 and fix input lag in the game, follow these steps and game will run much more smoothly.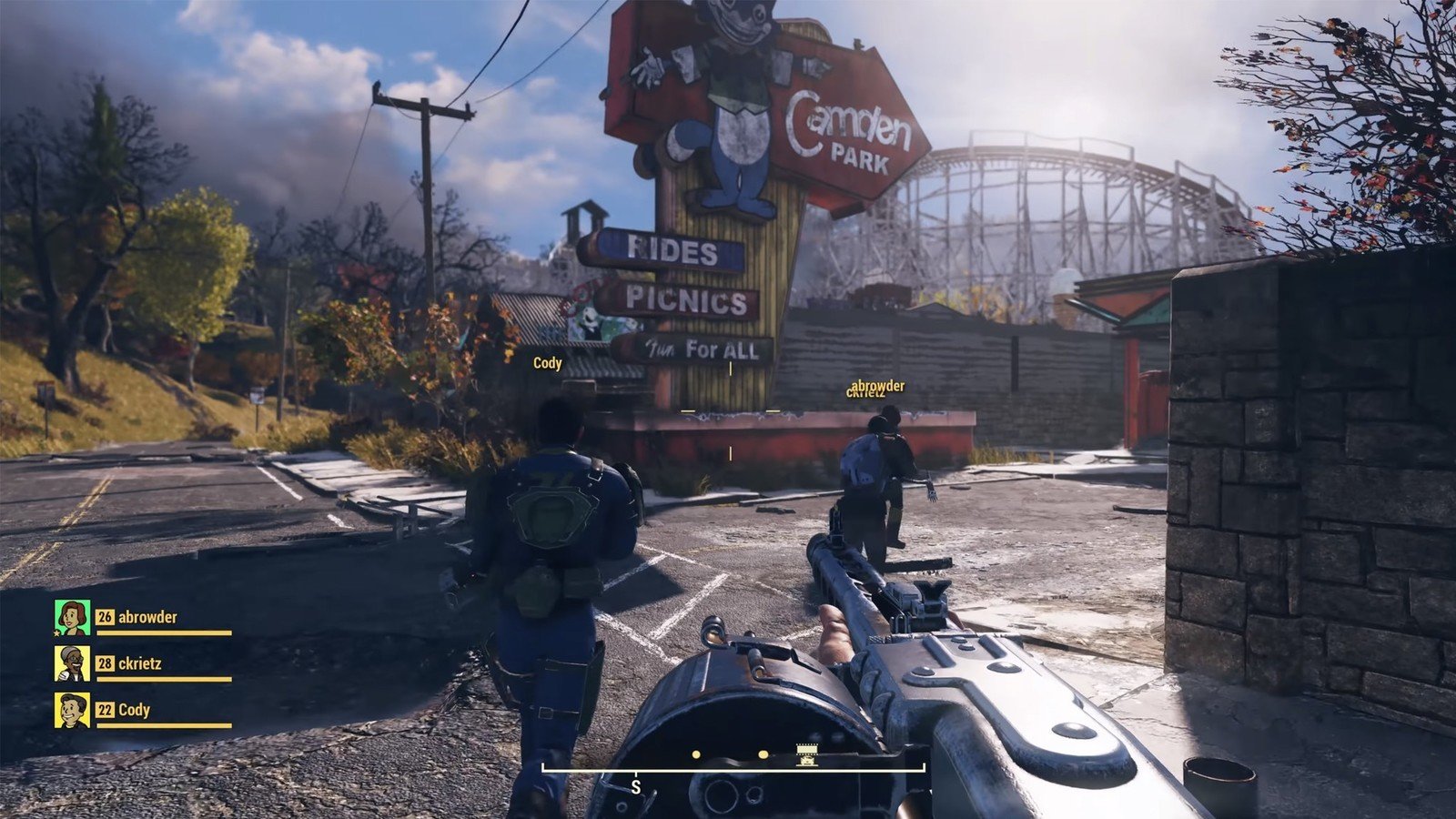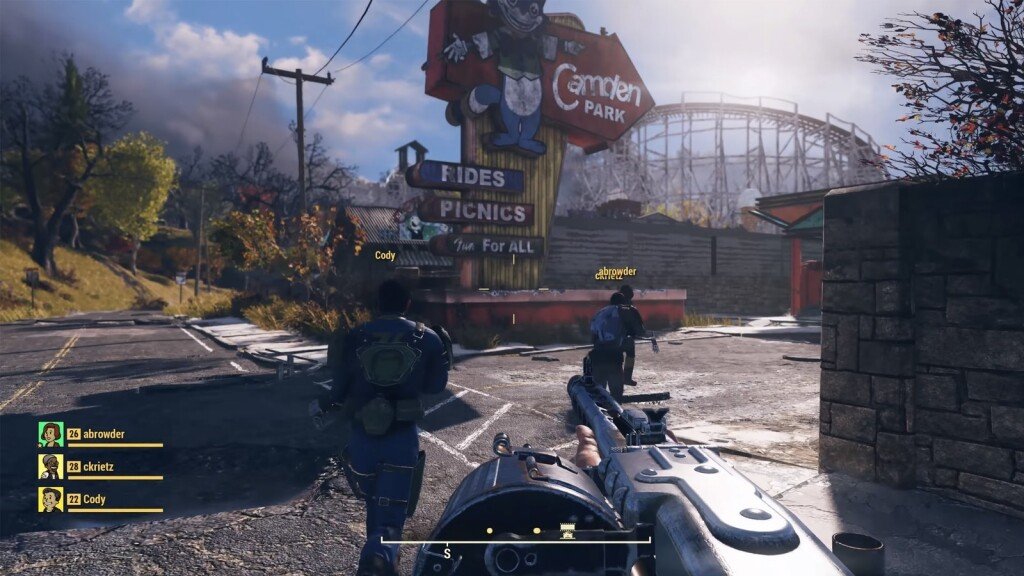 How to disable vSync in Fallout 76?
Open My Documents/My Games/Fallout 76
Open Fallout76Prefs.ini
Find iPresentInterval=1
Change it to iPresentInterval=0
How to enable Fast Sync in Fallout 76 with Nvidia cards?
Open "Nvidia Control Panel"
Choose "Manage 3D Settings."
Choose "Fallout 76"
Find Vertical Sync
Change Use 3D Application Settings to Fast
If you still have problems in the game, you can prefer to update your graphics cards driver. Or you can update Fallout 76.
What is vSync?
"vSync", which created by combining the words "vertical" and "synchronization" in English, means "vertical synchronization". The term "vertical" in its name comes from the fact that it prevents the distortions that usually occur in vertical objects in games. Synchronization, on the other hand, avoids the image distortion that occurs by ensuring that the monitor and the graphics card operate in a synchronized manner.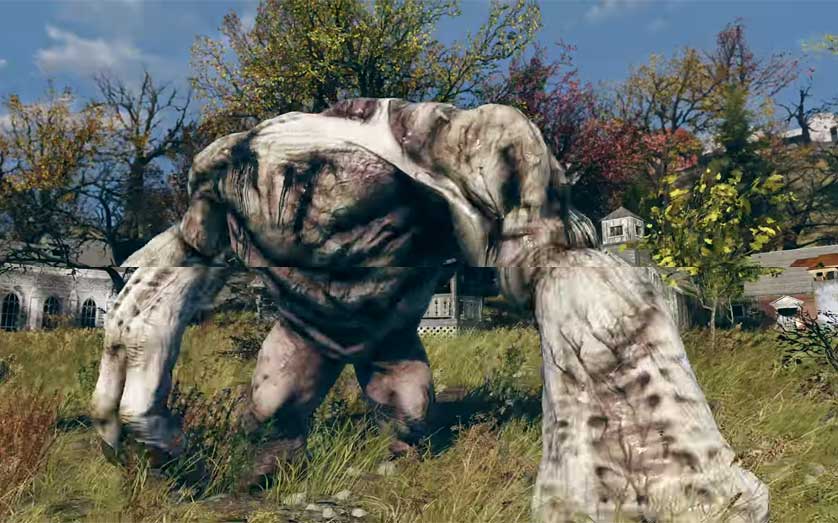 The image above is a very good example of image tearing. Especially in high-tempo games, these distortions that occur instantly while moving or looking around affect the game experience terribly.
What Causes Screen Tears?
While gaming, data is continuously exchanged between the graphics card and the monitor. The graphics card sends the images it generates to the monitor in "x frames per second" format. The monitor displays the number of frames per second (FPS) at whatever Hz the refresh rate is. If the FPS of the image sent from the graphics card to the monitor is higher than the refresh rate of the monitor, the screen tears occur.
After Disable vSync in Fallout 76 Let's Care About Laggy Mouse
You'll also need to disable the Mouse Acceleration once you've taken care of Vsync. To do this you must create a text file in C:\Users\[account name]\Documents\My Games\Fallout 76 called "Fallout76Custom.ini." After the file has been developed, add a line that says [Controls] and add bMouseAcceleration = 0 underneath.