Article
Why CS:GO is Still Popular eSport Game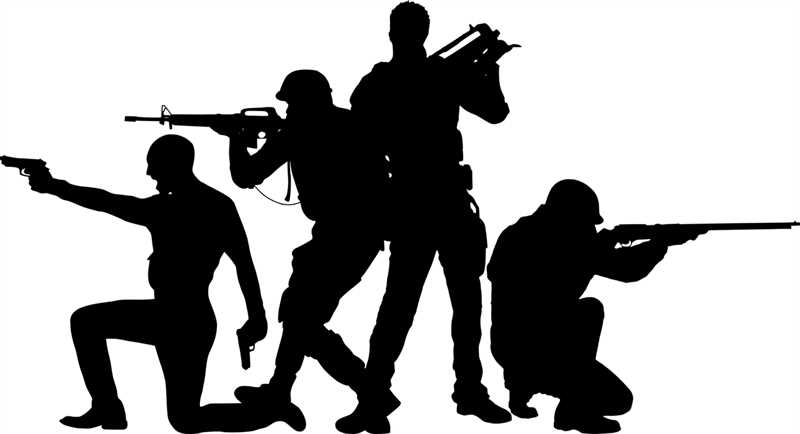 Counter-Strike: Global Offensive is a team game that was released in 2012. Two decades later, it remains one of the most popular shooters in the video game scene and it also became a very popular eSport game. Today, you can find CS:GO, maybe, on each eSports website and try yourself.
Moreover, several years ago Reuters issued a eSport primer for CS:GO. In this article, we will investigate why CS:GO is still so popular today.
The history of Counter-Strike
The game Counter-Strike: Global Offensive (CS:GO) is a multiplayer first-person shooter issued in 2012 by Valve. In the Counter-Strike saga, it was the fourth game, and CS:GO was released for such platforms, as Windows, macOS, and mobile platforms Xbox 360 and PlayStation 3. Later, in 2014 the game was also released for Linux. Since the release date developers regularly issue game updates that include both balancing patches and additions to the game content.
There are two teams in the game – Terrorists and Counter-Terrorists. In the most popular game modes, Terrorists plant bombs in different locations and Counter-Terrorists try to stop them. In other modes, Terrorists capture hostages and Counter-Terrorists have to rescue them. In general, there are nine game modes, and in 2018, the developers of the game released a battle-royale game mode "Danger Zone."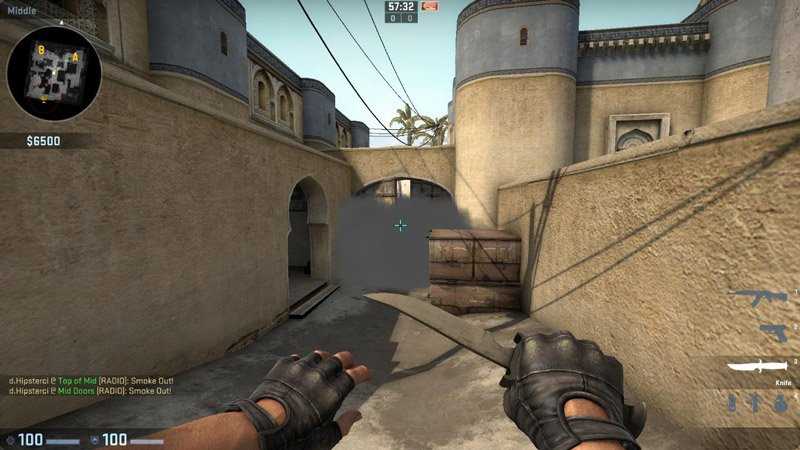 Is CS:GO a eSport?
Counter-Strike: Global Offensive has an active eSports scene that continues the history of previous games in the Counter-Strike series. Since 2012 teams in CS:GO compete in various tournaments and professional leagues, and today Global Offensive is one of the largest eSports and an industry phenomenon.
Why CS:GO is so popular eSport Game: five reasons
It is easy to play
When you see how others play this game, you pick interest immediately, because the gameplay is both exciting and easy to understand. The entire game works with the concept "kill or be killed", and there are "good guys" and "bad guys". Also, gamers can use the weapon like in movies and become a superhero.
It has short rounds
In this intuitive game, you will learn the best strategies when you practice. You can study your opponent and can end the round with a tie or come back and try to win a round. Also, you may lose if you fight with opponents that have supportive units. In this game, the round ends when you are killed. At the same time, the match goes on, so you can think about how to beat your opponent in the next round.
It has an exciting ecosystem
CS:GO is much more than a shooter. It has an exciting ecosystem with numerous skins and items that create a unique world for gamers. It revolves around an online marketplace and many players say that such special items are as valuable as digital gold. With the help of these items, players can get some additional benefits. In CS:GO players can get knives, pistols, ammunition, and others. Of course, players should study how to use these items and perfect their skills. There are also various rifles that a player can fire and these rifles can hit targets.
You need to be alert all the time
The secret to the success in eSport games, including CS:GO, is concentration. You should always remember that somewhere there is an enemy who wants to kill you. This game is played in teams, so when you see one enemy, another one wants to attack you from the unexpected side. There are many intense and fast rounds in this game, however, some sessions last longer, and during the whole game process, you keep uncertain about what will happen next. So, if you want to win, you need to use both fighting skills and attention.
These are some reasons why CS:GO is so popular and why millions of players participate in big CS:GO tournaments, livestreams, and competitions.