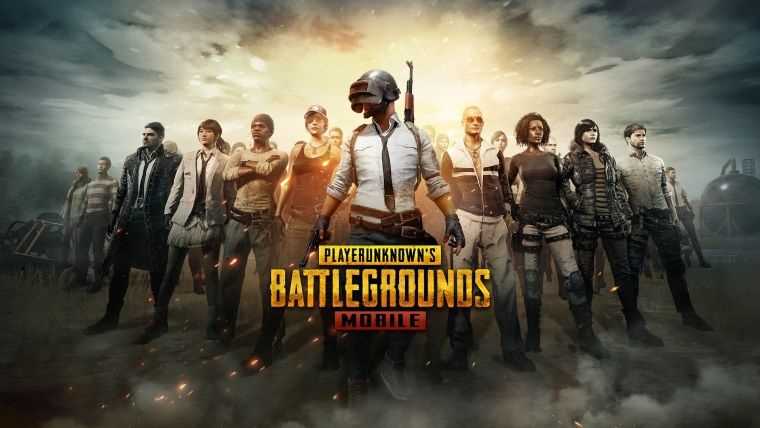 PUBG Mobile 90 FPS option allows you to have a smooth and fluid gaming experience on your devices. In today's newest smartphones, we can encounter models with 90Hz or 120Hz refresh rates. In this case, with the PUBG 90 FPS phones list, you can take a look at which phone models are the phones that give 90 FPS in PUBG.
PUBG Mobile 90 FPS supported phones list
If you are wondering if your phone is in the list of devices that support PUBG 90 FPS or which phone models give high performance, our list is available below. PUBG Mobile Playing the game at 90 FPS does not only offer you a smoother game. It also takes your gaming experience and reactions to the next level. This gives you an advantage in PUBG, a Battle Royale game.
Therefore, Huawei, Samsung, Xiaomi, Realme, Oppo, Vivo and other phone manufacturers have produced models for mobile gamers. New smartphone models are coming to the market that offer 90Hz and 120Hz screens for a smooth phone experience. Not only flagship devices, but also affordable mid-segment devices have caught the trend of phones with high refresh rate screens and processors with high FPS today.
How to enable PUBG Mobile 90 FPS?
Before moving on to the list of phones that receive PUBG 90 FPS , let's take a look at how to activate the PUBG Mobile 90 FPS setting on your device.
Open PUBG Mobile. Click on the Settings icon, then click on the " Graphics " tab and select the " 90 FPS " option or the " Extreme " option found under frame rate settings.
Phone models that support Huawei PUBG 90 FPS:
Huawei Mate 40
Huawei Mate 40 Pro
Huawei Mate 40 Pro Plus
Huawei Nova 8 Pro
Huawei Nova 9
Huawei Nova 9 Pro
Huawei P40 Pro
Huawei P50
Huawei P50 Pro
Phone models that support Asus PUBG 90 FPS:
edge
Edge 20
Edge 20 Pro
Legion Duel
Legion Duel 2
ROG Phone
ROG Phone 2
ROG Phone 3
ROG Phone 5
ZenFone 7
ZenFone 7 Pro
ZenFone 8
ZenFone 8 Flip
Phone models that support Google PUBG 90 FPS:
Pixel 4
Pixel 4XL
Pixel 5
Phone models that support Honor PUBG 90 FPS:
Honor 30 Pro+
Honor 50
Honor 50 Pro
Honor 50 SE
Honor Magic 3
Honor Magic 3 Pro Plus
Honor Maigc 3 Pro
Honor V40 5G
Honor X10 5G
Honor X20 5G
Phone models that support Infinix PUBG 90 FPS:
Note 10 Pro
Note 11 Pro
Zero 8
ZeroX
ZeroX Pro
Phone models that support Motorola PUBG 90 FPS:
edge
Edge 20 Lite
Edge Plus
Moto G100
Moto G40 Fusion
Moto G60
Moto G60S
One 5G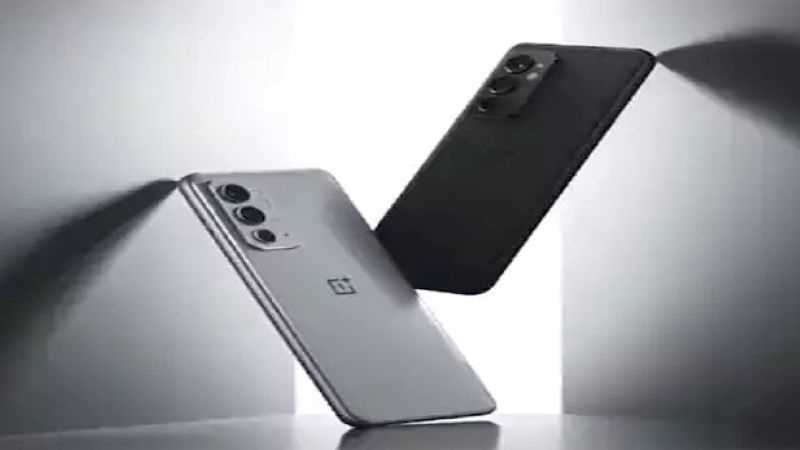 Phone models that support OnePlus PUBG 90 FPS:
nordic
Nord 2 5G
Nord N10 5G
Nord N200 5G
OnePlus 10 Pro
OnePlus 7
OnePlus 7 Pro
OnePlus 7T
OnePlus 7T Pro
oneplus 8
OnePlus 8 Pro
OnePlus 8T
OnePlus 9
OnePlus 9 Pro
OnePlus 9R
OnePlus 9RT
Phone models that support Oppo PUBG 90 FPS:
ace 2
Find X2
Find X2 Pro
Find X3
Find X3 Pro
Reno 3 Pro 5G
Reno 4 Pro
Renault 4Z
Reno 5 Pro
Reno Ace
Phone models that support Realme PUBG 90 FPS:
6
6 Pro
7
7 5G
8 5G
GT 5G
GT Explorer master
GT Master
GT Neo
GT Neo 2
Q3 5G
Q3 Pro 5G
X2 Pro
X3
X3 Super Zoom
X50
X50 Pro
X7 Pro
Phone models that support Redmi PUBG 90 FPS:
K30
K30 Ultra
K40
K40 Pro
K40 Pro Plus
10
Note 10 Pro
Note 9 Pro 5G
Note 10 5G
Phone models that support Samsung PUBG 90 FPS:
Galaxy A22 5G
Galaxy A32
Galaxy A52
Galaxy A52 5G
Galaxy A52s 5G
Galaxy A72
Galaxy F52 5G
Galaxy M52 5G
Galaxy Note 20 Ultra
Galaxy S20
Galaxy S20 FE
Galaxy S20 Plus
Galaxy S20 Ultra
Galaxy S21
Galaxy S21 Plus
Galaxy S21 Ultra
Phone models that support Vivo PUBG 90 FPS:
iQoo 5
iQOO 5 Pro
iQOO 7
iQOO 8
iQOO 8 Pro
iQOO Neo 5
iQOO U3
iQoo Z1x
iQOO Z3
iQOO Z5
S9
V21
X50
X50 Pro
x60
X60 Pro
X60 Pro Plus
X70
X70 Pro
X70 Pro Plus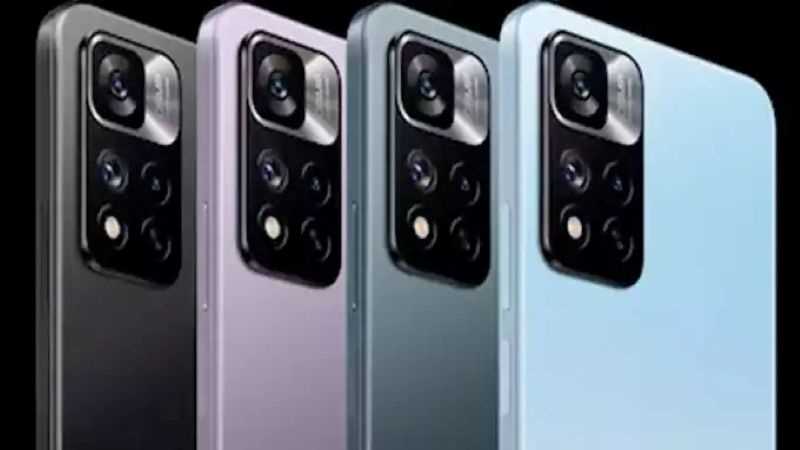 Phone models that support Xiaomi PUBG 90 FPS:
11T
11T Pro
Black Shark 3
Black Shark 3 Pro
Black Shark 4 Pro
Nail
mi 10
Mi 10 Pro
Mi 10 Ultra
Mi 10T
Mi 10T Lite
Mi 10T Pro
Mi 11
Mi 11 Lite
Mi 11 Pro
Mi 11 Ultra
Mix 4
Poco X3
Poco X3 GT
Poco X3 NFC
Xiaomi Black Shark 4