Technology News
RTX 2070 or SATA SSD which graphics card does the Unreal Engine 5 demo require?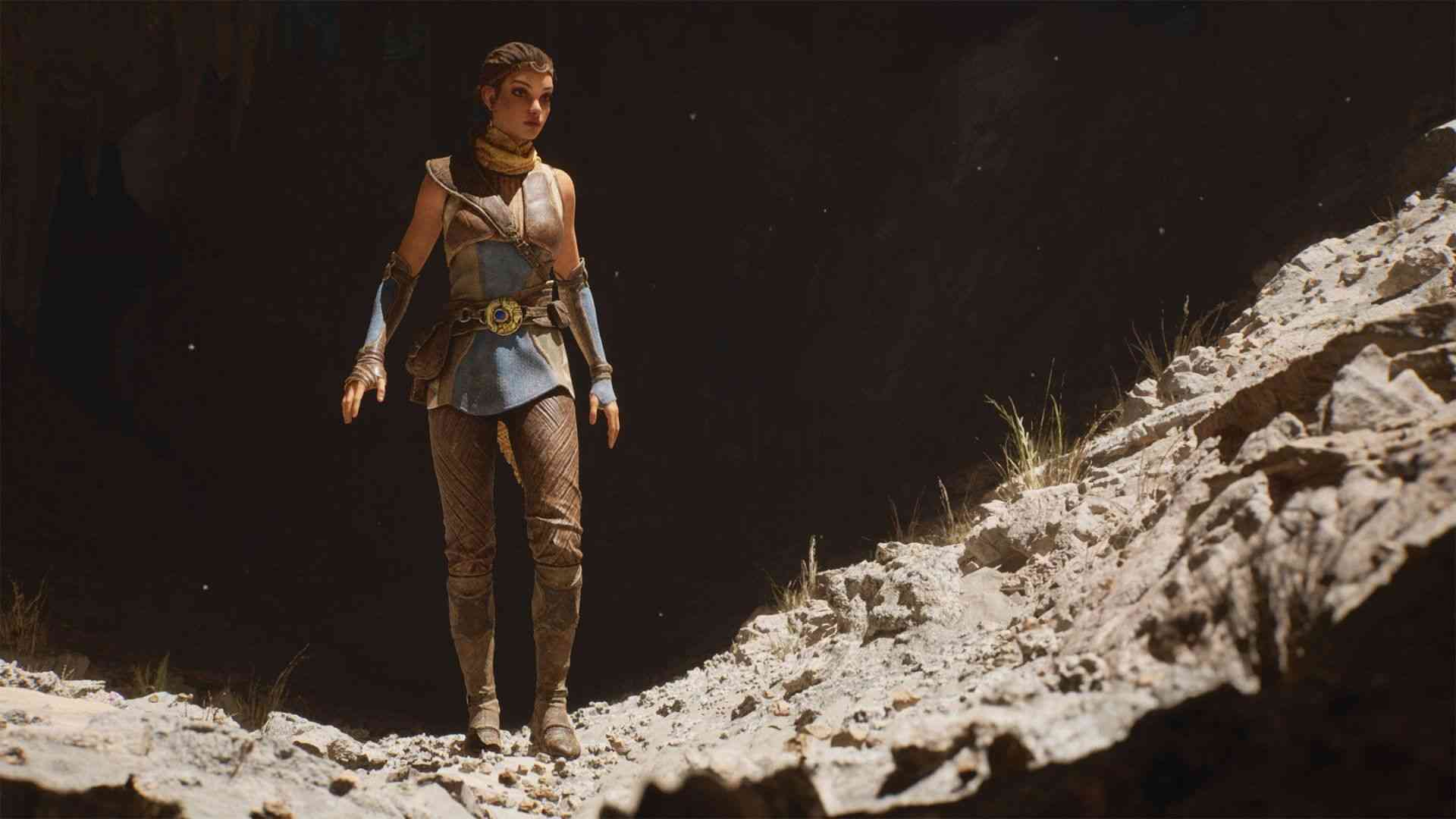 Confusion continues with the new generation consoles (Xbox Series X and PlayStation 5). The shared demo for Unreal Engine 5, the game engine of Epic Games, is on the agenda of the technology world. With the new technologies of Unreal Engine 5, new information about the demo running in 2K resolution on PlayStation 5 has emerged. The Epic Games team says the demo can work with RTX 2070 Super on PC. They also state that without the special SSD on PS5, there is a problem loading graphics and that such high graphics cannot be obtained.
It is not possible to play Unreal Engine 5 demo with SATA SSD. Only RTX 2070!
Some things overlap at this point, but I have not yet transferred the bomb information. First of all, I will talk about the part that I say overlaps. On the day of the demo, Epic Games CEO Tim Sweeney answered the questions of the press. Meanwhile, Sweeney said, "The SSD in PS5 is the best SSD on all platforms." At this point, there is a confusion in the statement of Sweeney and his team. Because the demo is said to be able to be played on the PC with RTX 2070 Super graphics card.
A good quality M.2 SSD is probably used in the PC to do this. At this point, we do not know the SSD included in the PS5. However, it would not be wrong to say that an M.2 SSD with PCIe 4.0 support saved the situation for the PC front. But the team definitely underlines that this demo cannot be played using a SATA SSD.

Did Unreal Engine 5 not work on PS5?
It was revealed that the Unreal Engine 5 demo did not work in native 2K resolution while working on PS5. According to the team, Dynamic resolution was used in the demo. This means that where necessary, the resolution has been reduced below 2K to maintain the FPS value.
The team's comments are not limited to these. The new light technology is powered by only the Shader units of the Lumen console. Unreal Engine 5 is expected to be released in early 2021. It is one of the other details that said the development process of the new version will reach the end of 2021. Of course, the fact, the new game engine debuts for developers do not mean that we can see it directly. Time is also required for the development of games to be made with the use of new technologies. We expect Sony to release more information about the PlayStation 5 in June.