Technology News
MOZA Mini MX2 Gimbal is Coming to Change the Mobile Filmmaking Industry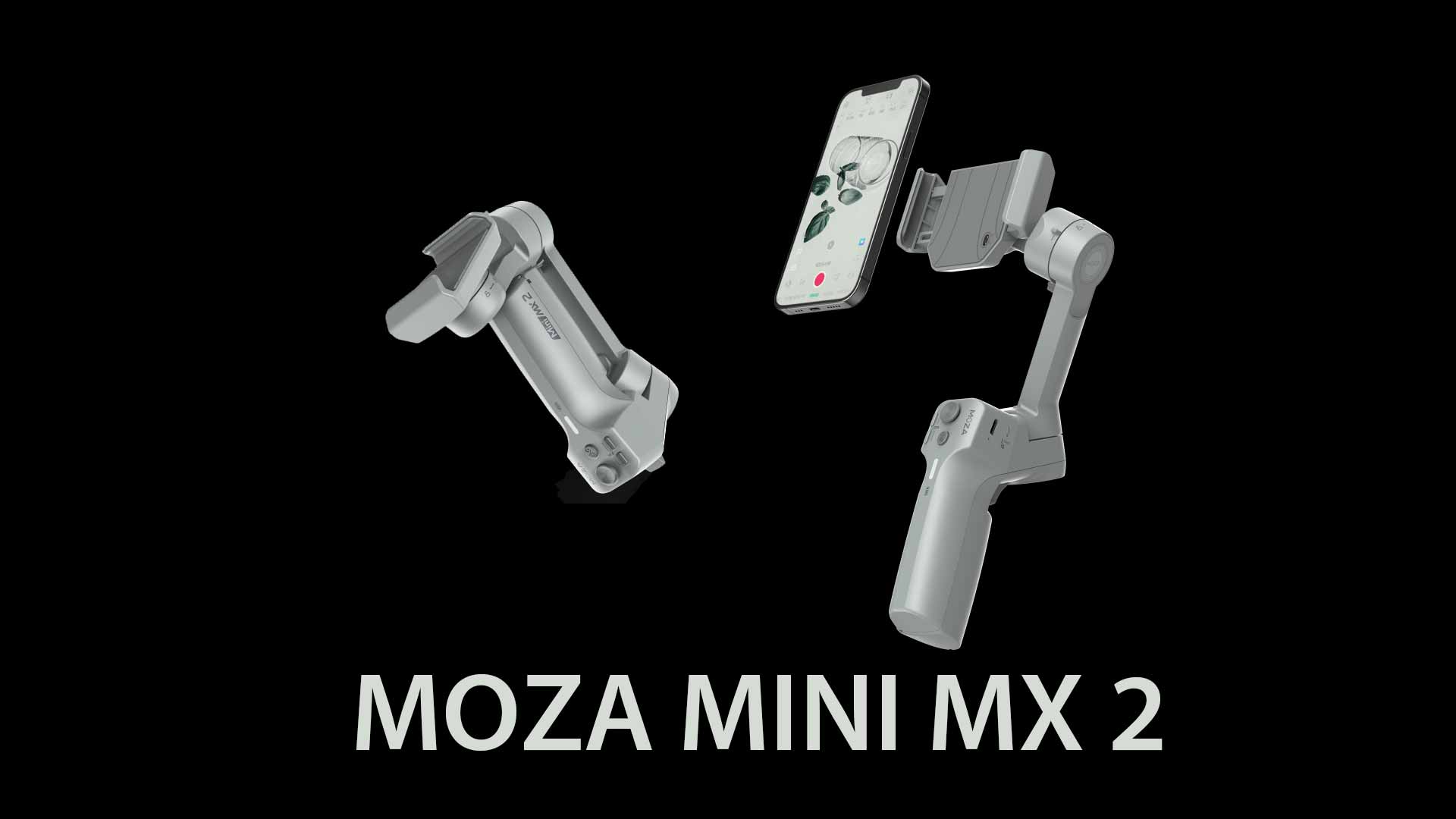 The MOZA Mini MX2 Gimbal has been announced. And the most impressive thing is that it is the World's First Auto-Sense Smartphone Gimbal.
The MOZA Mini MX2 Gimbal is coming with an Auto-Sense sensor
If you are interested in photography and filmmaking, you have probably heard of the brand MOZA as it is one of the most known brands when it comes to imaging solutions. And today, they have announced the Mini MX2 Gimbal which has the potential of changing the industry once and for all. This model is the successor of MOZA Mini MX and it comes with an Auto-Sense Gimbal.
Using the built-in smart sensor, the phone holder can detect the phone precisely and clamp/release it automatically. All you need to do is to put your smartphone to the centre of the holder and the clamps will adjust itself. This is especially useful if are alone and want a hands-free shooting.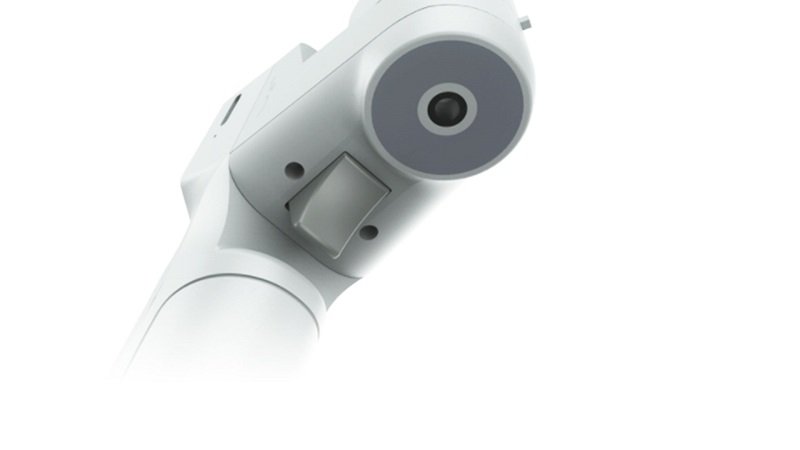 But the Auto-Sense is not the only thing that MOZA Mini MX2 Gimbal is providing to the user. With the upgrade of the MOZA classic "DeepRed" anti-shake algorithm, you will have butter smooth filming. Even when you are walking, running, the anti-shake algorithm will handle it and provide you with a very successful result. Also, due to its design, you can bring your gimbal anywhere with you as its size is the same as a standard notebook. Due to its spiral folding, you can just pack your gimbal and go on.
Due to its Artificial Intelligence, The MOZA Mini MX2 Gimbal can keep a subject in sharp focus while moving the object at high speed. Also thanks to its gesture control, you can start and stop shootings with some pretty easy hand gestures. So you don't need to go next to the gimbal and press the shutter button to start and stop recording.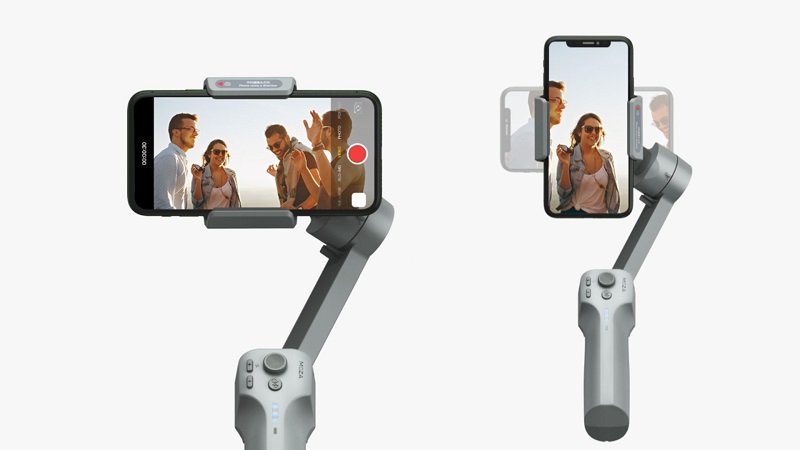 The MOZA Genie App is strongly recommended for those who already use the MOZA products. It is an all-in-one app that is pretty useful for mobile content creators. The magic mode of the App provides a wide variety of
built-in creative shooting templates and offers a super-easy editing process. You can record your fillings with the MOZA Mini MX2 Gimbal and edit your work on the MOZA Genie App. And after a couple of seconds, you will be able to create your own cinematic masterwork.
If you are up for some new shooting methods then this is the gimbal that you are looking. Because it has many shooting methods like panorama, fast-tracking, inception mode, time-lapse, sports gear mode, slow-motion, and dolly zoom. So you can use this gimbal in every situation and moment in your life. All you need to do is to unfold your MOZA Mini MX2 Gimbal and place your smartphone. Start recording and you are good to go.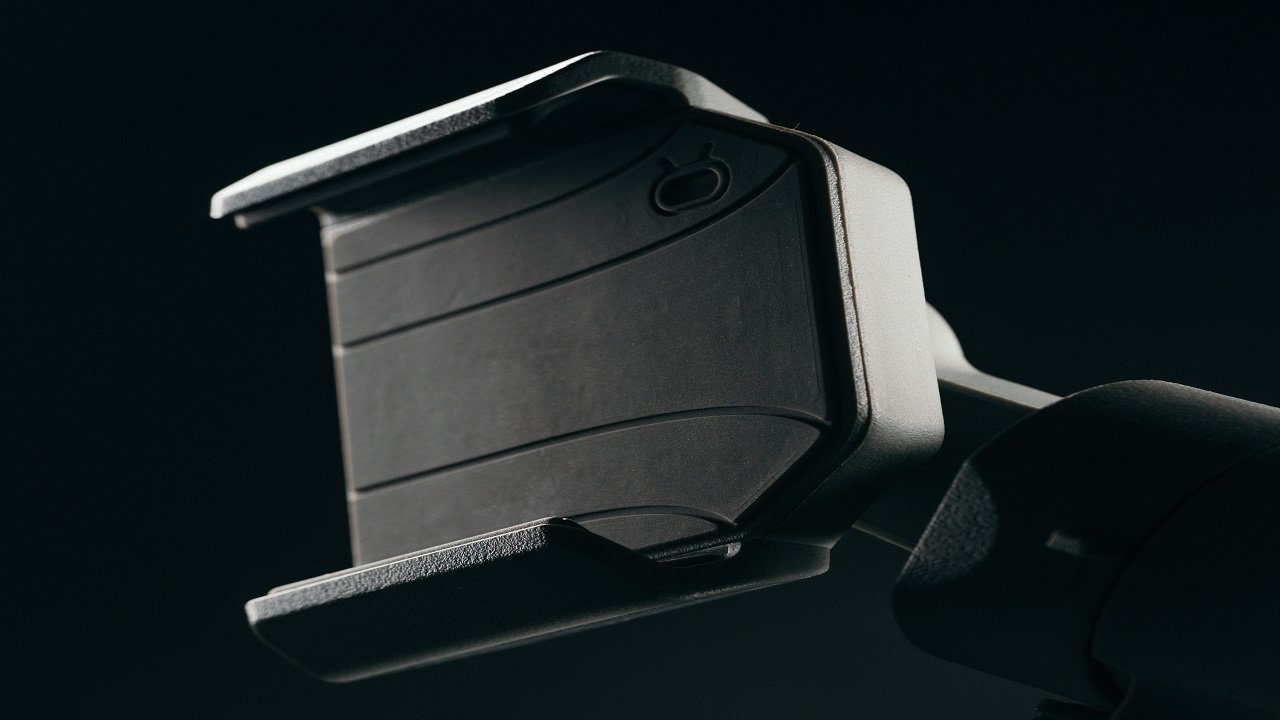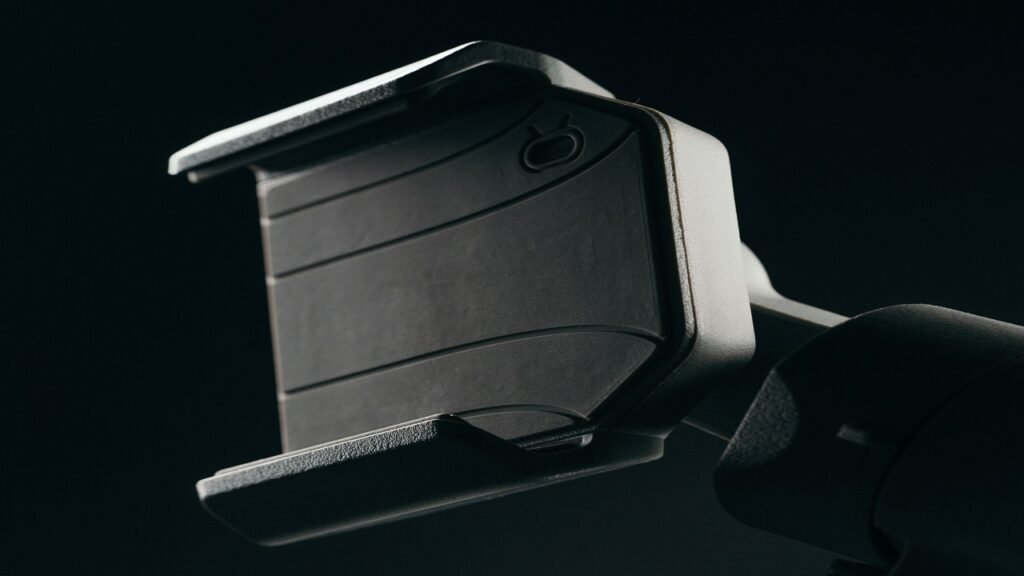 The design of MOZA Mini MX2 Gimbal takes into account the user's comfort. The gimbal's ergonomic handle design allows you to shoot naturally in all directions Don't feel tired or worry about wrist strain. It also comes with a 1/4 expansion interface, can be connected to a tripod, telescopic extension pole and Other accessories provide unlimited shooting possibilities. Enjoy the ultimate hands-free operation experience of MOZA. Remember, the world is in your hands.
"What is the price of it?" you may ask. The price has been already announced for the MOZA Mini MX2 Gimbal. The price tag of the gimbal is just $109 and is available on gudsen.com.We strongly recommend you taking a look at the gimbal if you are interested in mobile filmmaking and shooting. Because this gimbal is one of the revolutionary ones that comes with a decent price.