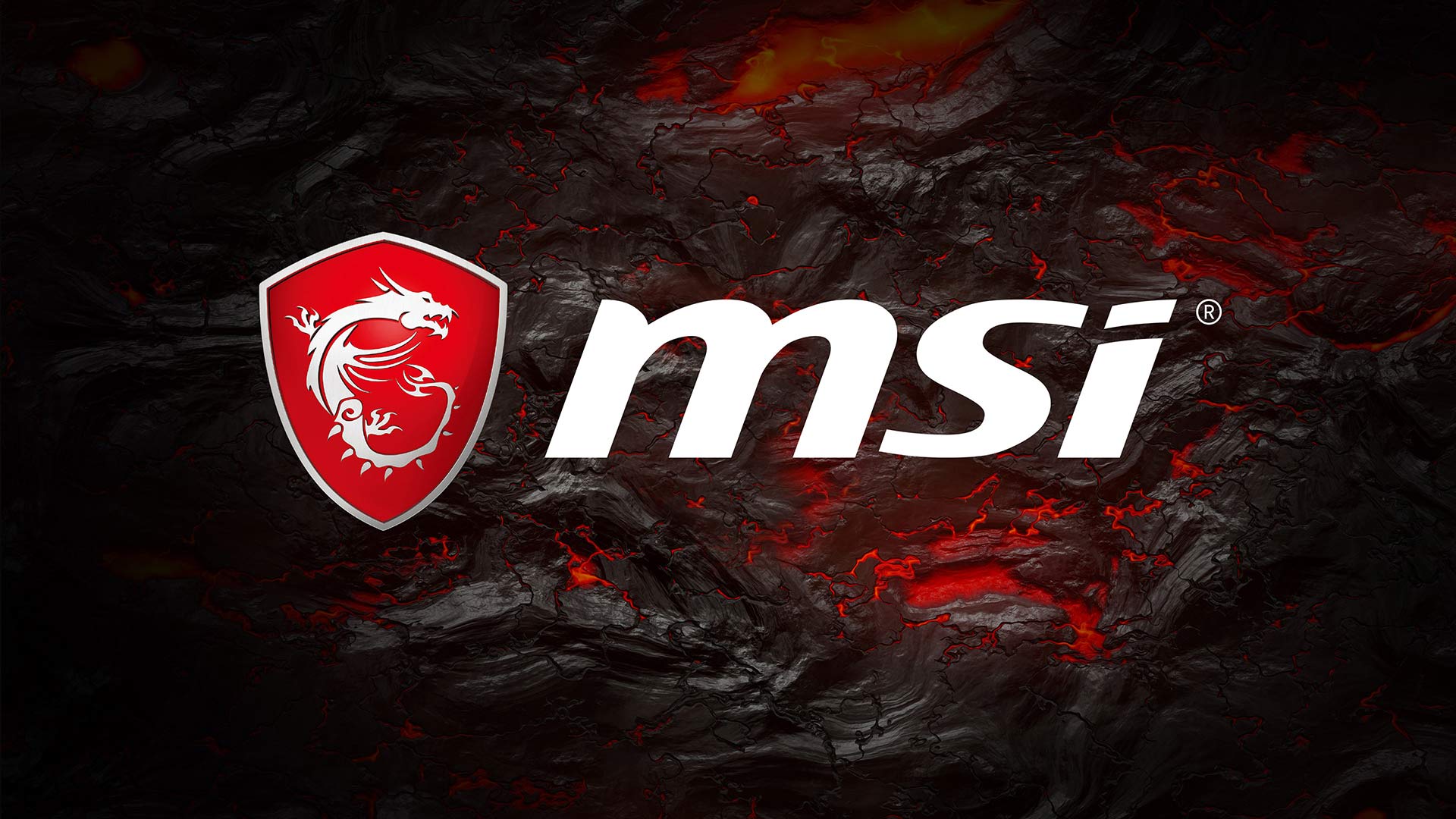 MSI, one of the stars of the hardware world, quietly launches the GeForce RTX 3080 and RTX 3070 SUPRIM SE series. Powered by NVIDIA's Ampere architecture, the graphics cards come with a three-fan cooling solution and customized designs.The cards, which look almost the same in design, differ in terms of core clock speeds and power requirements.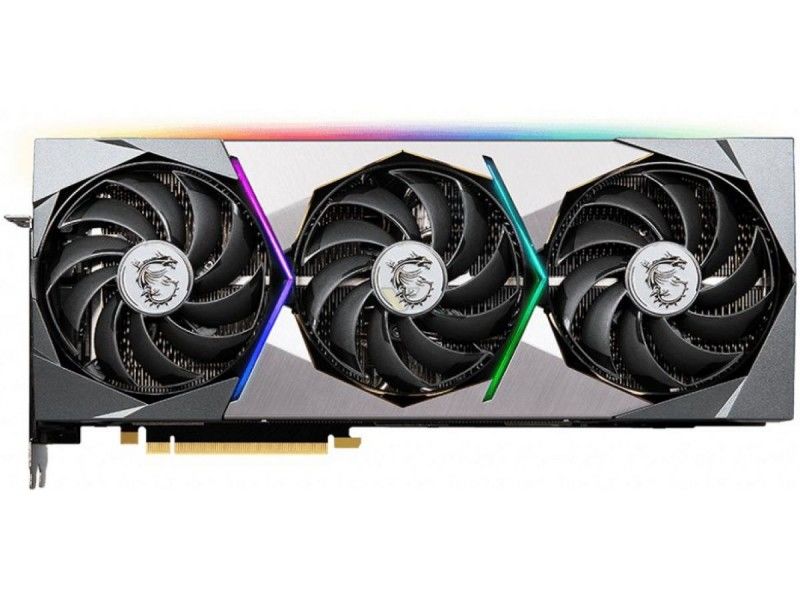 When we look at the TDP values ​​of RTX 3080 and RTX 3070 Suprim SE, we see that no changes have been made. RTX 3080 SUPRIM X can go up from 1905 MHz to 1920 MHz, while the SUPRIM SE model can go up to 1755 MHz core clock speeds. Compared to the X variant, the RTX 3070 SUPRIM SE shares the same TDP as the SUPRIM X model, despite its low core clock speed.
The RTX 3080 SUPRIM SE graphics card, powered by Ampere, NVIDIA's 2nd generation RTX architecture, and produced in the 8 nm fabrication process, is accompanied by the GA102-200 chipset with 8704 CUDA cores. The graphics card, which is connected to the motherboard via the PCI-Express 4.0 interface and runs at a clock speed of 19 Gbps on the 320-bit memory bus, has 10 GB GDDR6X video memory capacity. The RTX 3070 SUPRIM SE graphics card, which offers 272 TMUs and 96 ROP units, can go from 1770 MHz to 1785 MHz core clock speeds. The card is fed through 2 8-pin power connectors and comes with a TDP value of 240W.
SPECIFICATIONS
RTX 3080 SUPRIM SE
GRAPHICS PROCESSING UNIT: NVIDIA® GeForce RTX™ 3080
INTERFACE: PCI Express® Gen 4
CORES: 8704 Units
CORE CLOCKS: Extreme Performance: 1770 MHz (Dragon Center), Boost: 1755 MHz (GAMING & SILENT Mode)
MEMORY SPEED: 19 Gbps
OUTPUT: DisplayPort x 3 (v1.4a), HDMI x 1 (Supports 4K@120Hz as specified in HDMI 2.1)
MEMORY BUS: 320-bit
MEMORY: 10GB GDDR6X
POWER CONSUMPTION: 370W
POWER CONNECTORS: 8-pin x 3
RECOMMENDED PSU: 850W
RTX 3070 Suprim SE
GRAPHICS PROCESSING UNIT: NVIDIA® GeForce RTX™ 3070
INTERFACE: PCI Express® Gen 4
CORES: 5888 Units
CORE CLOCKS: Extreme Performance: 1785 MHz (Dragon Center), Boost: 1770 MHz (GAMING & SILENT Mode)
MEMORY SPEED: 14 Gbps
OUTPUT: DisplayPort x 3 (v1.4a), HDMI x 1 (Supports 4K@120Hz as specified in HDMI 2.1)
MEMORY: 8GB GDDR6
MEMORY BUS: 256-bit
POWER CONSUMPTION: 240W
POWER CONNECTORS: 8-pin x 2
RECOMMENDED PSU: 750W