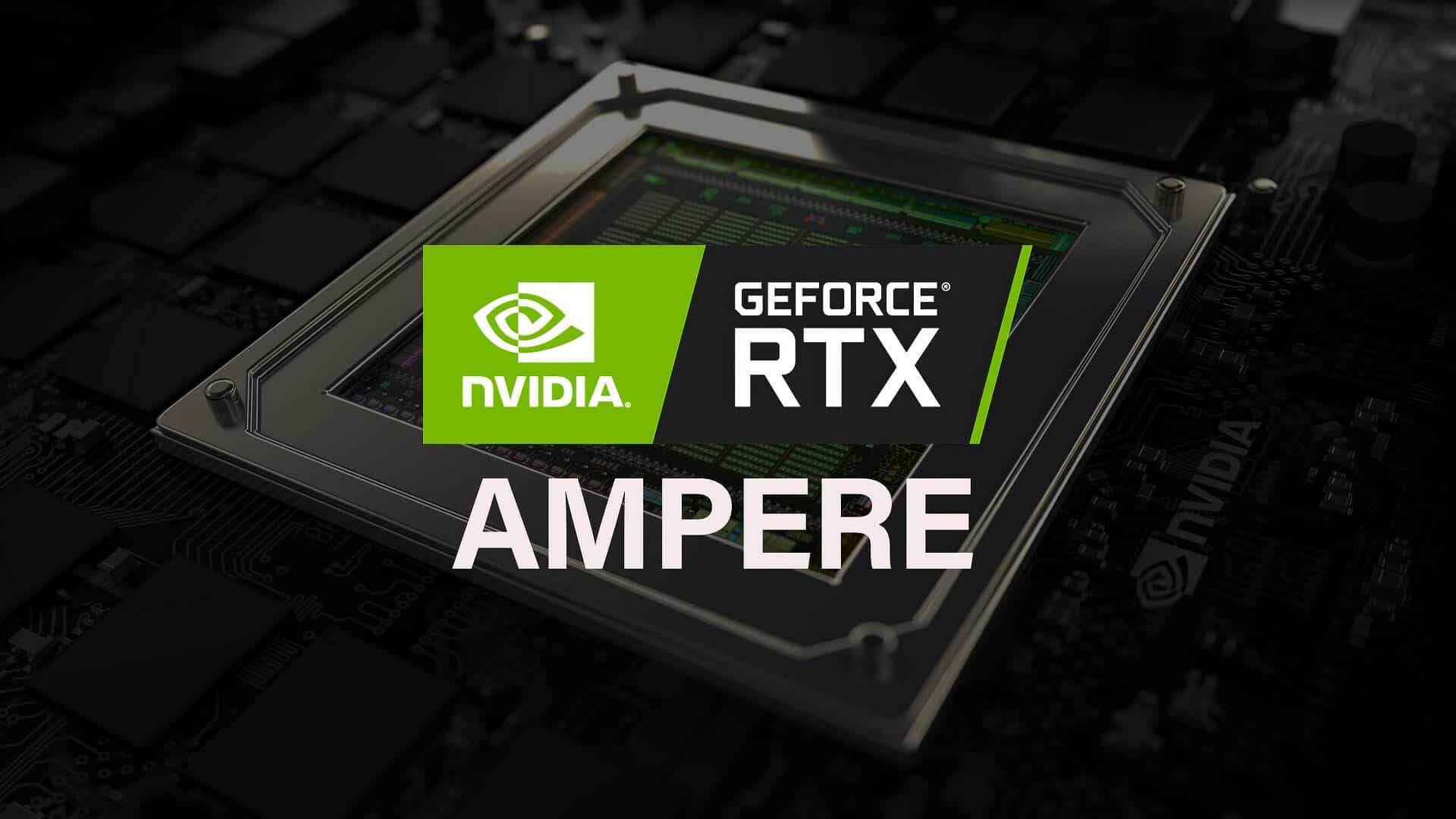 Nvidia's latest video titled 'The Remarkable Art & Science of Graphics Card Design' shows the look of the Nvidia Ampere graphics cards.
The video above shows Nvidia's engineers explaining the procedure of designing effective cooling solutions for graphics cards, explaining the details for those who are interested, on the Nvidia blog. It also tells us about what needs to be done in order to improve the upcoming graphics cards.
"In order to achieve this perfect airflow, we have to remove the constraints we had before. We have to change the PCB. Have to move the fans. We need to change the software stack that's controlling the fans." Says David Haley, thermal architect at Nvidia. And continues his words saying: "As we move forward, we're taking a holistic approach because making a GPU isn't all about the thermal solution. It's about bringing all the pieces of the product together: considering thermal design, mechanical design, electrical design, with industrial design tying it all together to unleash the full potential of the GPU with an obsessive focus on keeping the system cool and quiet."
The Design of the New NVidia Ampere RTX-30 Series
And finally, at the very end of the video, we can see a glimpse of the Nvidia Ampere Cards design.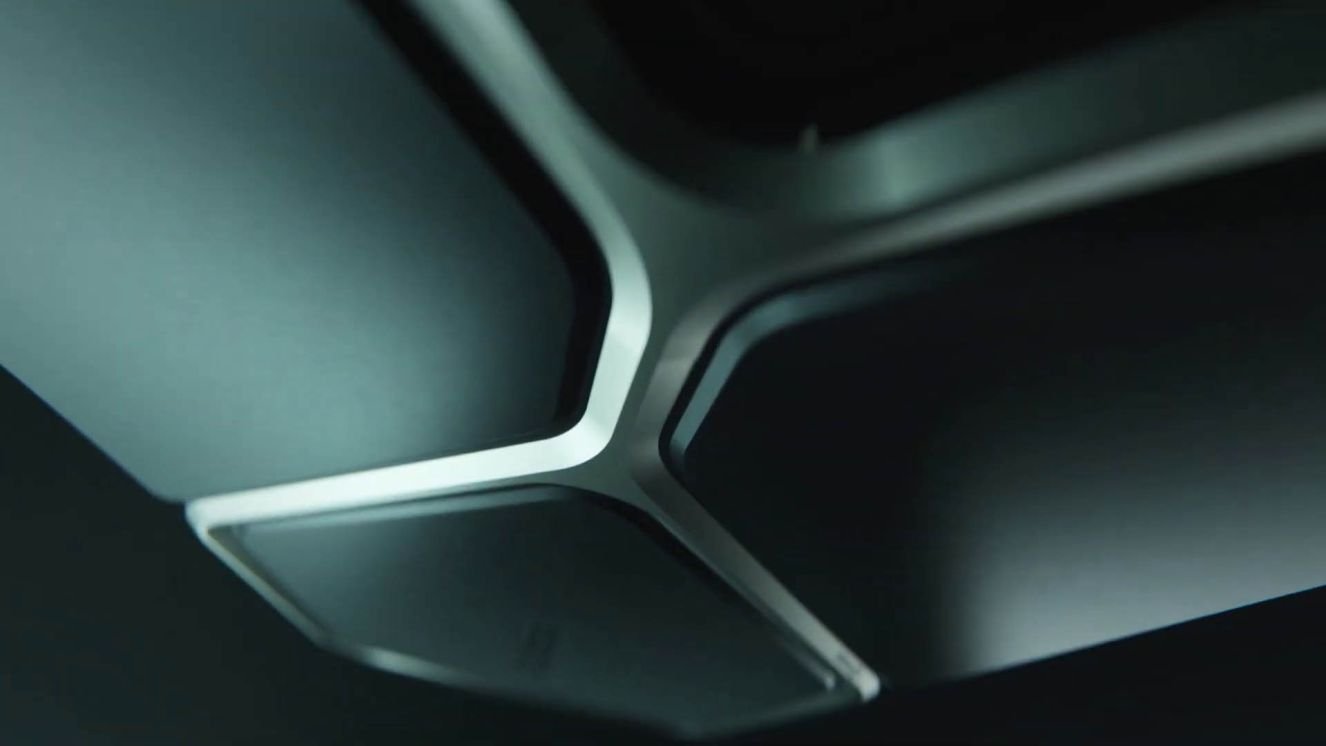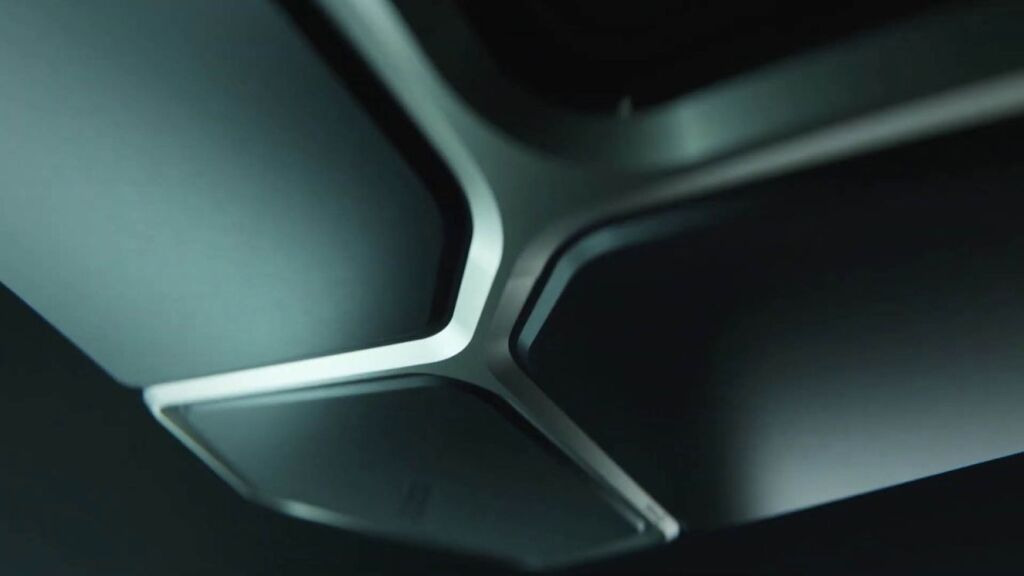 Nvidia says that there are new improvements. These include a leaf spring mechanical brace and the new 12-pin power connector (adapter will be included). Both are intended to give us a smaller size. Increase cooling and airflow, and shift the design away from important components to maintain operational efficiency.
There will be more to come. We will hear more about the new RTX-30 Series in the upcoming GeForce special event. Which will take place on September 1, 2020. We will see if the new RTX-30 Series will be a game-changer or not.