Game News
REDEngine 4: A new engine for Cyberpunk 2077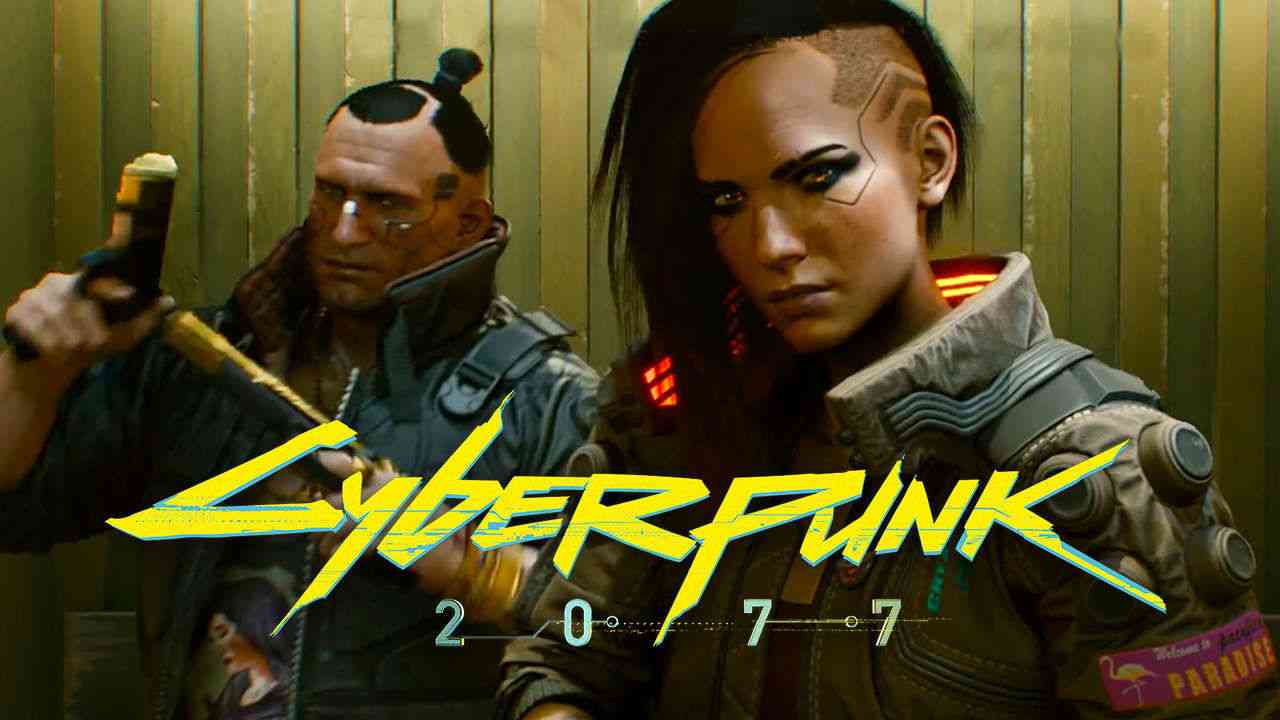 Open world and action – adventure game, Cyberpunk 2077, done with REDEngine 4,  is the most anticipated game to come out in 2020. Since its first CG teaser back in 2013, CD Projekt Red kept the fans waiting for the potential perfect product after releasing The Witcher 3 into tremendous critical acclaim. Both from gameplay and graphical perspective, everyone expects Cyberpunk 2077 to be one of the trendsetting titles of next-gen.
While improving current technologies can be jaw-dropping, it can also be a challenging process. Producer Richard Borzymowski talked to MCV UK about the pressures the crew faced and the challenges of upgrading their main engine to achieve what they had on thoughts and paper in a recent interview. Cyberpunk 2077 will release with REDEngine 4 to PlayStation 4, Xbox X ve S Serisi, Xbox One, PlayStation 5, Stadia, Microsoft Windows.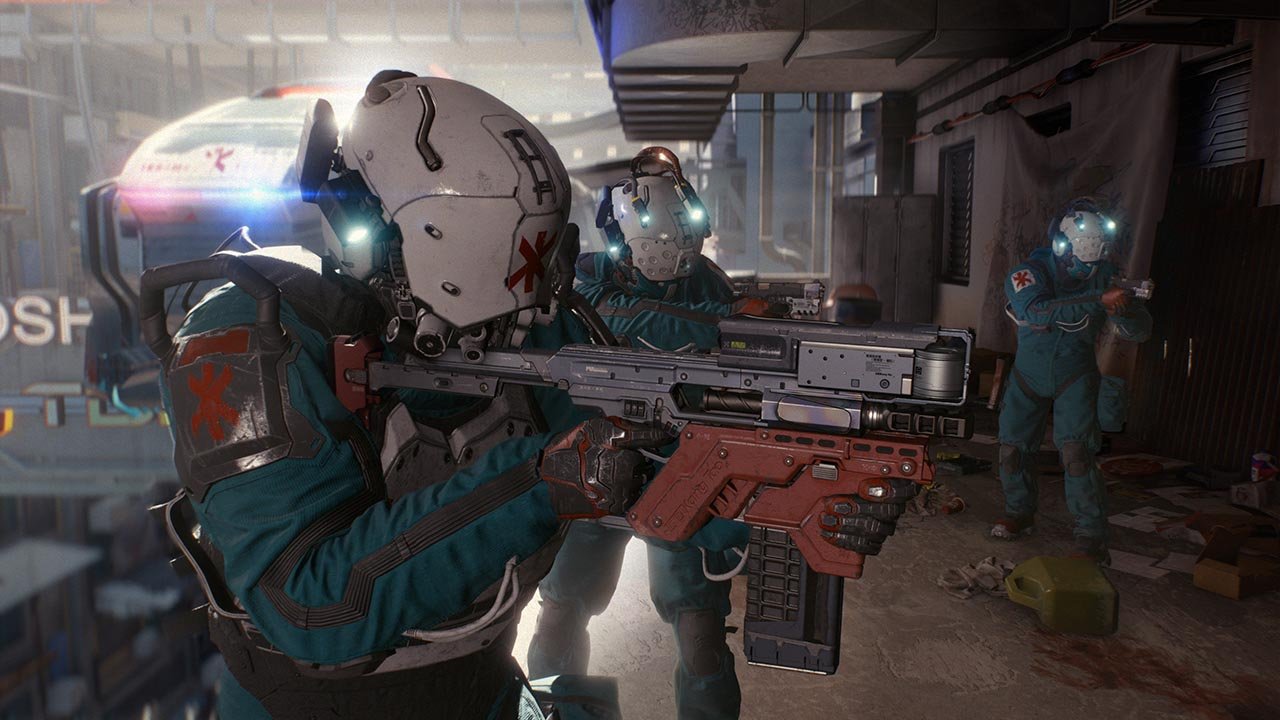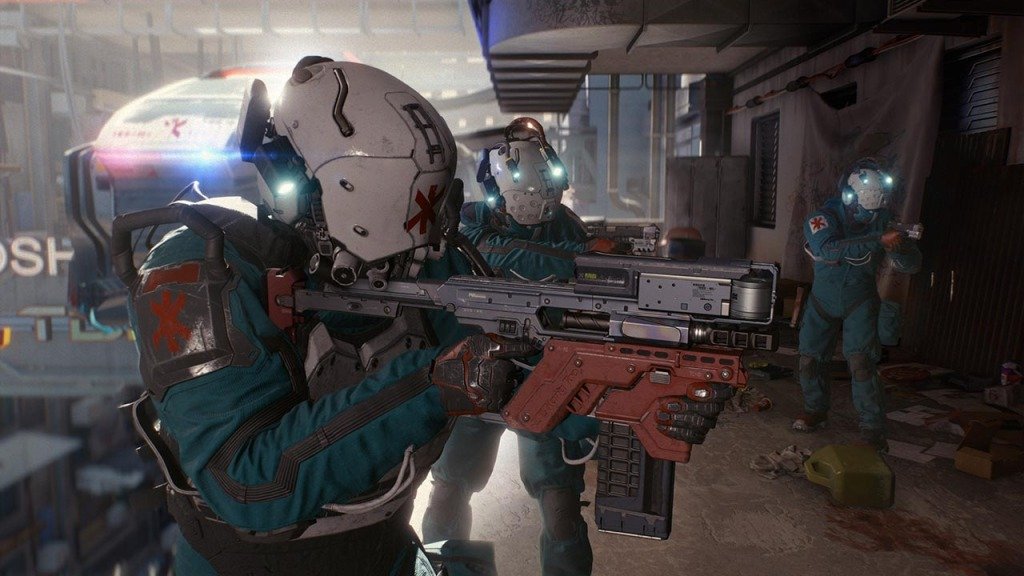 CDPR needed REDEngine 4 to make Cyberpunk 2077
"First and foremost, we wouldn't be able to develop Cyberpunk on the exact same engine as the Witcher. The benefits of the new engine are that we are able to develop Cyberpunk 2077 in the first-person perspective, with all the verticality of the various buildings and skyscrapers around the place.

Another thing is when it comes to doing global illumination. When we are creating anything, in this example the city, you have to have two versions of it: you have daytime and the nighttime city.

And at night, you have all those neon lights in the city, especially after you know, rainfall or something like that. You could just develop the geometry for the buildings, and add the neon lights on top of that. You have the shader of the water dripping off, but this wouldn't give you as big an impression as having global illumination as well. So while developing, we always wanted to ensure we have this wow factor."
Cyberpunk 2077 is developing with CD Projekt Red's unique engine REDengine 4. Back when the company was developing the first Witcher game, they were using Bioware's Aurora Engine. But later on in 2011, CD Projekt Red launched the REDengine exclusively to build nonlinear role-playing games. And after eight years of improvements and updates, CD Projekt Red now uses REDengine 4.
Cyberpunk 2077 planned to release on April 16, 2020, for Microsoft Windows, PlayStation 4, Xbox One, and Stadia.
What is REDEngine?
It is a game engine developed solely for their nonlinear role-playing video games by the CD Projekt Red. It is the replacement of the previously licenced Aurora Engine CD Projekt Red from BioWare for The Witcher production.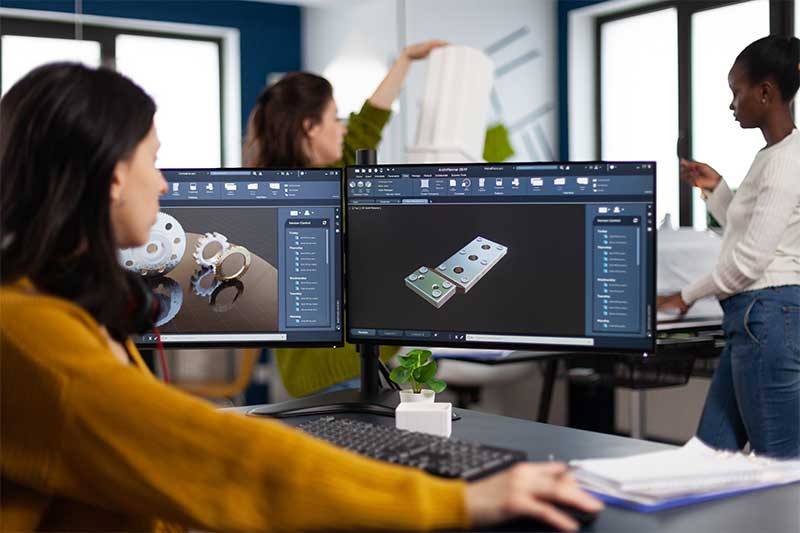 RED Engine
REDengine is scalable through 32-bit and 64-bit software platforms and is running under Windows. First used on Microsoft Windows in The Witcher 2: Assassins of Kings. REDengine 2 is an updated version of REDengine used in The Witcher 2, still runs under Xbox 360 and both OS X and Linux, but these ports have rendered using a Wine-like compatibility layer called eON.
It was exclusively designed for a 64-bit software platform, and also runs under PlayStation 4, Xbox One and Nintendo Switch.
RED Engine 2
This engine used middleware such as physics Havok, user interface Scaleform GFx, and audio FMOD. The software used for the Witcher 2 Xbox 360 port.
RED Engine 3
REDengine 3 designed solely for running on a 64-bit software platform. CD Projekt Red developed REDengine 3 for the development of open-world video game worlds, such as The Witcher 3: Wild Hunt environments. It introduces enhancements to facial animations and others. No longer suffer from reduced contrast ratio for lighting effects.
REDengine 3 also supports volumetric products which enable advanced cloud, mist, fog, smoke, and other particle effects rendered. High – resolution textures and visualisation are also allowed, as is fluid dynamics and an integrated lip-syncing framework for dialogue. Nevertheless, the use of high – resolution textures may not always be the case due to limitations on surface streaming.
The game engine has prepared a flexible renderer for deferred or forward+ rendering pipelines. The consequence is a wide array of cinematic effects associated with multiple lenses, including bokeh depth-of-view, colour gradation and lens flares. The terrain system in REDengine 3 uses material varying in tessellation and layers, which can then mixed easily.
REDEngine 4
CD Project Red started to develop the next-gen game engine 2015. This would be a game engine that helped the company a lot for advanced motion capture and animation techniques. The next iteration of the REDengine, Cyberpunk 2077, will use REDengine 4. This provides support for ray-traced global illumination and other effects, and Cyberpunk 2077 will be eligible for this technique.
Developed by CD Projekt Red, REDEngine 4 is currently not an open source game engine. Considering that the company has not yet released their previous game engines as open source, we can say that it is only considering using this engine in its own projects.
Pros:
Since the new game engine is self-enclosed, it offers the chance to develop special projects for the company.
The company gained great experience while developing Cyberpunk 2077. This allowed the development of the engine.
Cons:
The working environment does not fit the Witcher universe. This reveals that we may encounter different problems in the next games, which is open world game and game development.
Insufficient flexibility
It's too early for the market
System Requirements for the new game engine
Of course new engine needs more power. You can see details, which first used by Cyberpunk 2077.
Minimum Technical Requirements
64 Bit Windows 7
Intel Core i5-2500K 3.3 GHz or AMD FX-8320E 3.5 GHz
8 BG Memory
NVIDIA GeForce GTX 960 or AMD Radeon R9 380
Recommended Technical Requirements
64 Bit Windows 10
Intel Core i5-4670K 3.4 GHz or AMD FX-8350 5 GHz
16 BG Memory
NVIDIA GeForce GTX 1060 or AMD Radeon R9 580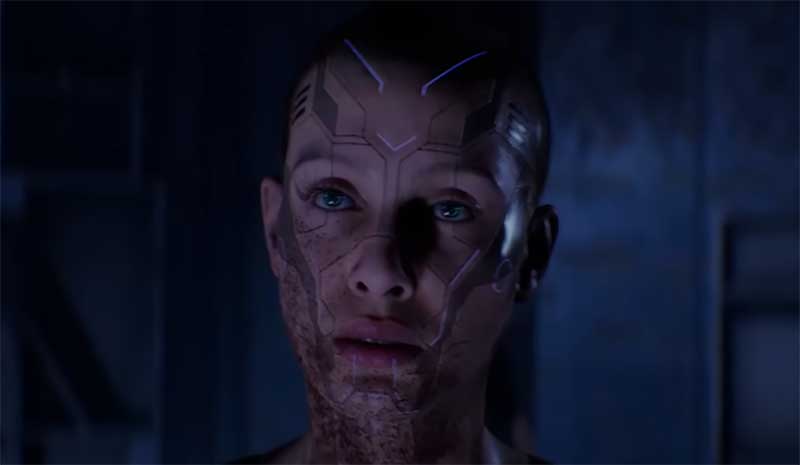 Is Unreal Engine 5 more powerful?
CD Projekt Red had announced that they'll use Unreal Engine 5 in their next Witcher game. For this reason, it is possible to think that the company gave up on REDEngine 4 in the next projects.
Wikipedia used as a source.