Game News
The Division Heartland and Prince of Persia Remake Delayed Once Again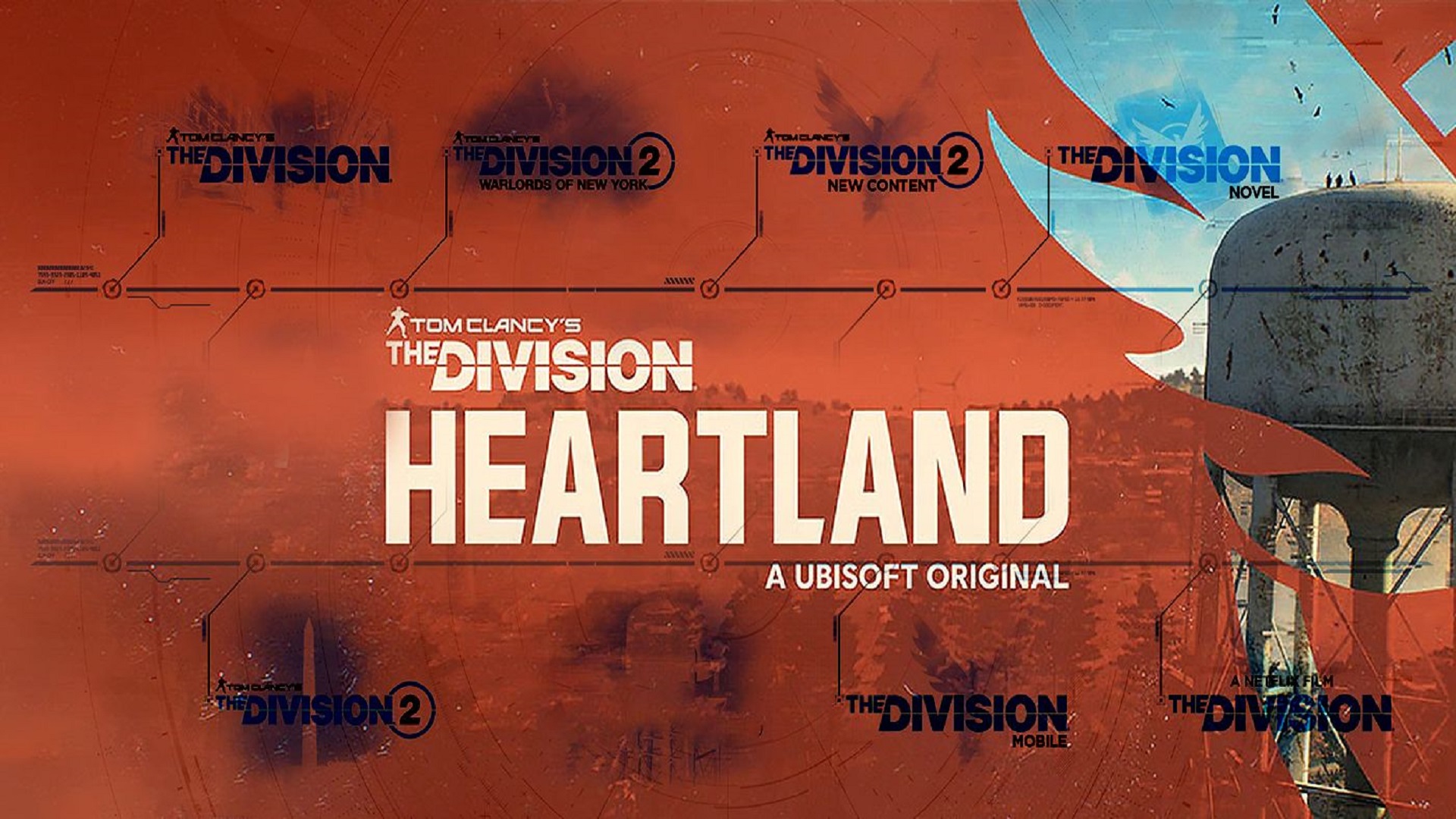 Prince of Persia Remake was previously scheduled for this fiscal year. However, along with The Division Heartland, the remake got delayed once again.
The Division Heartland and Prince of Persia Remake will get released in 2023.
Not the two games above are the only ones that got a delay sadly. Also, Rocksmith+ got also delayed to the 2023 fiscal year. We finally have an idea about when Rocksmith+ will get released as the game didn't have a specific release date until today. If no longer delays will happen, we will see The Division Heartland, Prince of Persia Remake and Rocksmith+ in 2023.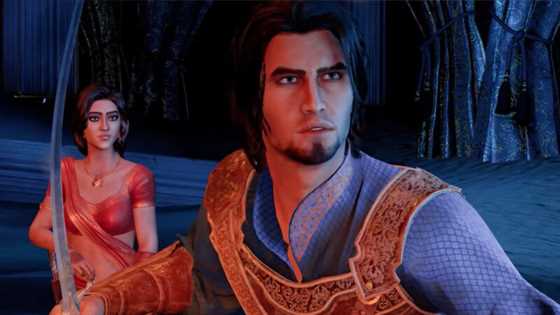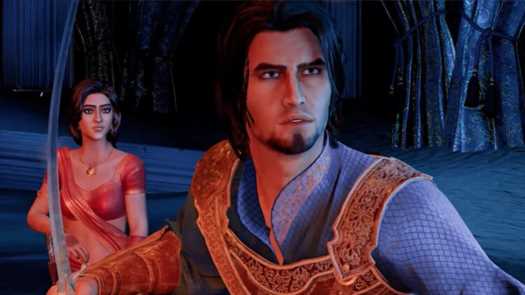 Actually, many of the gamers who follow gaming websites should already know that this was going to happen. Because just some time ago, The Division Heartland 20 minute gameplay footage was leaked to the web. And the players didn't give positive comments to the video that got leaked. The same goes for Prince of Persia Remake as most players were unhappy with it because of the bugs and glitches that could be seen on the demo. It looks like the developers are working hard to make these games perfect. But sadly we will not be seeing those three games above soon.
An update from the Prince of Persia: Sands of Time Remake development team: pic.twitter.com/z9sFaBwz9N

— Prince of Persia (@princeofpersia) October 28, 2021
From what we can understand from this situation is that the developers still need quite some time to bring the players the best experience they can give. On the other hand, the developers this time did get the time they have ever wanted. Let's hope that we will see a good remake that will give us pure nostalgia. Just like Tony' Hawk's Pro Skater 1+2. We also have a review of Neversoft's great skateboarding game. You can click here to read our Tony Hawk's Pro Skater 1+2 review. It looks like 2023 will be the year for Ubisoft as they have got a lot of projects coming.