Game News
PlayerUnknown's Battlegrounds new update available for PS4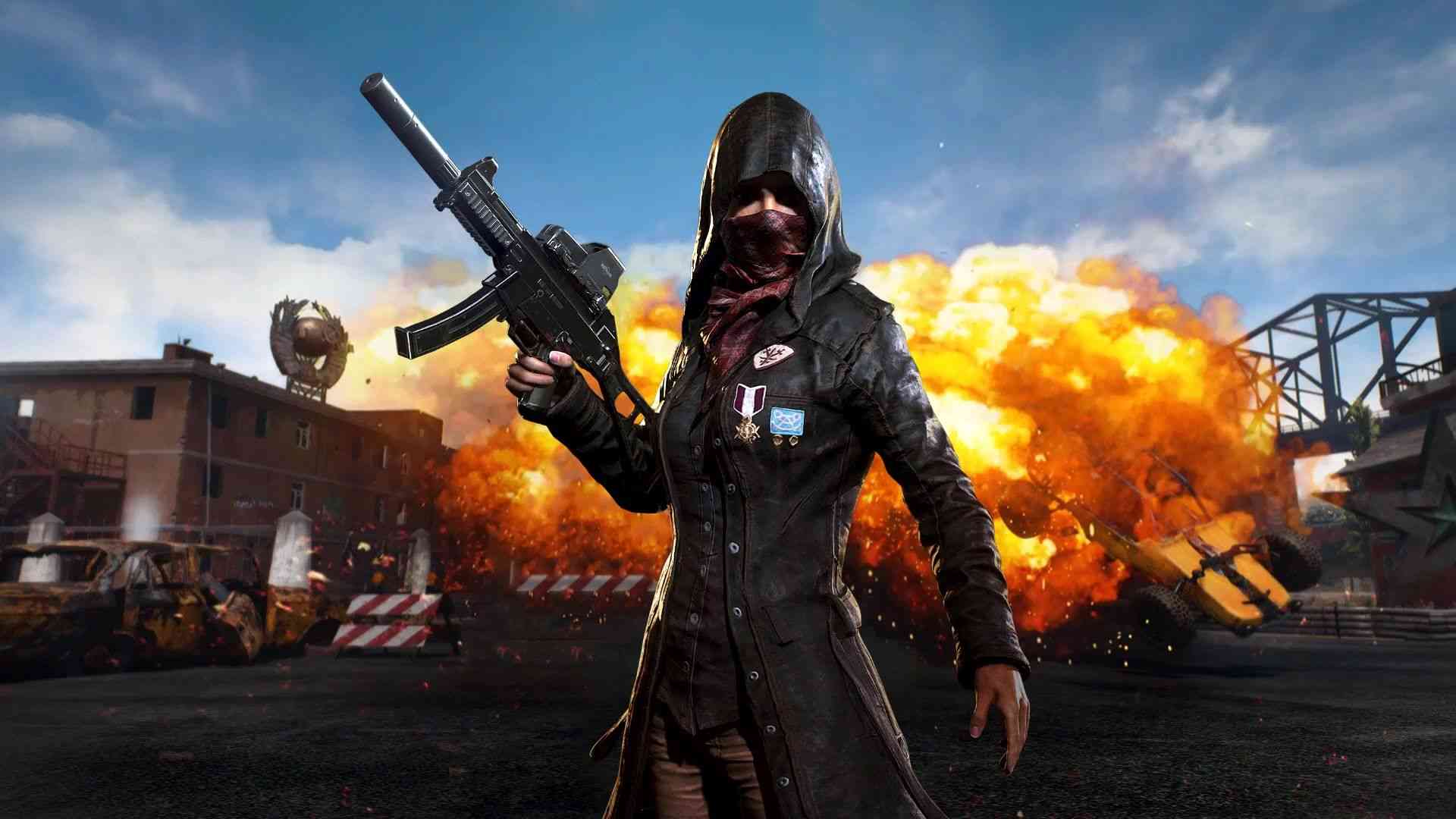 PlayerUnknown's Battlegrounds has released for PlayStation 4 in this month. The game is performing good on PlayStation 4 but it has some bugs. Today, developers PUBG Corporation published a new update for PlayerUnknown's Battlegrounds PlayStation 4.
PUBG Update Version 1.05 Patch Notes For PS4
One of the best battle royale games PlayerUnknown's Battlegrounds (or well-known name PUBG) has a new update on PlayStation 4. This new PUBG update version 1.05 brings some hotfixes.
PUBG Update Version 1.05 Patch Notes;
Fixed an issue where muting on 'TEAM MANAGEMENT' did not function properly
Fixed an issue where the ammunition count sometimes showed 0/0 in the inventory
Fixed an issue with incorrect character movement when changing system settings while swimming or under water
Added performance and stability improvements.
PlayerUnknown's Battlegrounds is out for PC, PlayStation 4, Xbox One and mobile devices. This update is a small patch for the game, it doesn't bring anyting new like events or contents. PlayStation 4 owners can download it now.