Game News
Hitman 3 VR Might be Coming To Computers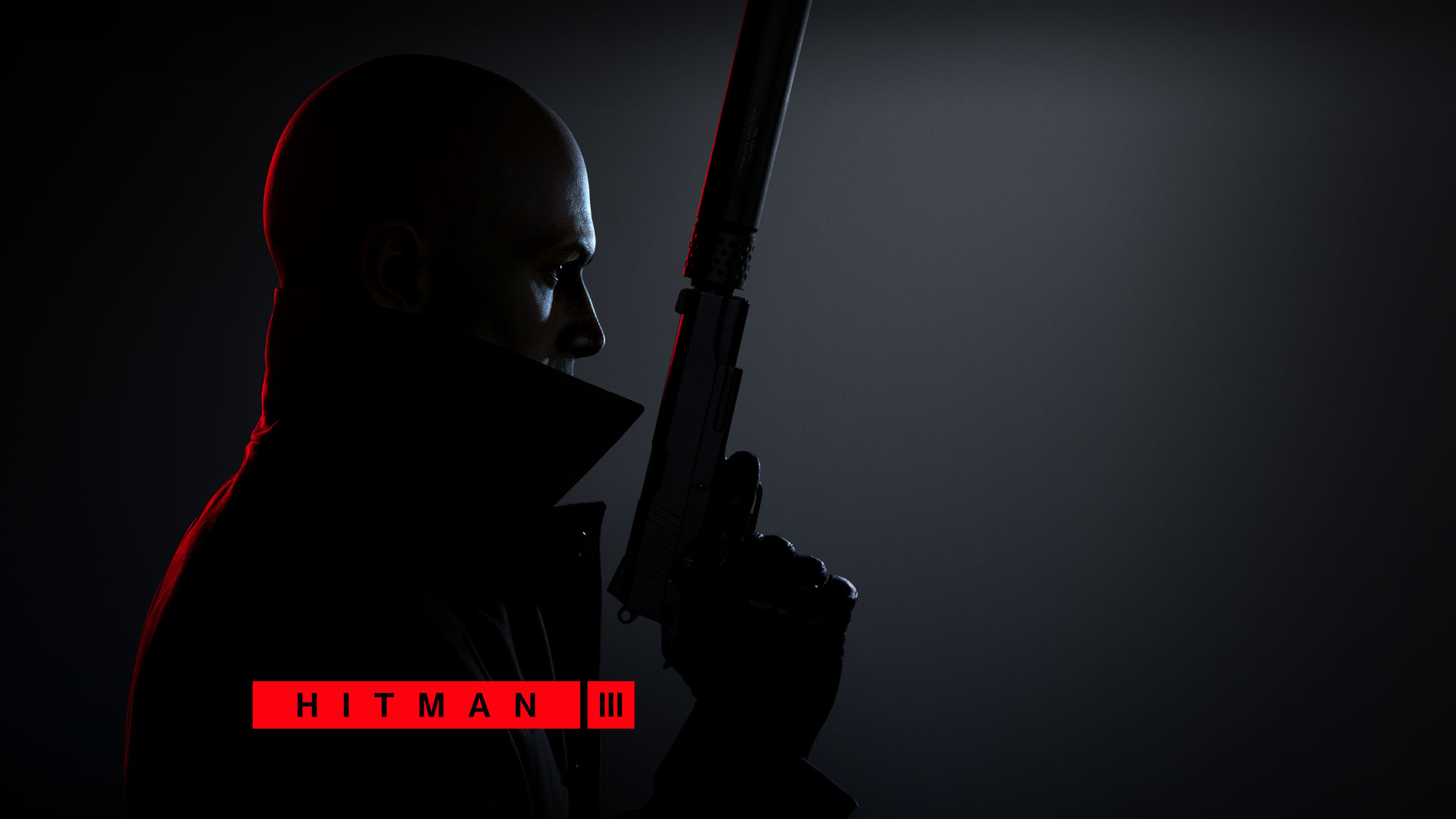 Hitman series is one of the best stealth and assassination games by the Danish game developer IO Interactive. And the last game of the series released a couple of days before and even review scores have been published. The game released for all gaming platforms. But VR version is only for PlayStation VR. But new rumours shows that Hitman 3 VR might be releasing for computers.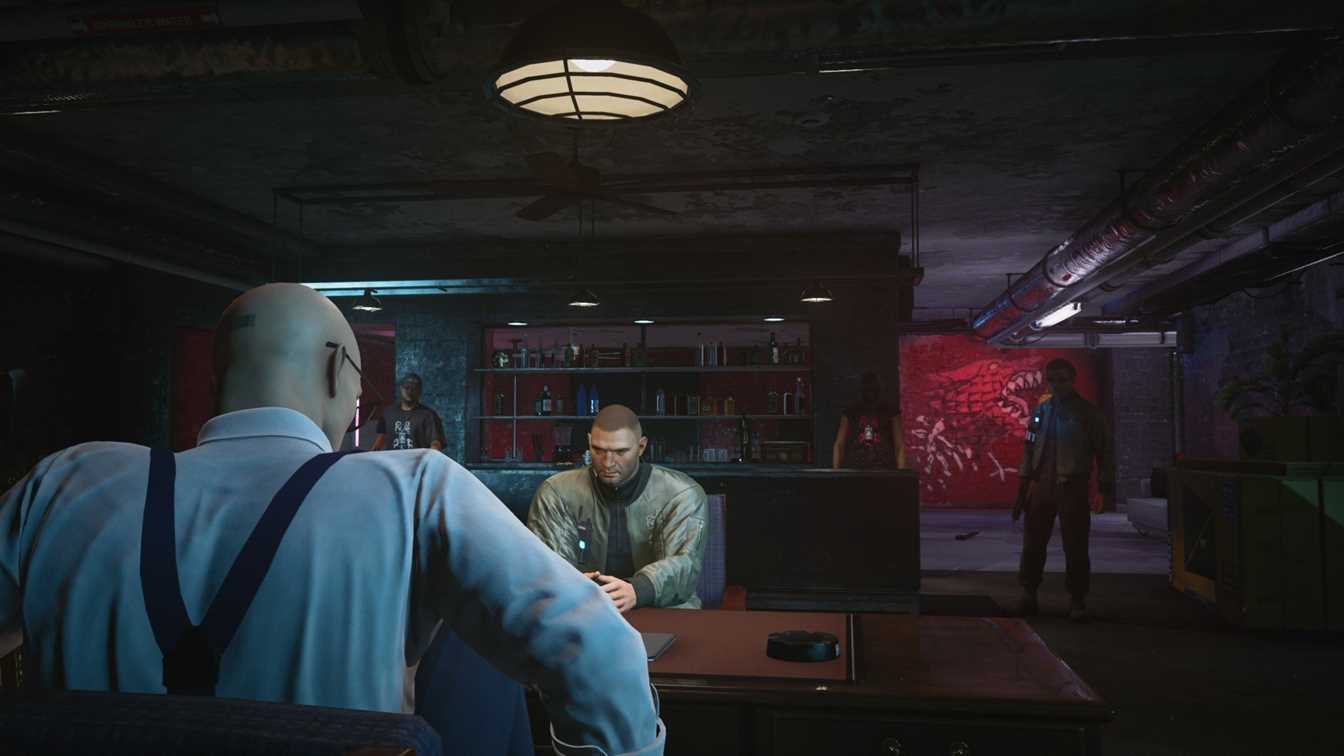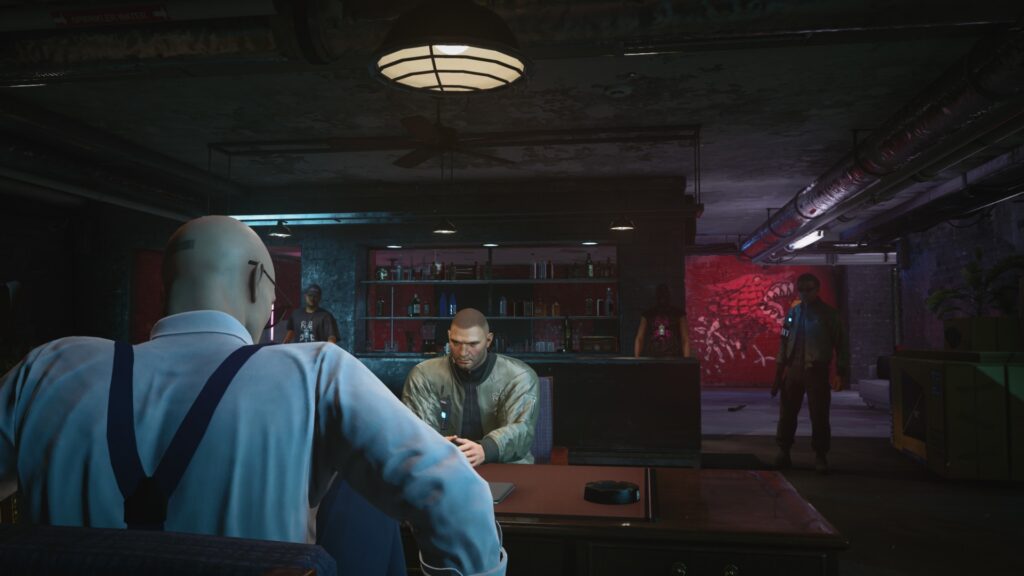 A reddit user found some details about Hitman 3 VR while searching the game's files. The PC version of the game includes some VR files according to the game files. The files also includes some Occulus Rift details. These files show that the game might be PC VR compatible also.
Hitman 3 has an on-going contract with Sony at the moment. Before the launch of the game, a user asked about PC VR in a question/answer activity. And a developer responded to the question and said that the game is strictly PSVR at launch. But they also stressed the importance of the Hitman series on PC, and they didn't rule out the possibility as they said they will share more details and information when possible.
Hitman 3 VR for PC
So we can say that it is a high possiblity that the game will become VR on PC sooner or later. Because PC players are a big part of the game's fans. So IO Interactive don't want to break their hearts probably. We just need to wait and see. As soon as we have more details, we will share them with you. Stay tuned, enjoy.