Game News
Typhon Hunter update of Prey is officially announced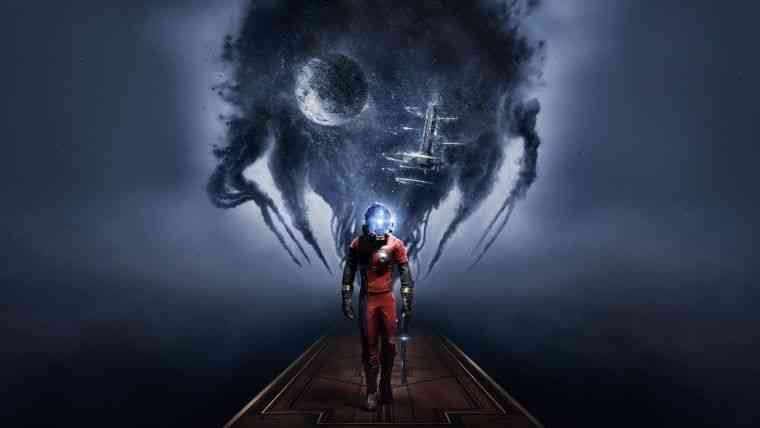 Prey Typhon Hunter update is officially announced. Arkane Studios announced an update with a trailer including game images. Prey Typhon Hunter will be released on December 11st for all platforms. Watch the Prey Typhon Hunter announcement trailer from the following player.
Typhon Hunter update of Prey is officially announced
Prey Game Trailer Video
Typhon Hunter, announced as a multiplayer mode for Prey. In Typhon Hunter, players can also will be able to control mimics. In terms of gameplay, one player controls Morgan Yu, and five other players will control the Mimics. Mimics will be able to disguise themselves in different objects. Players will have limited time to hide and find each other. By the way, Morgan will have to hunt them down with a gun or a wrench.
There will be maps in multi-player mode including Talos I region, Yellow Tulip, Karaoke Bar, Morgan's office, and even Morgan's apartment. Typhon Hunter will also support VR for PS4 and PC players. With Trans Star VR mode, we will be able to witness what happened before Prey.