Game News
Nintendo Switch Update 12.1.0 is Out. A Good Feature Comes Up.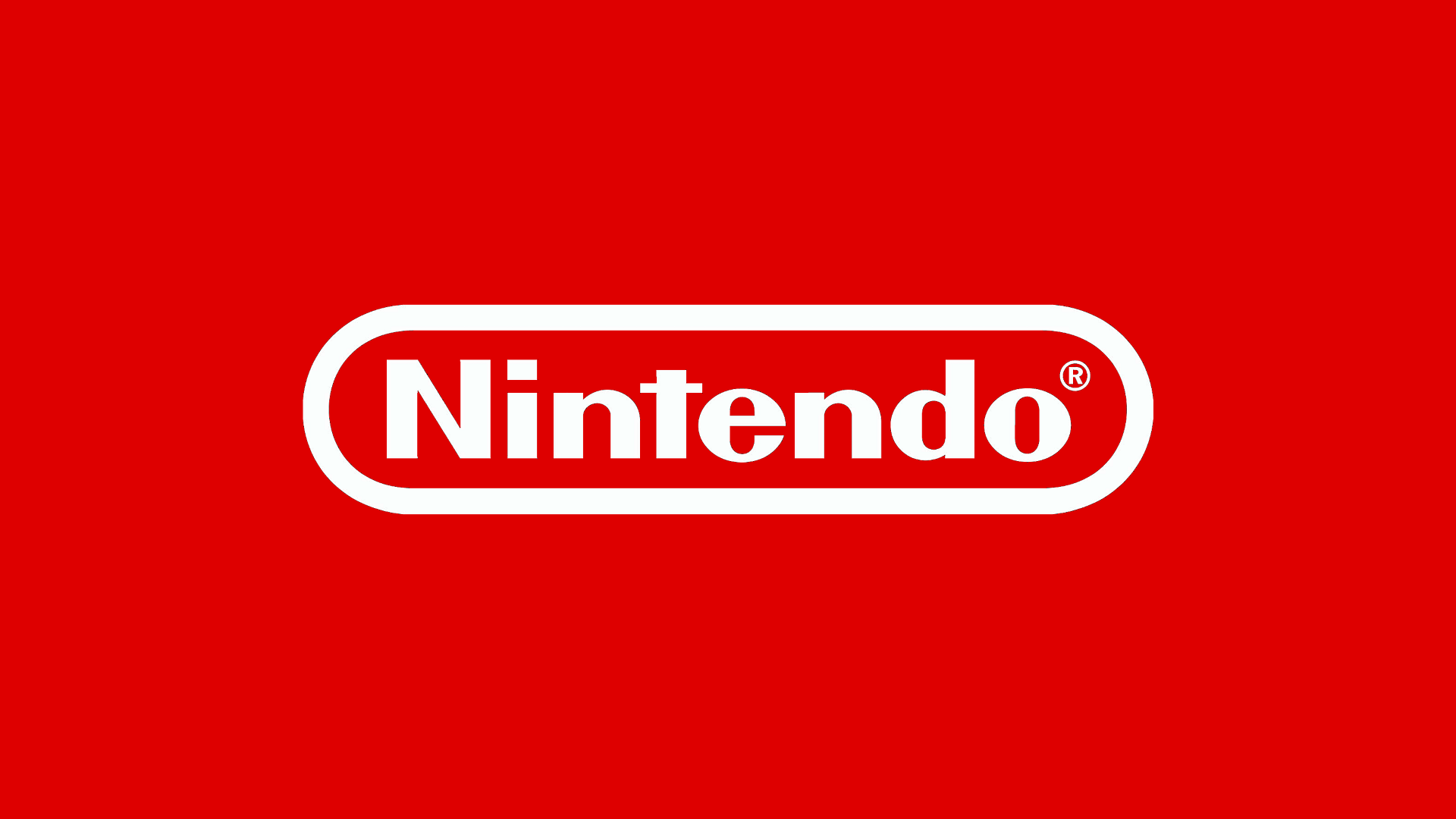 Nintendo Switch Update 12.1.0 is here. The update brings improvements to the console and is available to all users worldwide.
Nintendo Switch 12.1.0 update is here. What brings the update?
First of all, if you don't have any space left after installing the Nintendo Switch Update 12.1.0, you have the option to delete your old firmware data. But keep in mind that by doing this, you particularly accept that you cannot revert the update if something wrong happens after you install the latest update of Nintendo Switch. You might want to wait a while to install the update.
The option mentioned above is the most important thing of the Nintendo Switch 12.1.0 update. There was no such feature before this update. But that's not everything. This update also brings various stability improvements and tweaks. You can check out the official Nintendo Switch update 12.1.0 notes just below: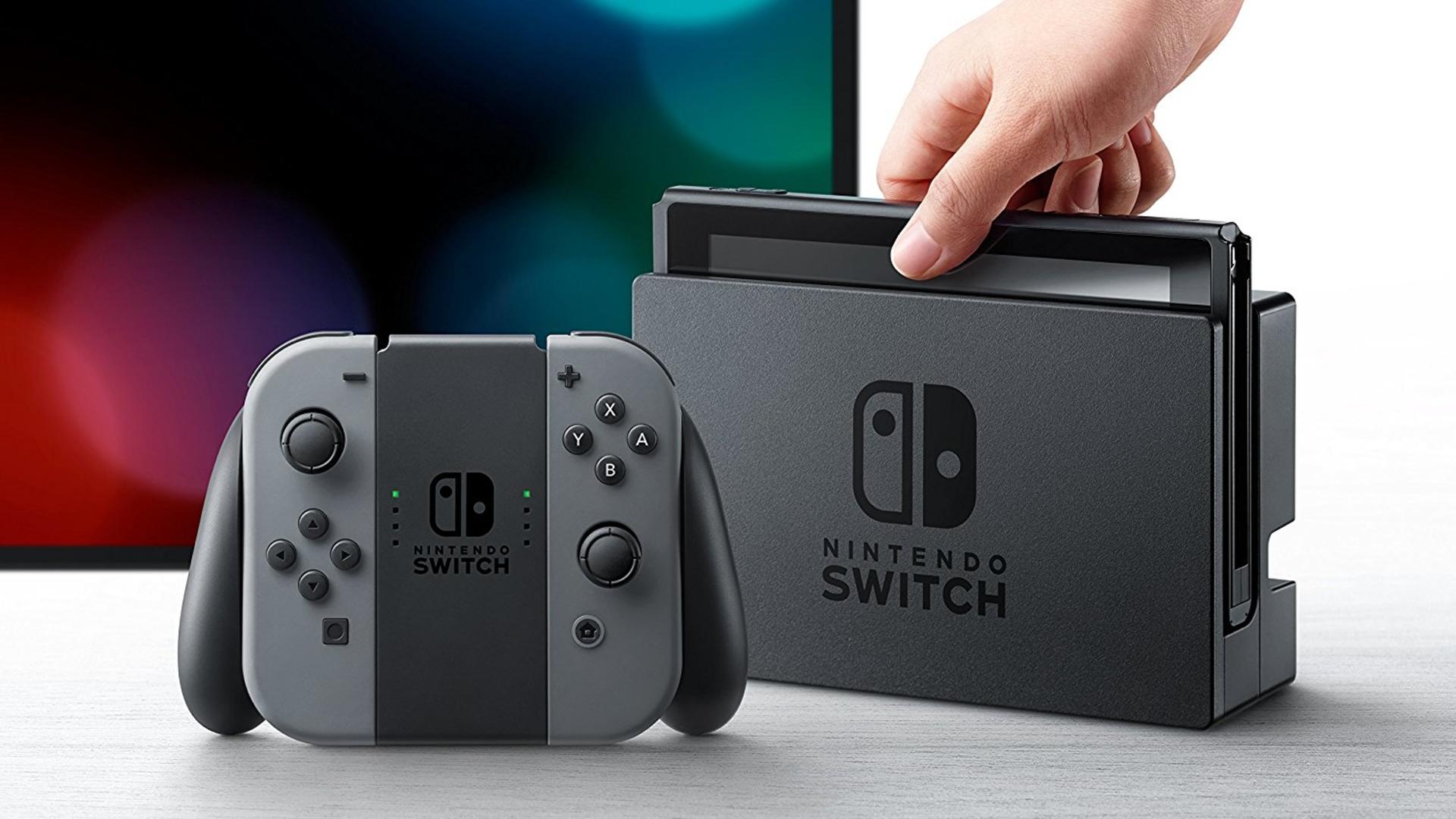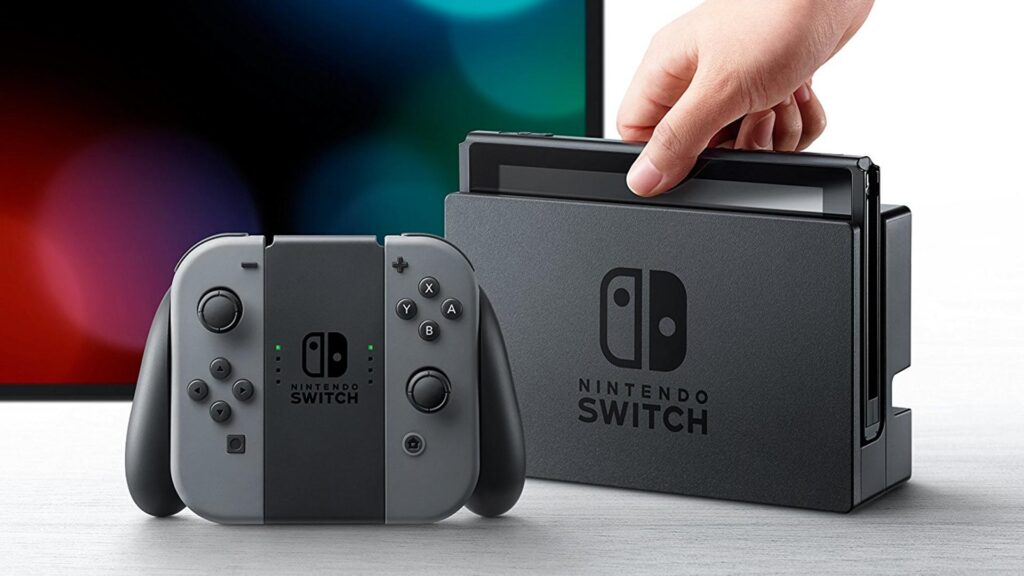 If there is not enough space remaining on the system memory (internal storage) or microSD card when downloading game software update data, you can now delete old data for that software, enabling you to download the new data.

When deleting the old data, you won't be able to play the game until the new data has finished downloading.

General system stability improvements have been made to enhance the user's experience.
So at first glance, this update doesn't look very important. But it is the opposite if you ask me. Because this update brings a brand new feature. From now on, it is up to you if you want to roll back to your old software update or not. On the other hand, Nintendo is pretty good at releasing stable updates. We will see if this feature will make the life of the Switch users in the future. This also indicates that the Nintendo Switch will stick with us for quite some time. But the recent 12.0.3 update was deleted due to an issue.