Game News
Beyond a Steel Sky PC Version Released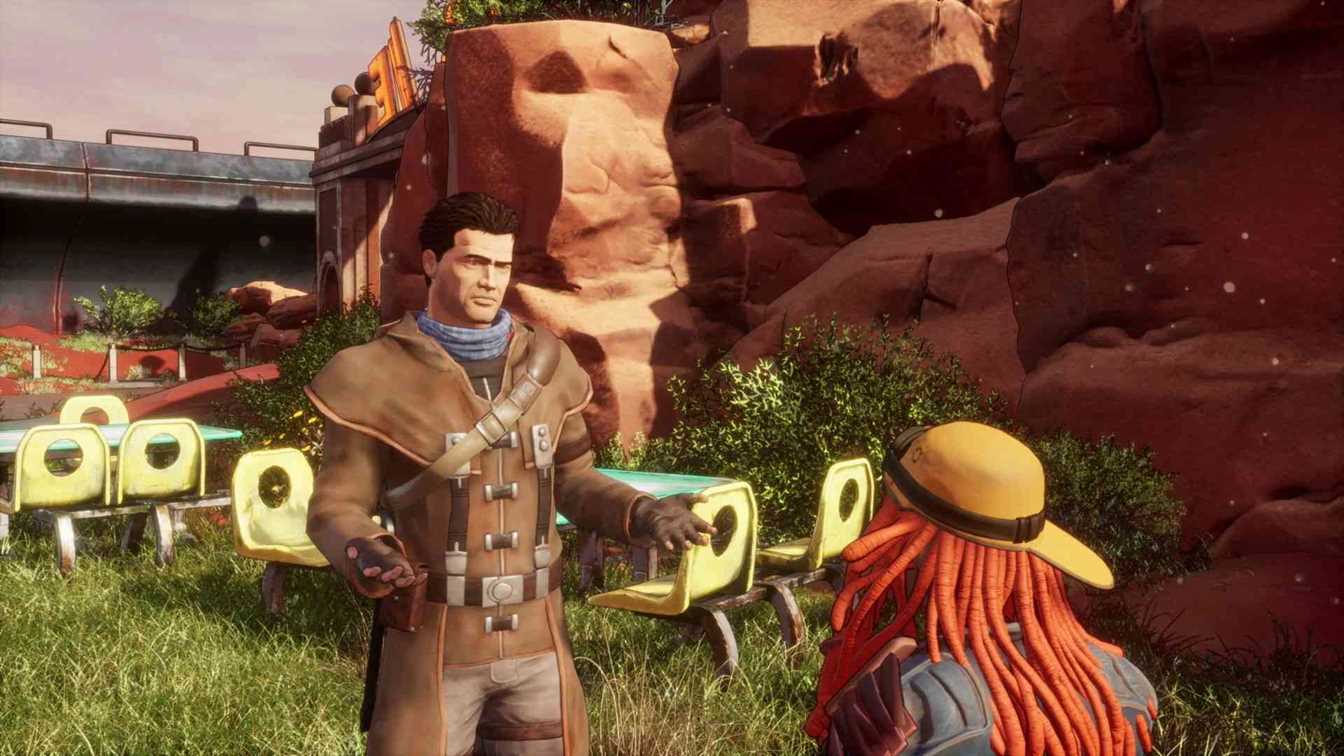 First of all, Revolution Software, which is the developer and publisher of Beyond a Steel Sky, presents a unique concept. We can say that nothing is as it seems in the game. It is not limited to that, and artificial intelligence-oriented play takes place in the future. This means that players who enjoy future-themed games can go crazy for this game. Beyon a Steel Sky seems to offer a unique experience to its fans as a 3D adventure game. Finally, Beyond a Steel Sky PC version released.
Beyond A Steel Sky has arrived for the PC. The action adventure game Beyond a Steel Sky, developed and released by Revolution Software, is waiting for you in the Steam store. You might remember the cult game Benath a Steel Sky from the creators of the Broken Sword series, Charles Cecil and the legendary artist of the Watchmen comic book Dave Gibbons. Beyond a Steel Sky is with us, after a long wait, after a long time.
What does Beyond a Steel Sky offer us?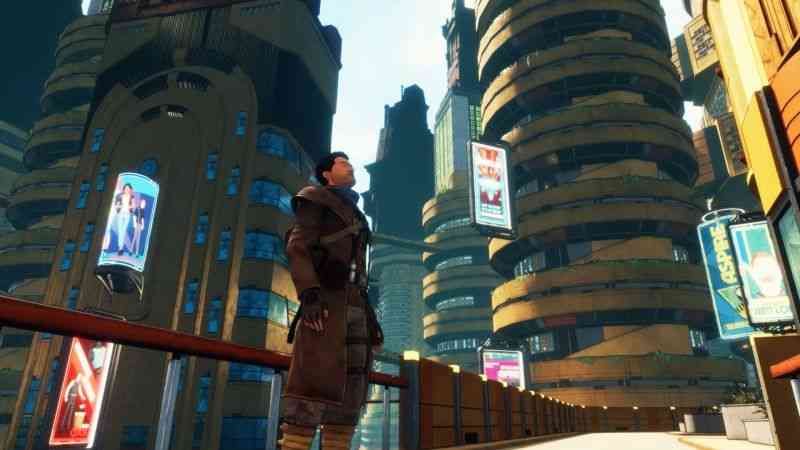 On the other hand, in the game, we try to take a kid who was kidnapped during an attack with Robert Foster back to his home. Traces send us to a devastated world after devastating wars and political failure. Moreover, it brings to Union City, one of the last mega cities to survive. You appreciate that Union City is a utopia. People; Androids, who constantly help, lead a wonderful life under the control of a devoted artificial intelligence with design wonder houses, squares and bars. You will say, "Where is the adventure element?" It is precisely at this moment that a dark secret lies beneath the city.
Beyond a Steel Sky is a game in which intriguing puzzles advance the story. In addition, it has a dynamic game world that responds to the actions of the player. Besides all this, it is a dramatic, funny, exciting cyberpunk game. Even the Cyberpunk name is enough to excite, isn't it? From time to time, we also included news about the game "CyberPunk 2077", which has such an atmosphere and is expected for years.