Game News
Peril on Gorgon: New NPC's, Weapons, Armor and More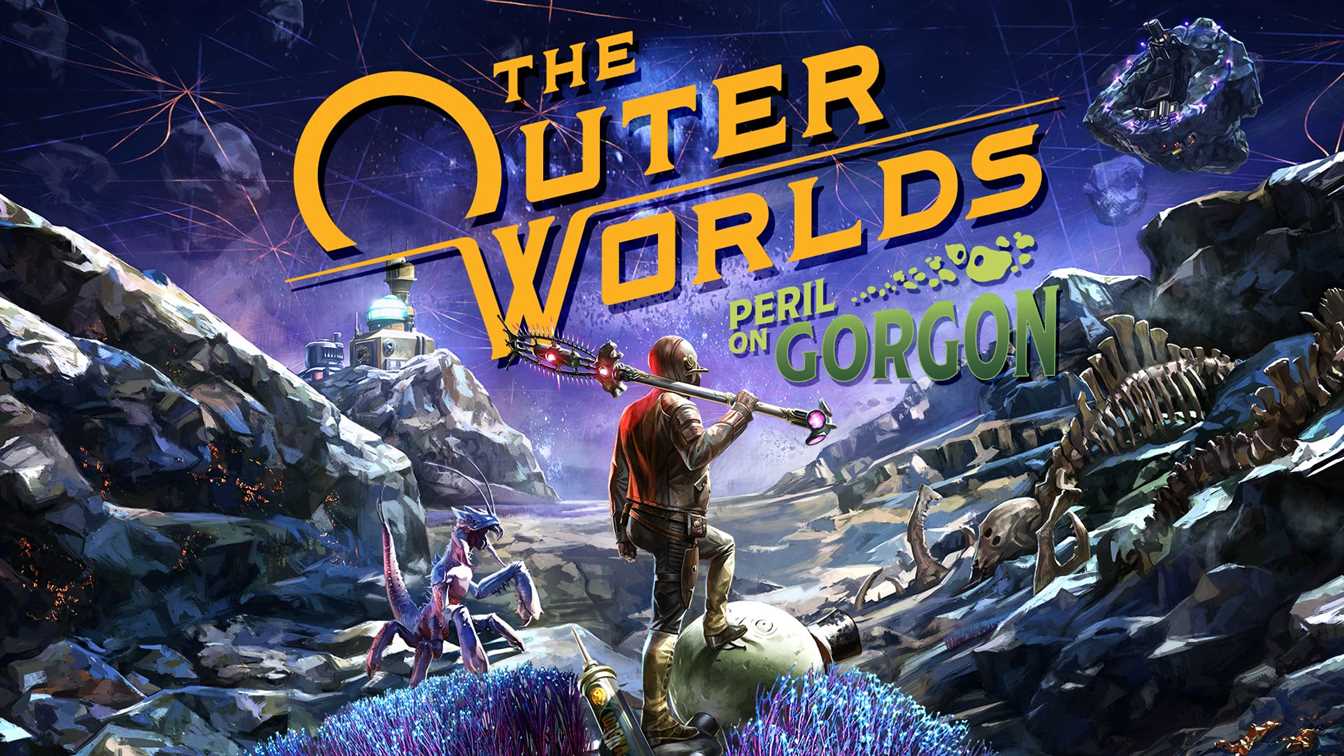 Peril in Gorgon is the first upcoming DLC of the game. The DLC introduces a brand new Planet called Gorgon.
What brings Peril on Gorgon DLC?
Obsidian released a new gameplay video for the upcoming DLC, Peril on Gorgon. With the walkthrough focusing on sidequests, we can see the mission ""Love is the plan. The plan is death" live-action. in the gameplay, the main character can be seen with NPC's called Parvati and Felix. Heading into a bar called Spratshack. You will see various quests here as the Spratshack will be your main hub. You will get quests, dialogues, NPC's etc.
As soon as you try to put your head out the shack, the trouble comes to you. Thanks to this situation, we can see the new science tool called Pest Extermination tool. This weapon gives you the ability to pull enemies towards so you can hit'em. And also there will be Portable phonographs in Peril on Gorgon. A feature similar to this is also available in the base game. The phonographs will act as an audio log.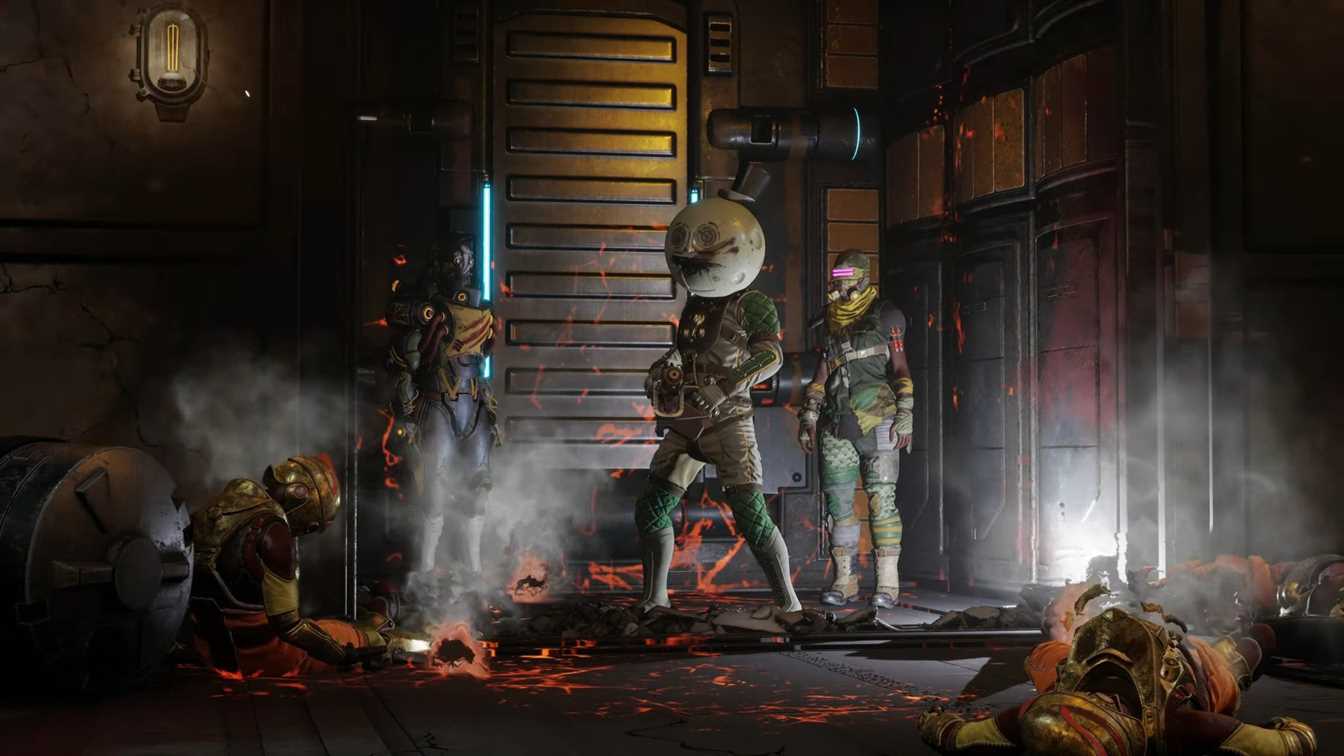 The DLC Peril on Gorgon Revealed during Xbox Series X Games Showcase, and the release date also revealed in the same event. You can access the new DLC for The Outer Worlds on September 9.
The Outer Worlds
The Outer Worlds is a brilliant RPG game. If you are hungry to the Classic RPG's like me, and you cannot find a good RPG game to play, consider giving a try to this one. Honestly, I have to say that I was a little biased before I played the game. But after giving the game a chance, I realised that I was completely wrong about having doubts about this game. After all, the company that made the game Obsidian Entertainment. So it will be a good idea to check out the main game before the DLC comes out
The base game is available for PC, PS4, Nintendo Switch, Xbox One. The DLC Peril on Gorgon will also be available for the same platforms on September 9.