Game News
It is clear that Resident Evil 2 Remake will have micro payment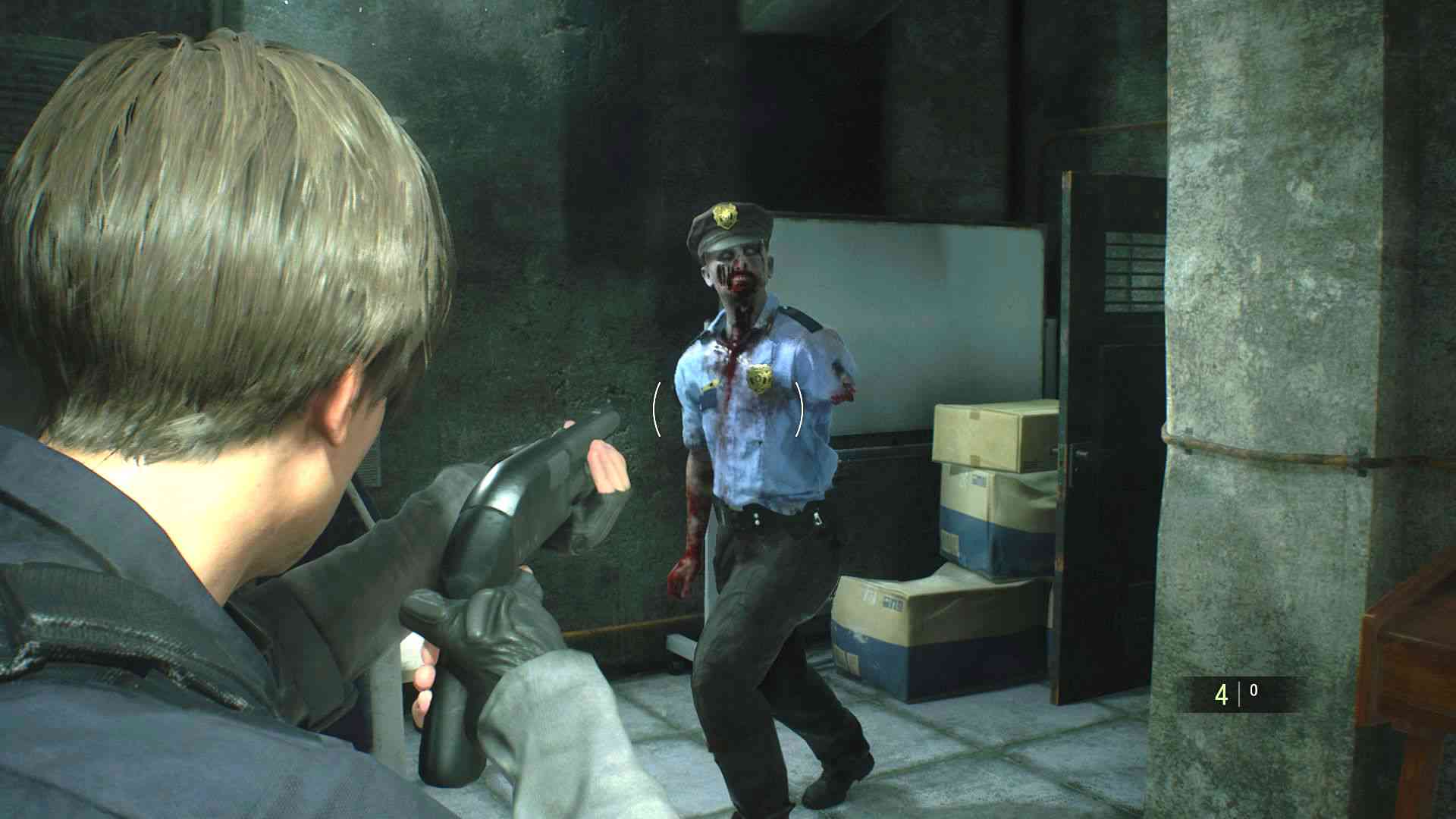 Resident Evil 2 Remake is rated M (for adults) by ESRB (The Entertainment Software Rating Board) rating agency. The statement for Resident Evil 2 drew attention to the phrase "In-game payment methods". This means that Resident Evil 2 will have micro payment methods.
It is clear that Resident Evil 2 Remake will have micro payment
In recent years, Capcom has maintained its consistent policy of returning to the good old days. Capcom, who has achieved considerable success with the Resident Evil 7 and Monster Hunter World, is not as far from the blessings of the modern age. In recent years we will no longer see the game, which has no micro payment. Capcom was one of the companies that got caught up in the micro payment craze. Previously, Resident Evil 2 Remake was said to be selling some clothes, cosmetics products with real money. The latest rating confirms that there will be micro payment methods in Resident Evil 2. Which items will be purchased in Resident Evil 2 by using in-game payment methods, and how much these payment methods will affect the game is not known for now.