Game News
Codemasters officially announced new GRID!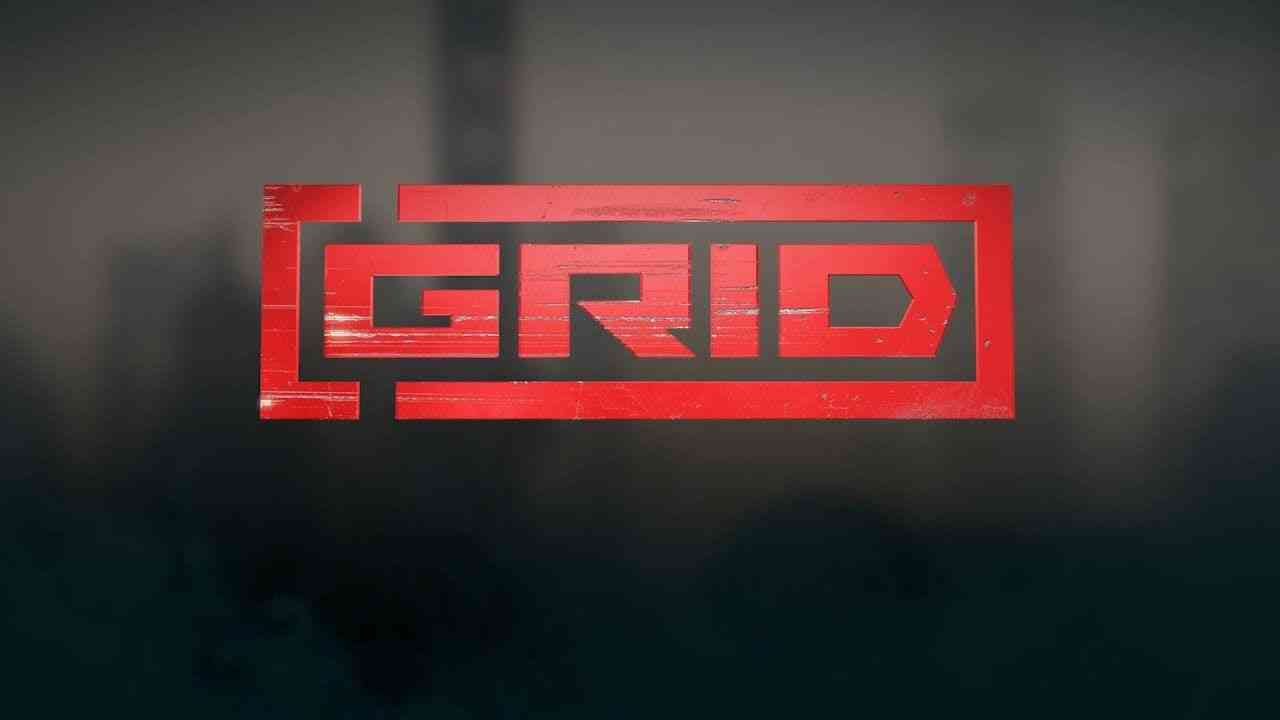 Codemasters today announced that one of its most loved franchises, GRID, is making a long-awaited return when it releases on 13 September 2019 on PlayStation 4 computer entertainment system, the Xbox One family of devices including the Xbox One X and Windows PC. The fourth game in the series, GRID delivers intense wheel to wheel racing action, spanning four continents in some of the world's most famous city streets and race circuits. Choose cars from GT, Touring, Stock, Muscle, Super-Modified and more, across race types including Circuit, Street Racing, Ovals, Hot Laps, Point-to-Point and World Time Attack.
Codemasters officially announced new GRID!
GRID strikes the perfect balance, offering risk and reward for every type of racer. Handling is incredibly responsive with a learning curve that appeals to both casual arcade gamers through to the core simulation racers. Progression is rewarded through liveries, player cards, team mates, achievements and driving accolades. AI drivers push the player to their limits to earn a place on the podium and ultimate victory in the GRID World Series Championship. Realistic damage can affect both the car's performance and handling and too much contact with the same racer will see them emerge as a nemesis who will stop at nothing to get their revenge in the race.
Grid 3 Game Trailer Video
Established as one of the best modern-day drivers across F1, Endurance and Stock Racing, Fernando Alonso has signed as a Race Consultant and appears in-game. Players enter a series of events against some of Alonso's Esports driving team 'FA Racing', across multiple classes of racing before coming face to face with the former World Champion in his infamous Renault R26 F1 car, in a final showdown event.