Game News
PUBG Mobile Reaches 400 Million Downloads!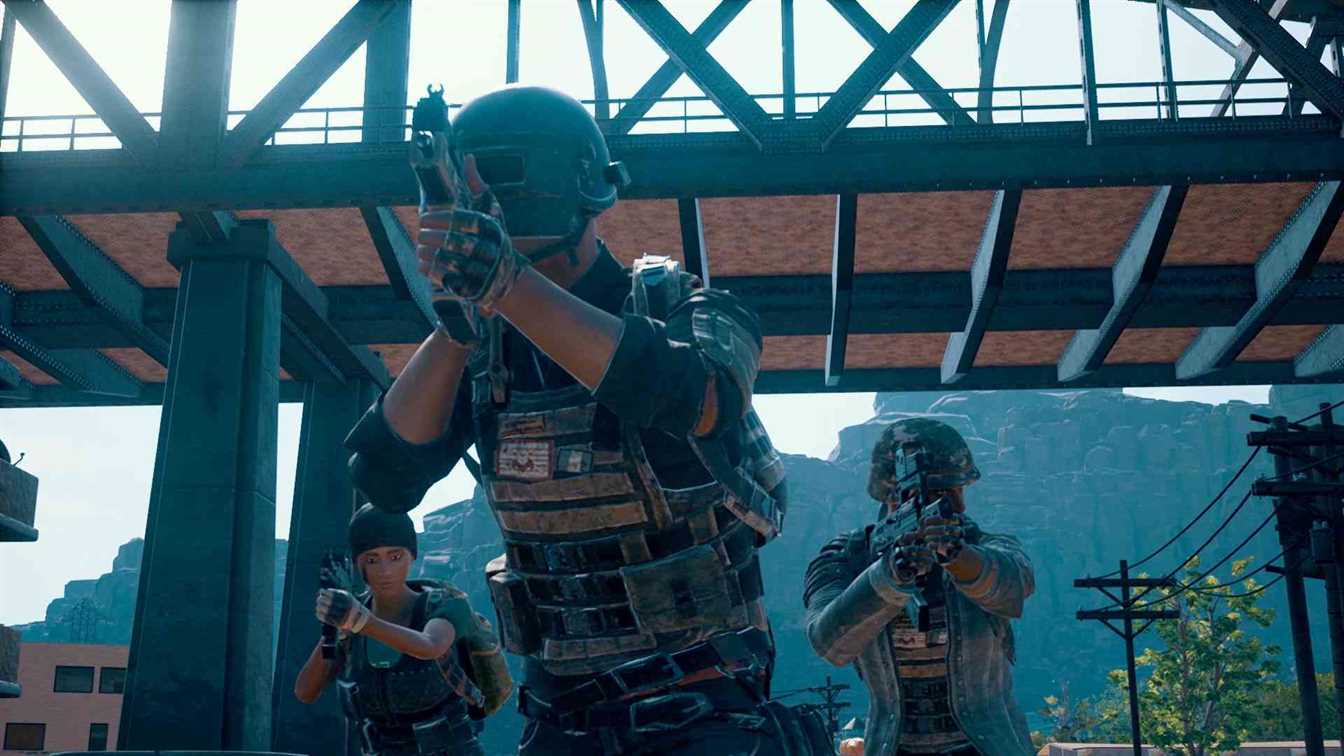 Tencent Games, the publisher of PUBG Mobile, surpassed another milestone. According to the company's statement, PUBG Mobile has reached 50 million active players daily and 400 million downloads in total. Furthermore, in order to celebrate this special milestone, a new update was published. With the update, 4 to 4 battle modes (4v4), a new map, special skins, and more detailed setting options added to the game.
PUBG Mobile Reaches 400 Million Downloads
The new update also brings an advanced third-party anti-fraud system and a new delay indicator visible from the home screen. Also, players will now be able to use the special Godzilla: King of the Monsters theme in the lobby. Among improvements, there is a new popularity ranking system which rewards the top 100 players. You can access PUBG Mobile's new 0.13.0 update via the Google Play Store and the App Store. Stay tuned for new updates and features for PUBG!