Game News
Reactions To Little Devil Inside Are Growing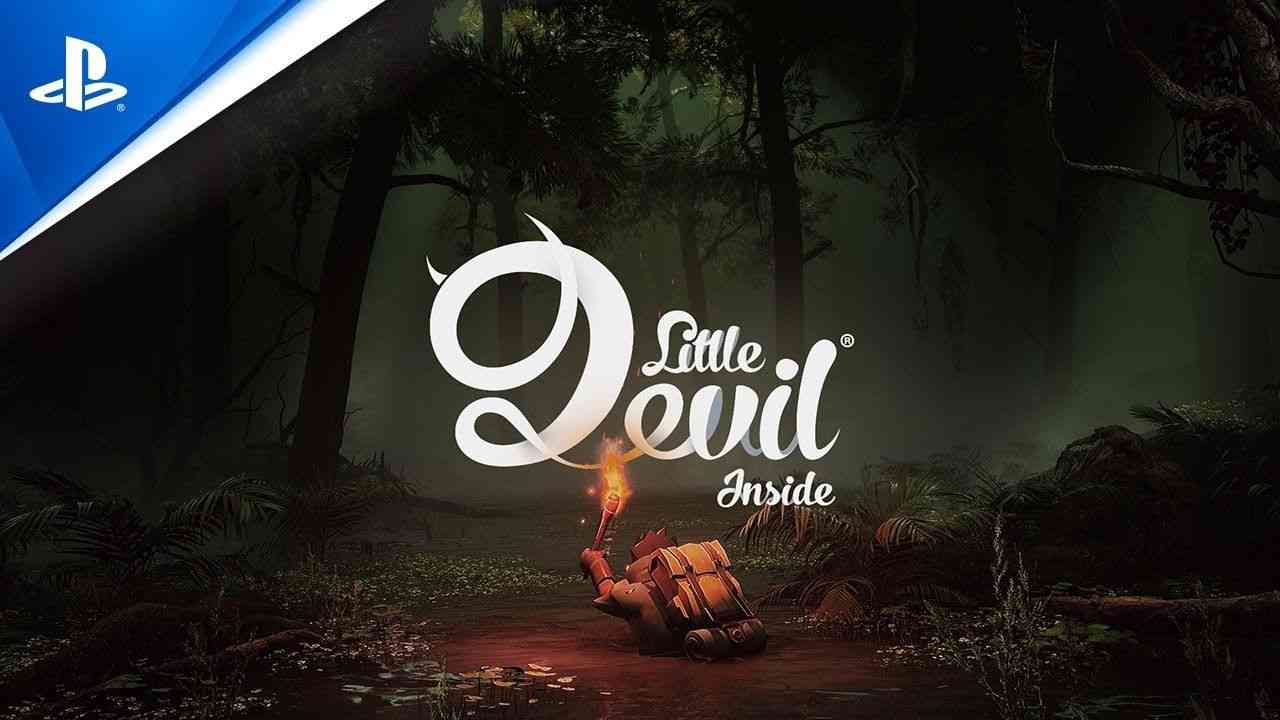 After seeing quite a positive interest on Thursday, Little Devil Inside faces some reactions a day later. One of the games shown on the PS5 screening event is accused of including some enemies, the upcoming game racist cartoon. You can find pictures of the characters mentioned below.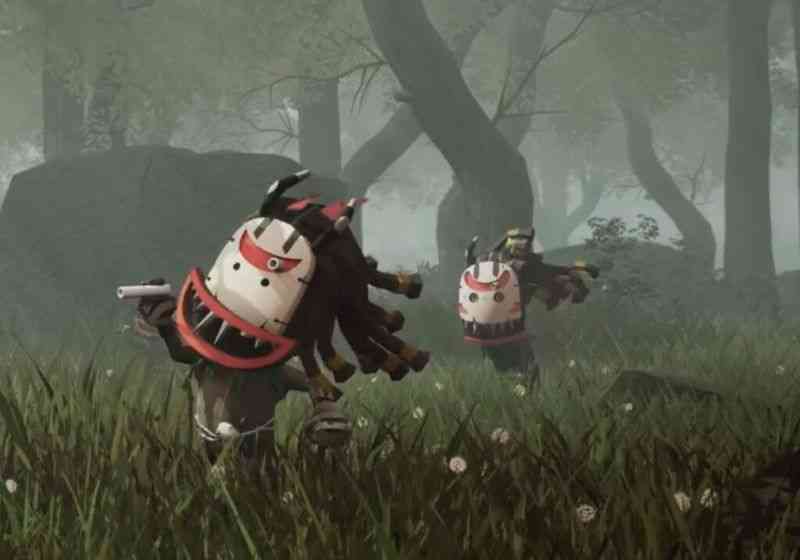 Twitch streamer Lord Balvin was one of the first to draw attention to character models. However, others on social media soon accepted that the designs were disturbing.
Flama posted a picture of the characters in question to his Twitter account. The characters seem to be a stereotypical game of African tribal people. They are dressed only in loincloth and white face masks. Long dreadlocks trail behind the masks. Of course, these figures are not seen for the first time in a game. However, we see that there are some developments in the world recently. It seems like a bad idea to show such figures these days when people are much more sensitive to racism.
So how did people react to Little Devil Inside?
One of the users made a special attack on Little Devil Inside characters because the masks had "big red lips". People continue to react.
Another user tried to request all the developers, all he had to do was change the lips on the mask, and they thought it would be fine. They may also not understand that the development team is located in South Korea and why the depiction of enemies can be seen as offensive. Another user said it was the entire package that made him feel racist. The reactions did not stop, of course.
If there is a bright spot in this last turn, there is no known release date for Little Devil Inside. This may mean that the team has time to completely change or remove the characters. We will see if there will be any changes. I hope there is no stain on the gaming activity which is equal and fair for everyone.