Game News
F1 2021 Has Been Announced With a Trailer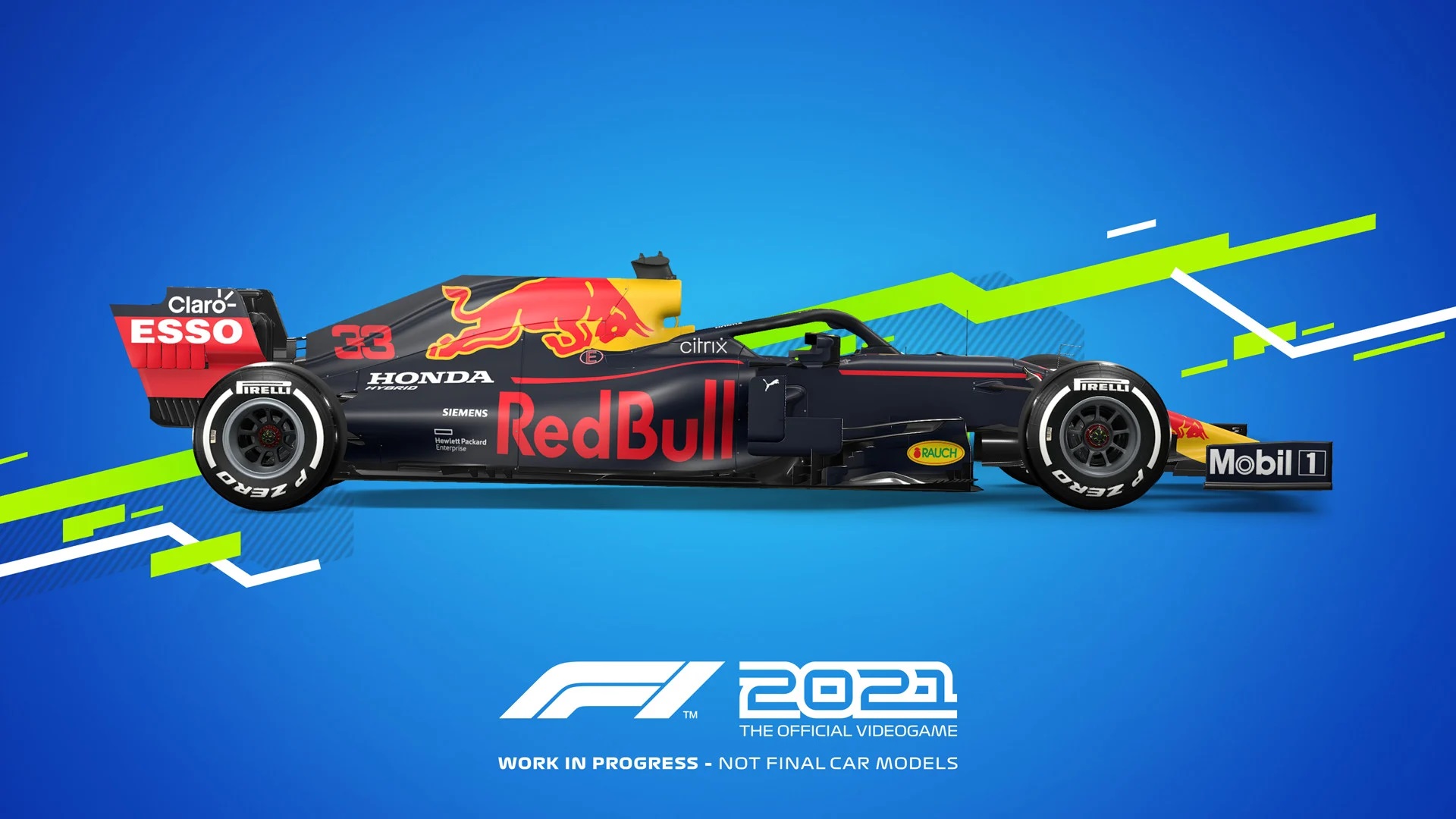 F1 2021 has been announced with an announcement trailer showing drama rather than some in-game footage that we were waiting for.
F1 2021 is under Electronic Arts license
The F1 2021 is the first title under Codemasters new EA ownership. It follows the footsteps of its predecessor F1 2020. It will feature all of the teams that are available this season including the brand new team Aston Martin and Alpine. Also, the new circuits that came up this season will be also available in the game. However, the Jeddah Street Circuit will arrive as a free post-launch DLC.
My team mode for F1 2020 will continue with F1 2021. Other features like split-screen, F2 and esports modes will also be available. But there is something exciting about this one: "real-season start" in career mode is coming. This feature will allow players to join in the F1 season at the same point as the real world, with real driver and constructor points.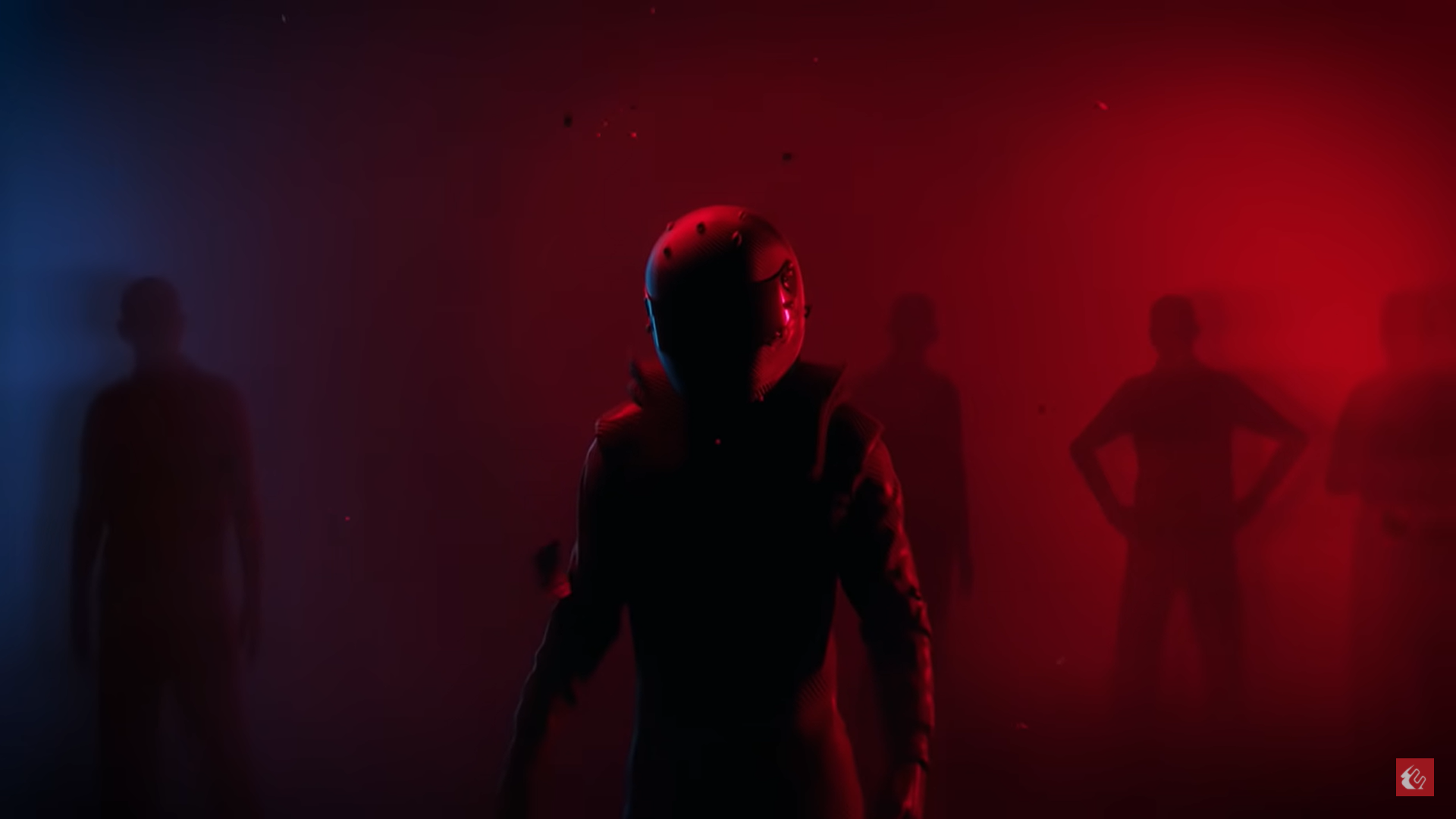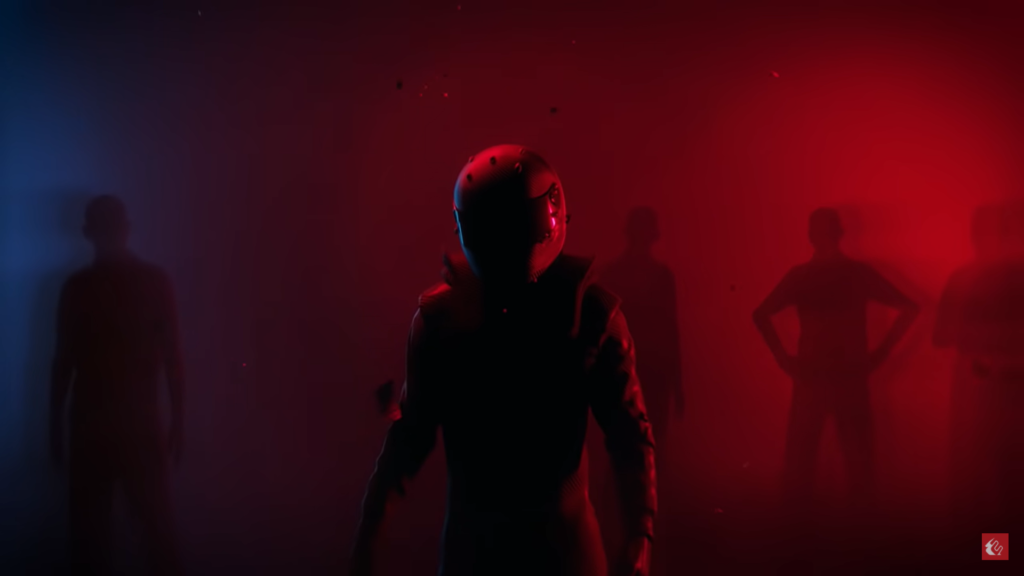 The most interesting feature of F1 2021 is no doubt the Breaking Point, a brand new story mode. In this mode, players will take part in a journey through F2 and up into F1. Including unspecified off-track activities, racing against returning rival Devin Butler. We can call this a similar feature just like the VOLTA story mode in the FIFA franchise, which is also another EA game.
The game launches on July 16 on PlayStation 4, PlayStation 5, Xbox Series X and S and PC via Steam. The next-gen version of the game will of course have enhanced graphics and features. Players who pre-order the Digital Deluxe Edition get three days early access, along with 18,000 PitCoins and seven "iconic F1 drivers" for use in My Team mode. Those who pre-order F1 2021 will also get some additional items and currency in the Breaking Point story mode. You can watch the announcement trailer below: