Game News
Rockstar Games Officials Made a Statement on GTA VI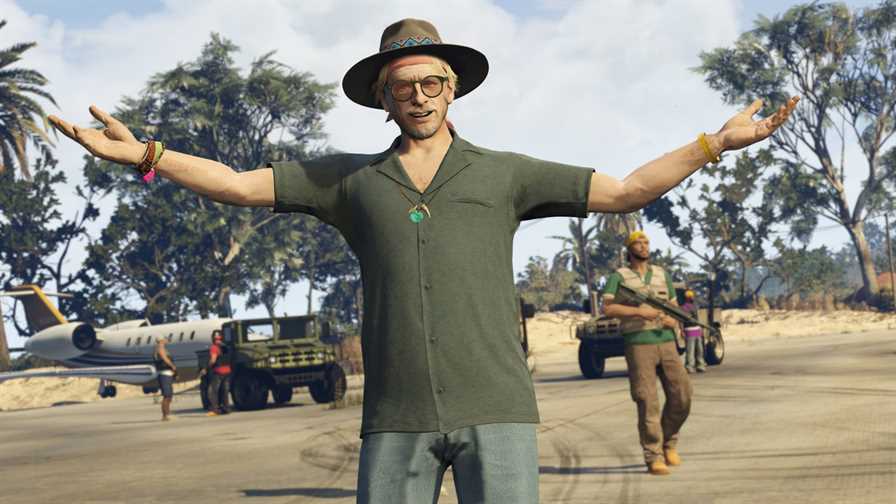 Seeing that GTA Online had become a moneymaker, many players feared that there would be no single-player story mode in the new game of the series. This concern has addressed by the giant names of Rockstar Games.
GTA VI, which the game world had waiting for years, but could not even see from the edge, sometimes a cause of concern and sometimes a desperate case for the fans of the series. Seeing how Rockstar Games turned GTA V, and especially GTA Online, into a mint, players think that GTA VI is less likely to come out. They were also afraid that even if the game came out, there would be no single-player story mode.
According to many players, these fears extremely unfounded. Because Rockstar Games had not released a game without a story mode to date. Nevertheless, the statement that will sprinkle water on the hearts of the players, which may allow the company to change direction, came today. That statement, which gave a small clue about GTA VI, made by the officials of Rockstar Games.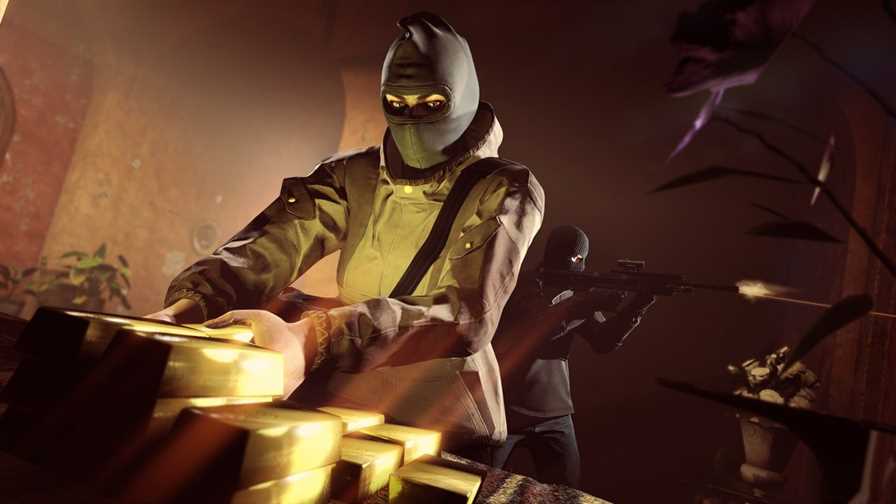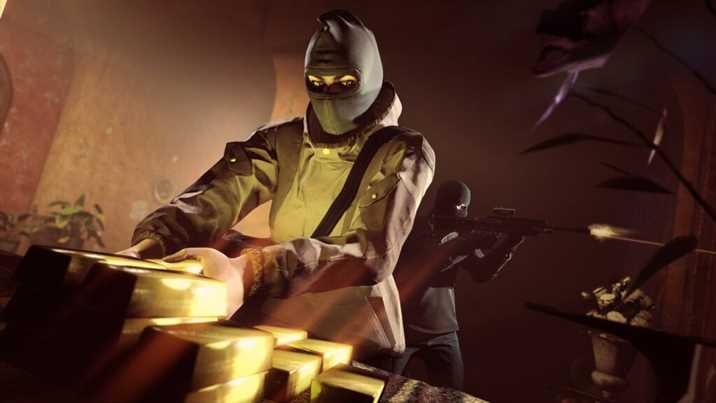 Rockstar Games Officials Made a Statement on GTA VI
Interviewing with GQ magazine, Rockstar Games' director of design production Tarek Hamad and world and content design director Scott Butchard announced that the single-player GTA will not go anywhere. In fact, the duo announced that the single-player mode will not go anywhere, and pointed out that GTA Online will continue to develop.
As you know, GTA Online recently received an update that includes a robbery mission that you can do alone. Here Butchard stated that they want more updates like this update to add to the Online side. So GTA Online will turn into a place where you can do missions alone.
This will not indicate that the single-player story mode will remove in GTA as feared. The game will definitely have a story mode, to quote Butchard's words on Rockstar Games. These explanations show us that GTA VI will debut with a story again, but will have a much greater online gaming experience.