Game News
Gods and Monsters Leaked by Microsoft Store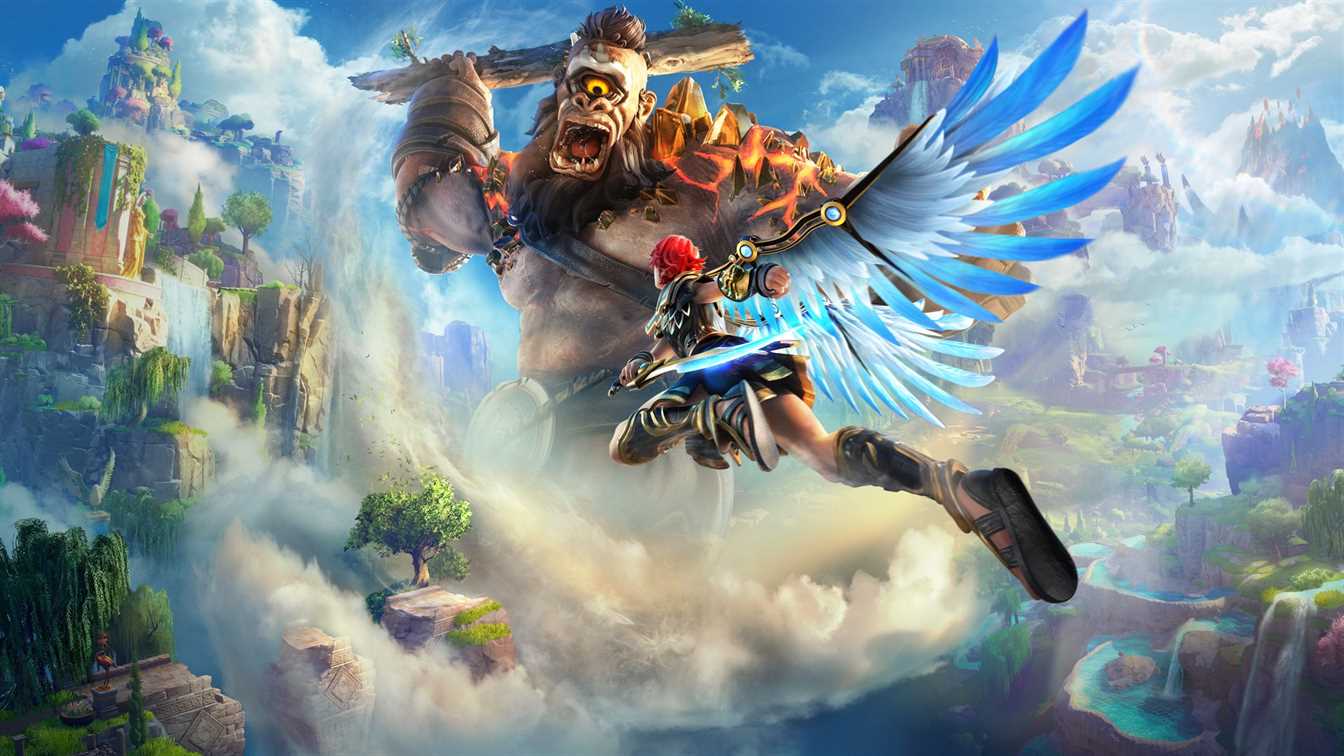 Days before the Ubisoft Forward event, there is some bad news for Ubisoft. The France based company Ubisoft's new game Gods and Monsters aka Immortals: Fenyx Rising's Release Date has been leaked by Microsoft Store.
Gods and Monsters Release Date shows as December 3.
Well even it is done by accident, Microsoft Store Leaked the release date of Gods and Monsters. Not just that, they also added some never seen screenshots. We see many leaks nowadays from a variety of sources. But this time it is a solid resource. Because Microsoft Store did it again back when Kingdom of Amalur: Re-Reckoning was going to release. So we can assume that this date is pretty legit.
Microsoft Store also Leaked some screenshots of Gods and Monsters but then quickly removed them. But as you know, you cannot permanently delete something on the internet. So some quick Internet users grabbed them already. You can see the screenshots below: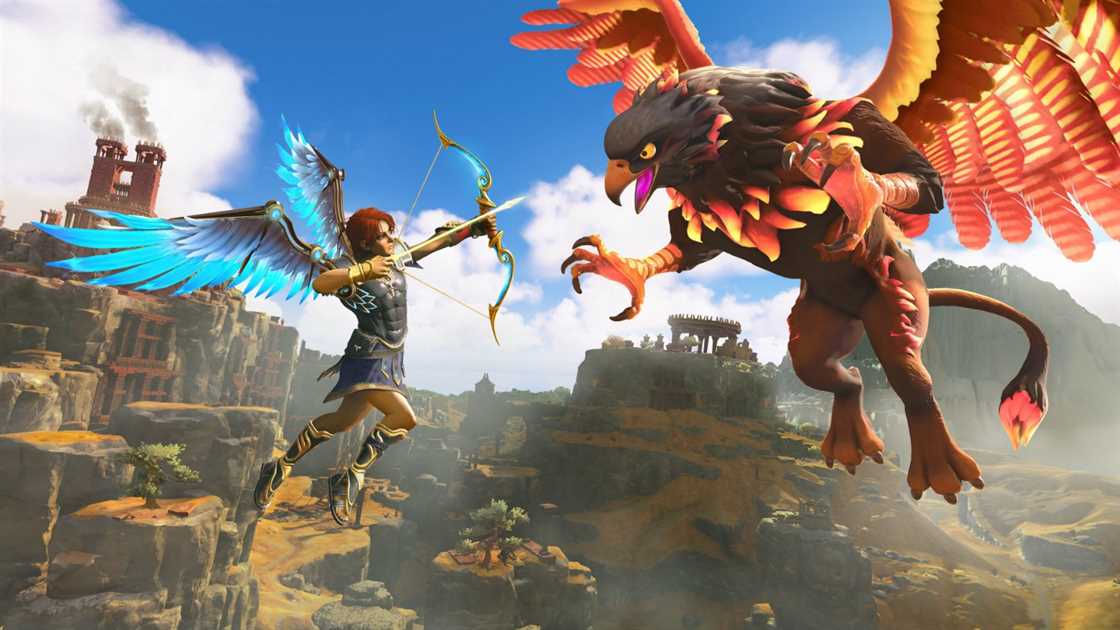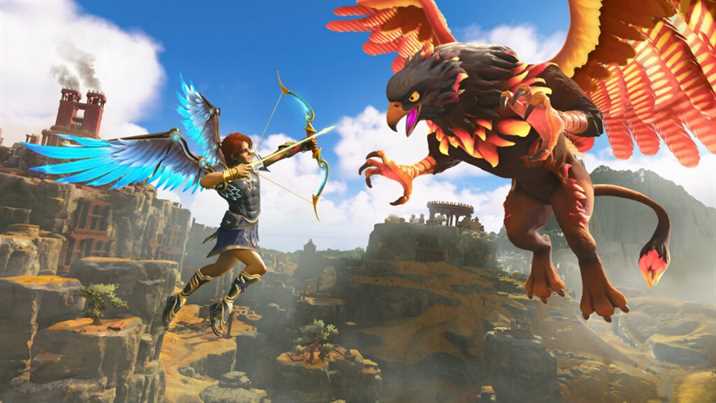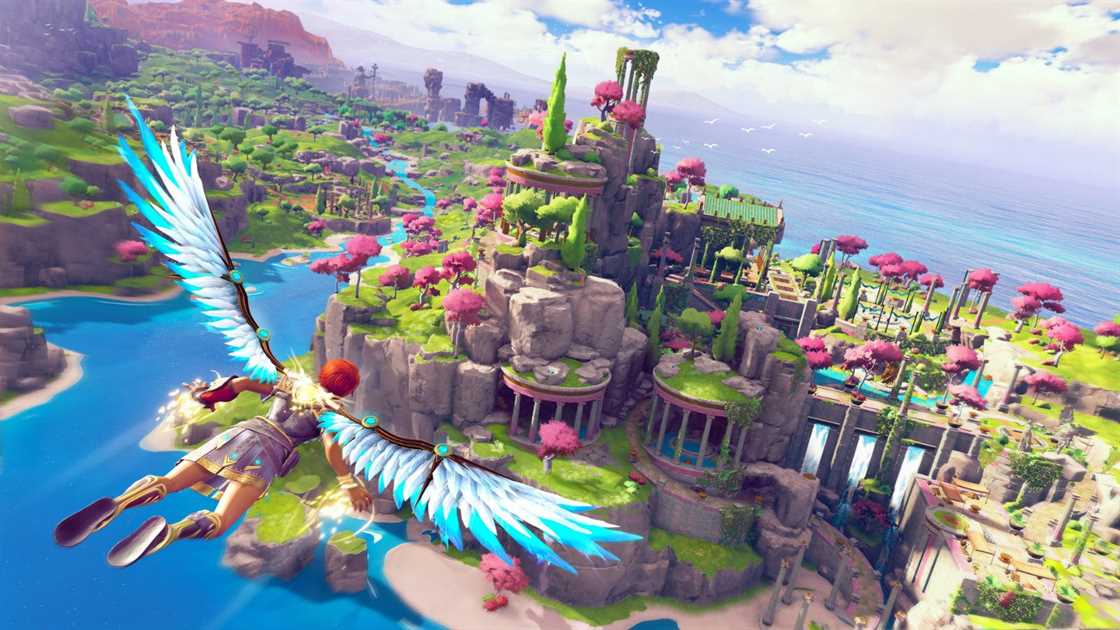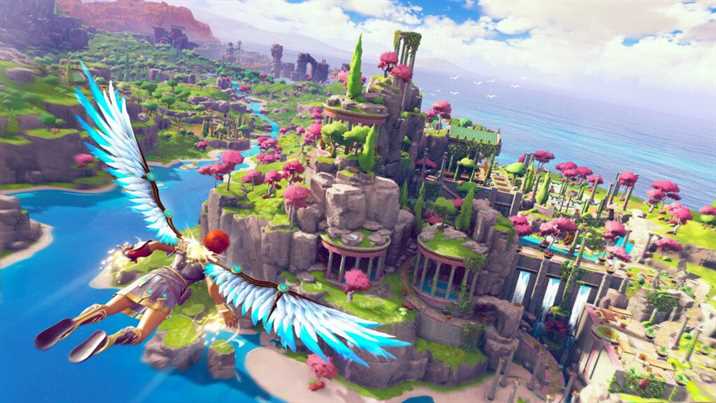 The game is mostly known as Gods and Monsters but its official name is Immortals: Fenyx Rising. Many of the players are thinking when the game will come out or will it even be on Ubisoft Forward. I guess we have some answers for it thanks to Microsoft Store. Even if it does not look like a masterpiece. It is still worth playing it when it comes out. Because as you know. There are not many games to play right now. This leak can also cause some trust issues to Microsoft Store too as this is not the first incident of Microsoft.
If you haven't heard of it until now, Gods and Monsters is an upcoming Action-RPG open-world game by Ubisoft. full of epic battles and quests. You can Roam freely in a beautiful fantasy world, and use extraordinary abilities against mythological monsters who aren't your only foes. Tricky trials, treacherous dungeons, and heroic feats await.