Game News
Cold War Multiplayer Gameplay Video Leaked on Twitch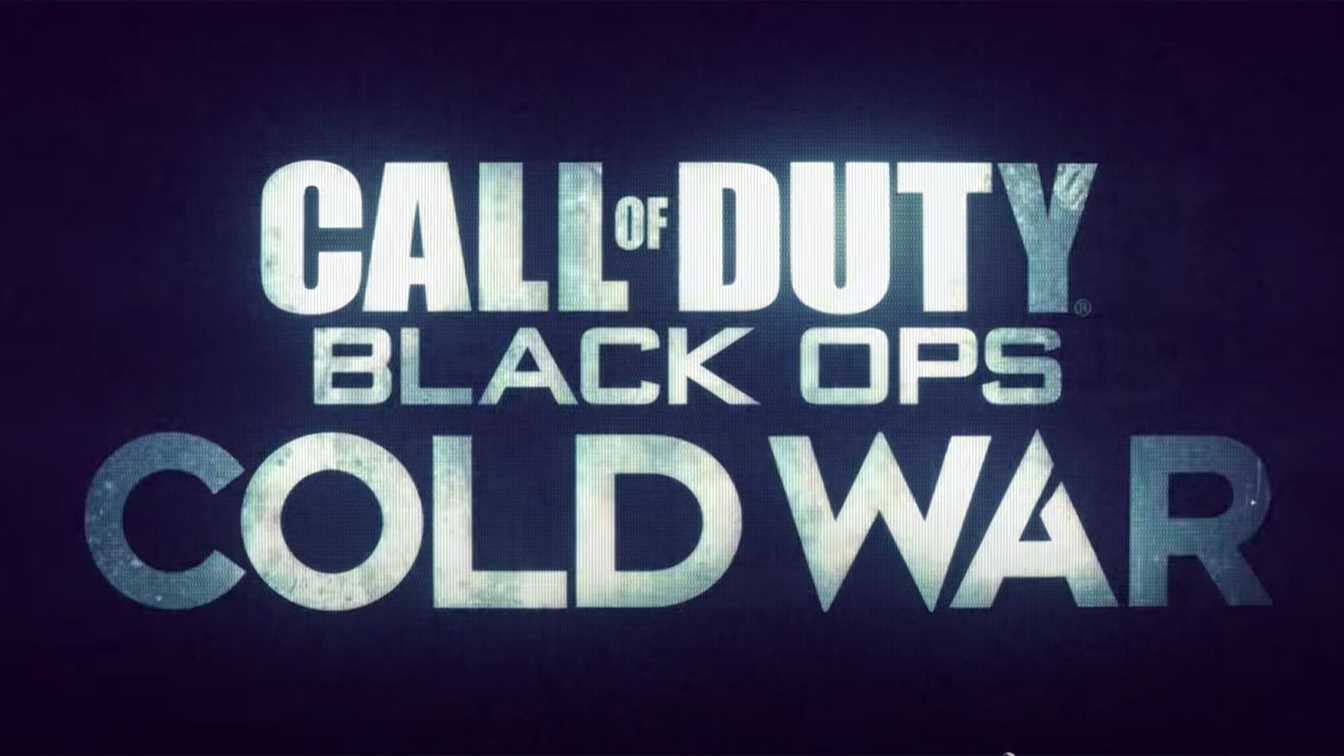 Twitch streamer DougIsRaw leaked gameplay footage from Call of Duty: Black Ops Cold War multiplayer gameplay. The 6-minute gameplay image shows a 6v6 match on the Miami map. From the alpha version of the game. Publisher Activision and developers Treyarch and Raven Software will introduce the game's multiplayer mode on September 9.
Call of Duty: Black Ops Cold War is coming November 13th, with a story mode and next-generation multiplayer and zombies modes in which players will be dragged into the geopolitical Cold War when the balances were upset in the early 1980s. You can check out the leaked gameplay footage on a post on Reddit.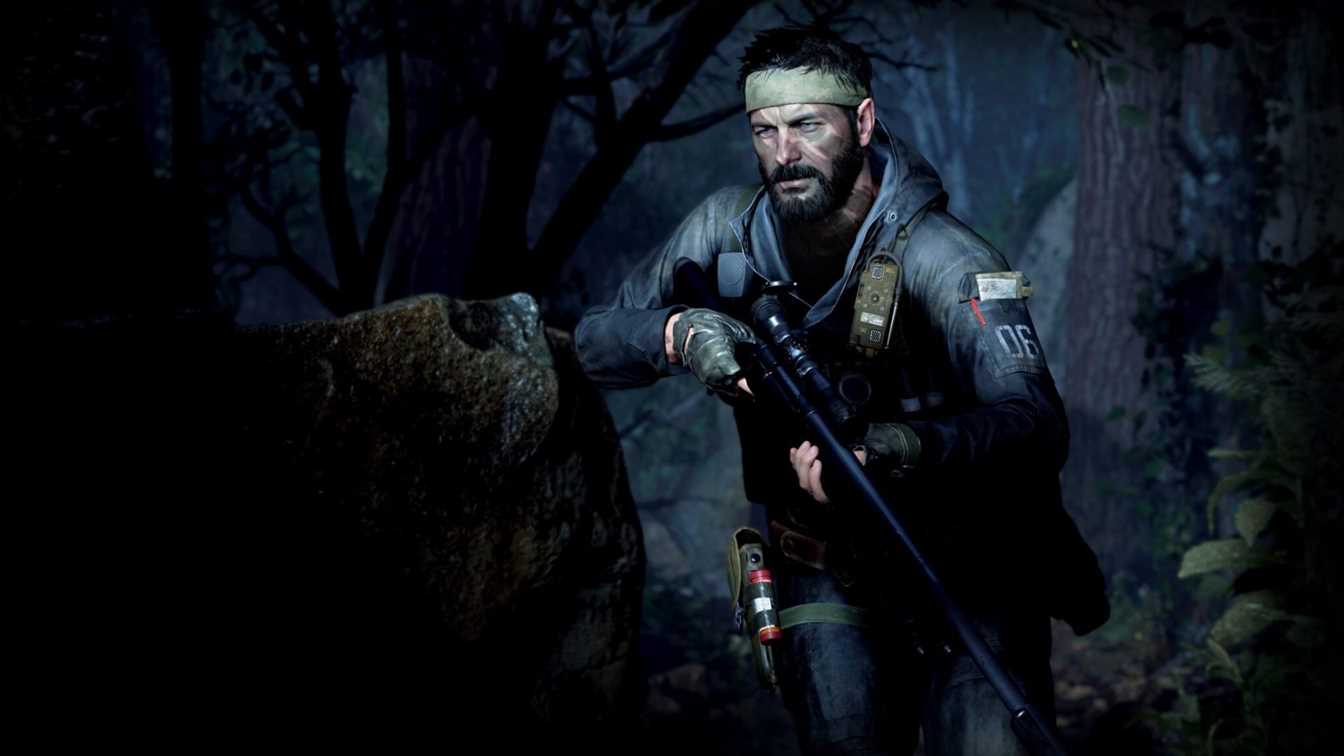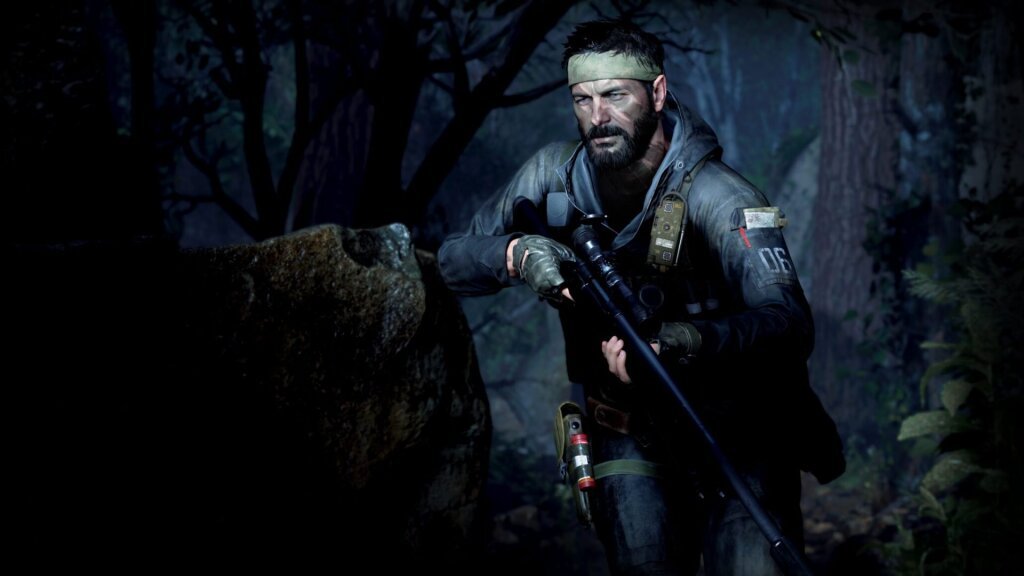 Cold War Gameplay Video Leaked Multiplayer Mode!
We haven't had much information about the product's multiplayer mode until now, but apart from the newly leaked 6-minute video, we also got some new information when NVIDIA introduced its new graphics cards on September 1. The multiplayer mode of the game will support cross-platform functionality as in Modern Warfare. So thanks to this feature, PC, PlayStation, and Xbox players will be able to play with each other. At the same time, the inventories used in both games will be linked to Warzone.
Let's add that PC gamers will benefit from NVIDIA technologies. Thanks to NVIDIA Reflex technology, a gaming experience without lag awaits PC gamers. Ray Tracing and DLSS technologies will also take place in the game. The new video that reveals the multiplayer mode has not leaked by Activision. Activision sent some Streamers to try the new game beforehand and to advertise it after the promotion. While they are still sending game trials to the content producers, a Streamer accidentally leaked the promotional video he prepared.
While it is more or less understood what kind of game to see, it will possible to see that the multiplayer mode supports many more players. When evaluated like this, we will not wait long until we learn the details of the game. Only 3 days from now, the detailed video of the game will come and be presented.