Game News
The player gone mad when she found the Pokemon she was searching for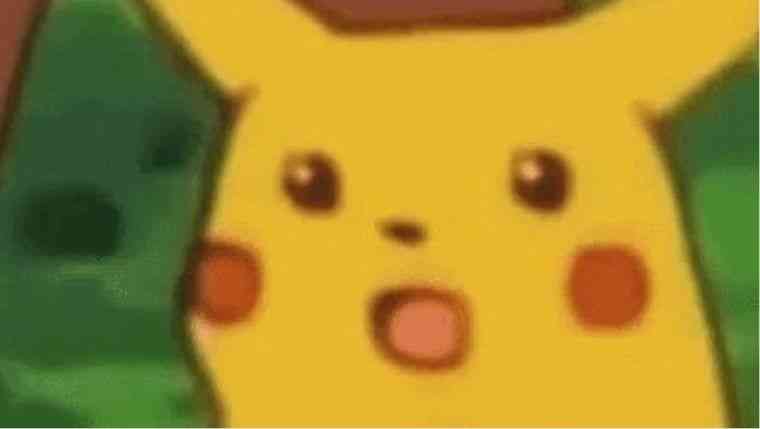 Pokémon Lets Go, which was released in the past weeks, continues to be played by a large number of players. The fun game that brings together the mechanics we encounter in Pokemon Go and classic Pokemon games has provided Nintendo a huge income channel. But there is a large number of players who exaggerate playing this game. One of these players, Gubba (who is also a streamer) becomes extremely happy when she finally finds Drowzee, a Pokemon she has been looking for for a week. Gubba, who can't even play properly from the joy, fails to catch the Pokemon. Gubba throws her 1-week labor into the trash so to speak.
Player exaggerated playing Pokemon: Let's Go
1 week of hunting…40+ hours…all down the drain ??

***EAR WARNING***#PokemonLetsGo pic.twitter.com/AvAVQlc4PT

— Gubba (@GubbaTV) November 28, 2018
So did you ever gone mad while playing any other game like this before? Such cases like this affect players very much especially in online competitive games. At the end of the day, even if it is digital, something valuable is valuable everywhere.