Game News
Free Just Causes 4 from Epic Games Store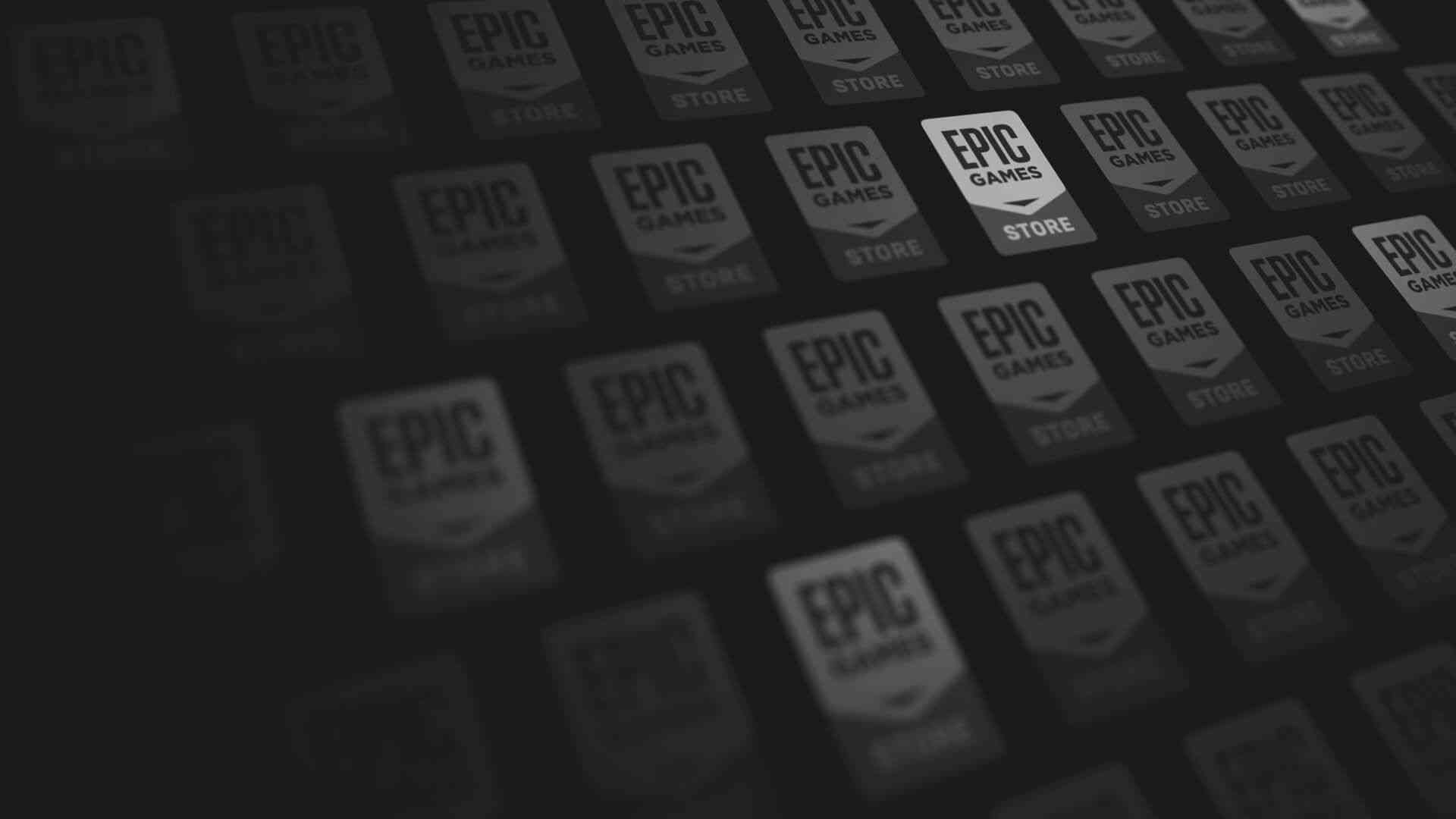 Just Cause 4 and Wheels of Aurelia are free on the Epic Games Store. As you know, Epic Games continues to give players different games for free every week. In this process, which generally proceeds in the form of two games, we see one large scale game. The important game of this week was the free Just Cause 4, which attracted attention with its free gameplay and action structure.
Free Just Causes 4 from Epic Games Store
Free Just Cause 4 and Wheels of Aurelia games, which you can download for from today, will be free until April 23. If you buy the games for free during this time, they will be permanently added to your library. When we look at the game of the next week, we see the game For the King. After April 23, this game will be given for free.
About Just Cause 4;
Rico Rodriguez, a self-evident spy in Just Cause 4, comes to Solis to pursue the facts of his past at all costs. Join the action-packed, open-world sandbox experience to create chaos with a variety of weapons, vehicles, and gear!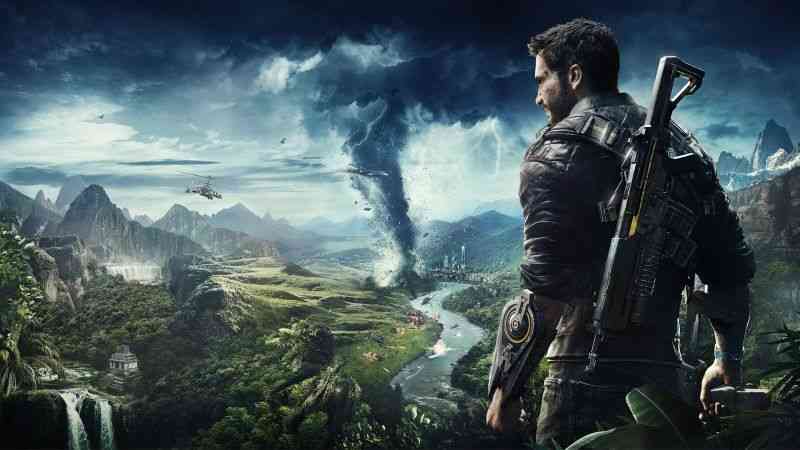 About Wheels of Aurelia;
Take an immersive journey to the west coast of the turbulent Italy of the 1970s. With Lella, a brave and angry woman, experience what happened in a complex period in the history of Italy and reveal the events that Lella experienced in her past.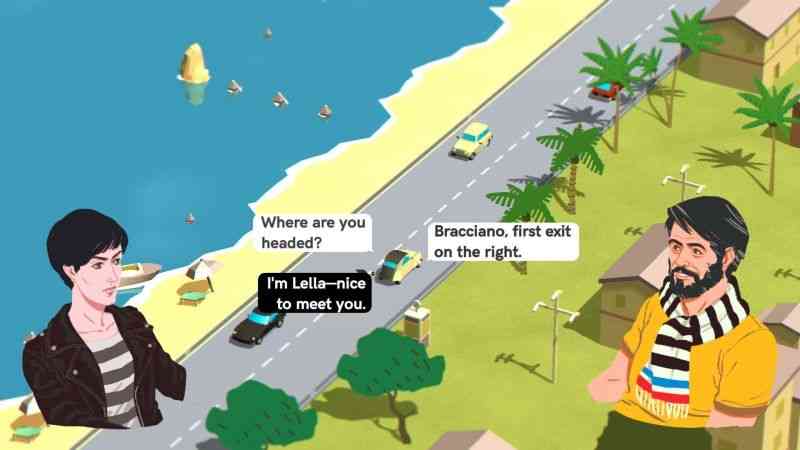 Based on real cultural and historical events in the 1970s, Wheels of Aurelia challenges today's stereotypical Italian perception. The game reveals an undiscovered era of Italy in any video game.