Game News
The game that uses NVIDIA's RTX technology the best is revealed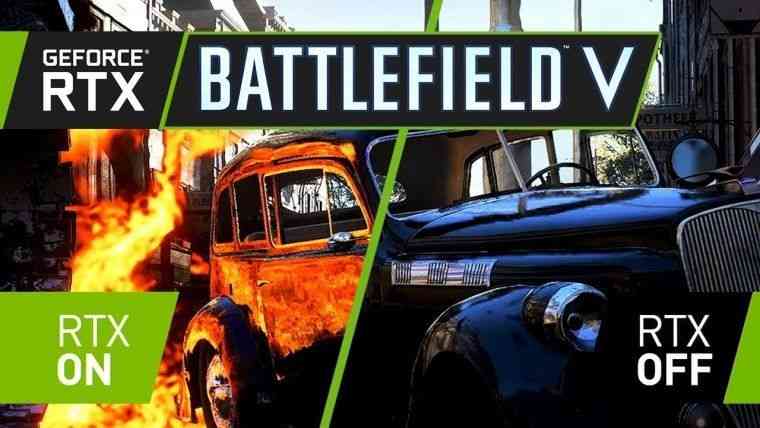 Nvidia recently introduced the RTX (Real Time Ray Tracing) technology, which was introduced by the 2000 series GPUs. According to Guru3D technology site, Battlefield 5 uses RTX technology most efficiently. Best games to use light monitoring technology was tested on Hitman 2, Battlefield 5, Asetta Corsa Competizione and Shadow of the Tomb Raider. Battlefield 5 is said to have 4K resolution closest to the reality. It is said that RTX technology, which the developer team started to use with the Chapter 1: Overture patch, will be used by Battlefield 5 continuously.
What is RTX technology?
Nvidia Game Trailer Video
Ray tracing technology is used to better manipulate light and shadow effects. With this technology, the lights are reflected from objects to the subject, while the graphics engines follow the lights and calculate how they are reflected. In this way, very real shadows and lights occur. This technology, which was previously used in CGI-based animations, pleased PC players very much.