Game News
Resident Evil 2 community delivered a mod to remove Mr.X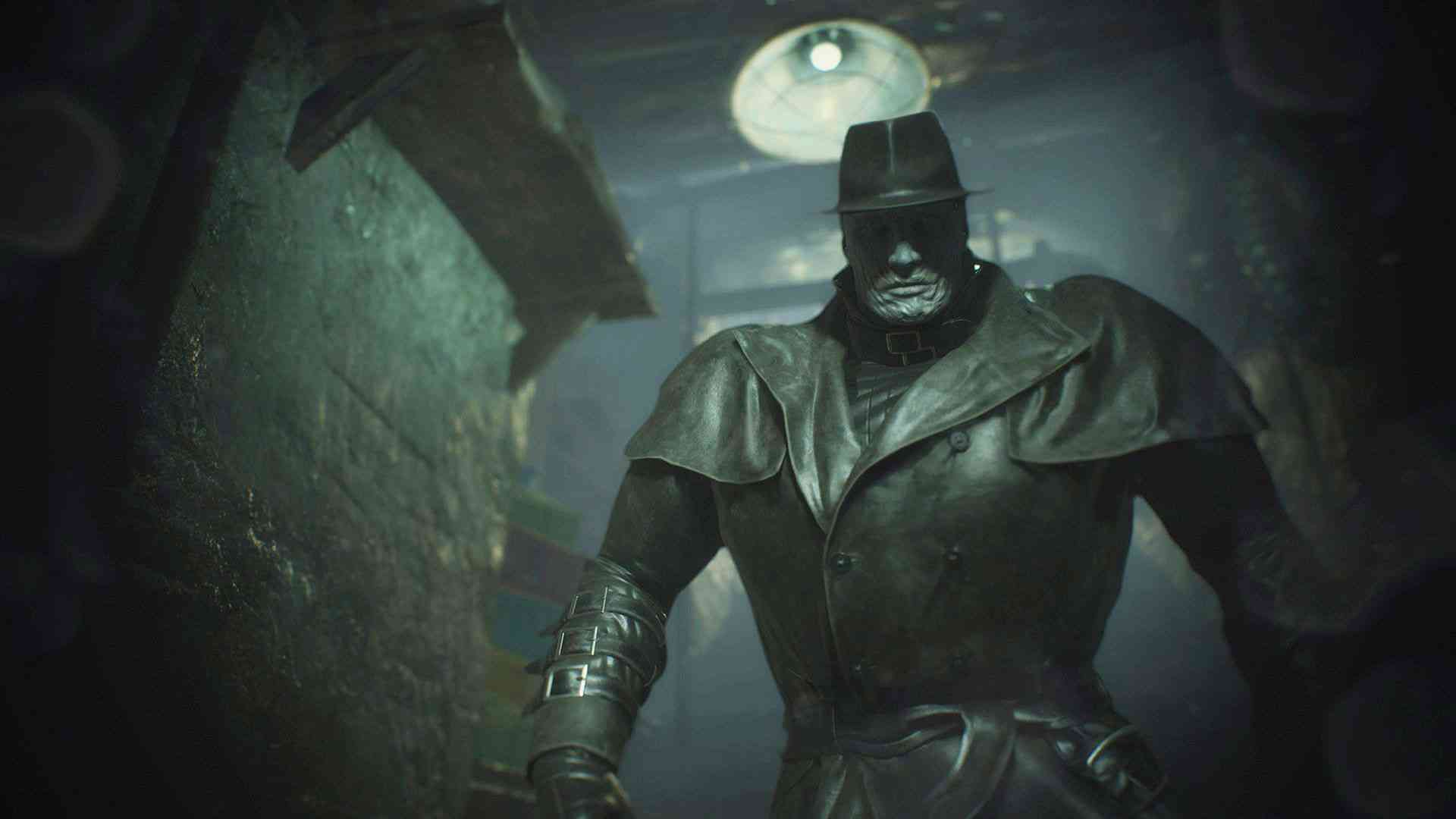 Indeed, RE2 Remake gave scary, thrilling and nostalgic feelings to the fans, also an unique experience to the newcomers. But the controversial discussion about the infamous Mr.X is keep living on the forums and mod communities. A part of the community defends that Mr.X added thriving and terrifying moments to the game and push gamers to be always on alert. Yet, the other part of the community argues those moments are quite superficial and kills the ambiance of the game. But on the other hand, RE2 Remake had an high level success and with the release of Devil May Cry 5, these two franchises helped Capcom to have a nice start for 2019.
New RE2 mod deletes Mr.X
NexusMods member, maverickheart, released a new mod called ''X No More'' to completely remove Mr.X from RE2 Remake. This mod also swaps Mr.X with a harmless ghost in the cutscene sessions. You can watch the video below to see how could it be to play RE2 Remake without Mr.X:
Resident Evil 2 Remake GamePlay Video
You can download the mod from this link.