Game News
Terry Bogard Is On His Way to Super Smash Brothers Ultimate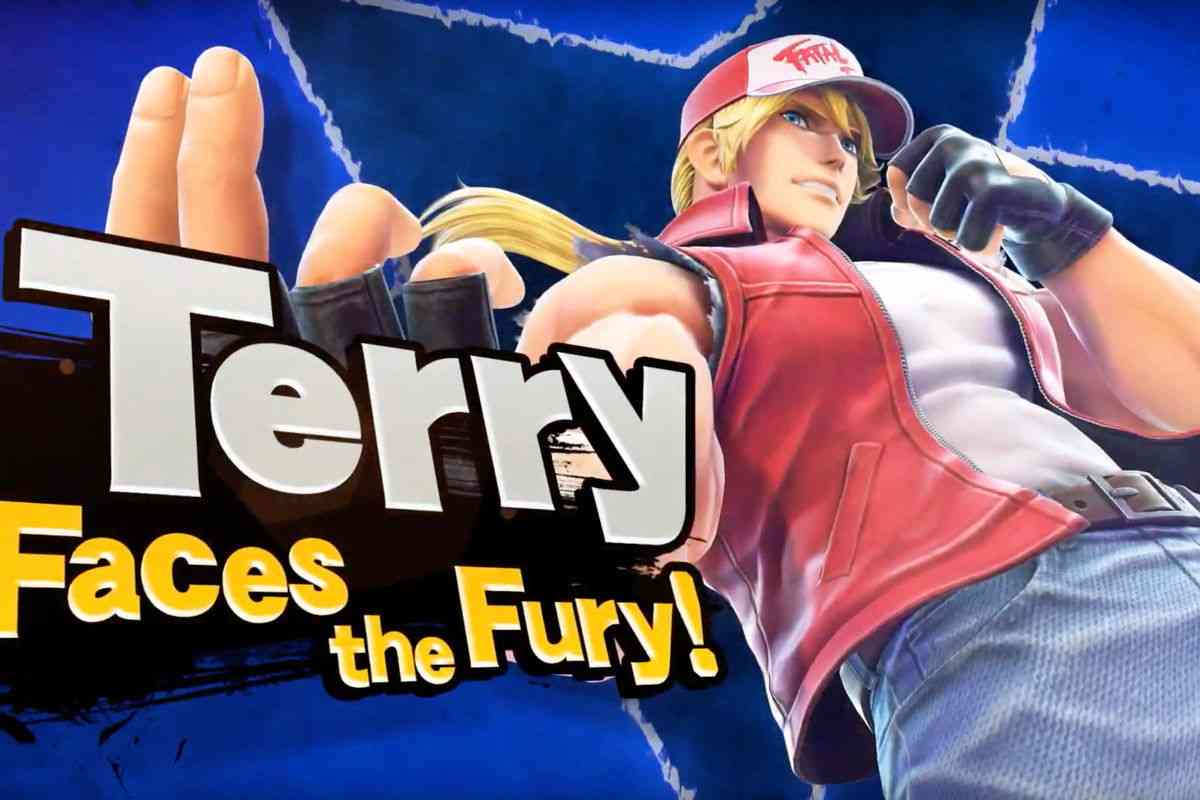 The latest Nintendo Direct ended mere minutes ago and we've had some fantastic announcements! New games, IPs, updates on old ones, re-releases… it was joyful in all sorts of ways. Super Smash Bros. Ultimate was no exception. In fact, the reveals for it were simply jaw dropping.
Terry Bogard from Fatal Fury and Even More Characters Coming To Super Smash Bros. Ultimate
Terry Bogard from Fatal Fury: King of Fighters was revealed as a new playable character. Terry and the games developed by SNK are all very iconic in spearheading fighting games in the 1990s and any fighting game fan nowadays would be able to tell you of their impact. It really is wonderful to see Smash pay homage to a very important series. On top of that however, it was confirmed that even more characters are now in development! Aside from the five featured in this year's fighter pass, we'll be receiving even more playable characters. We don't know how many but we'll most likely have another fighter's pass for 2020 so at least 5 more.
Masahiro Sakurai also showed us Banjo and Kazooie's gameplay with a presentation of his own. The character certainly looks enjoyable. We also had a very surprising reveal. Fans had been asking for Sans from Undertale for a very long time to be included in the game and he finally is… although in the form of a Mii Fighter costume. While perhaps disappointing for some, it is a nice surprise that Sakurai has even acknowledged the character. Finally, the Home Run Contest returns as the last mode to be added into Ultimate. This mode was a very beloved one amidst the fans. That's all we got from Smash in this direct and it was certainly amazing. Don't forget Banjo releases today!
Super Smash Bros. Ultimate Game Trailer Video