Game News
Fortnite partners with TikTok for a brand new emote contest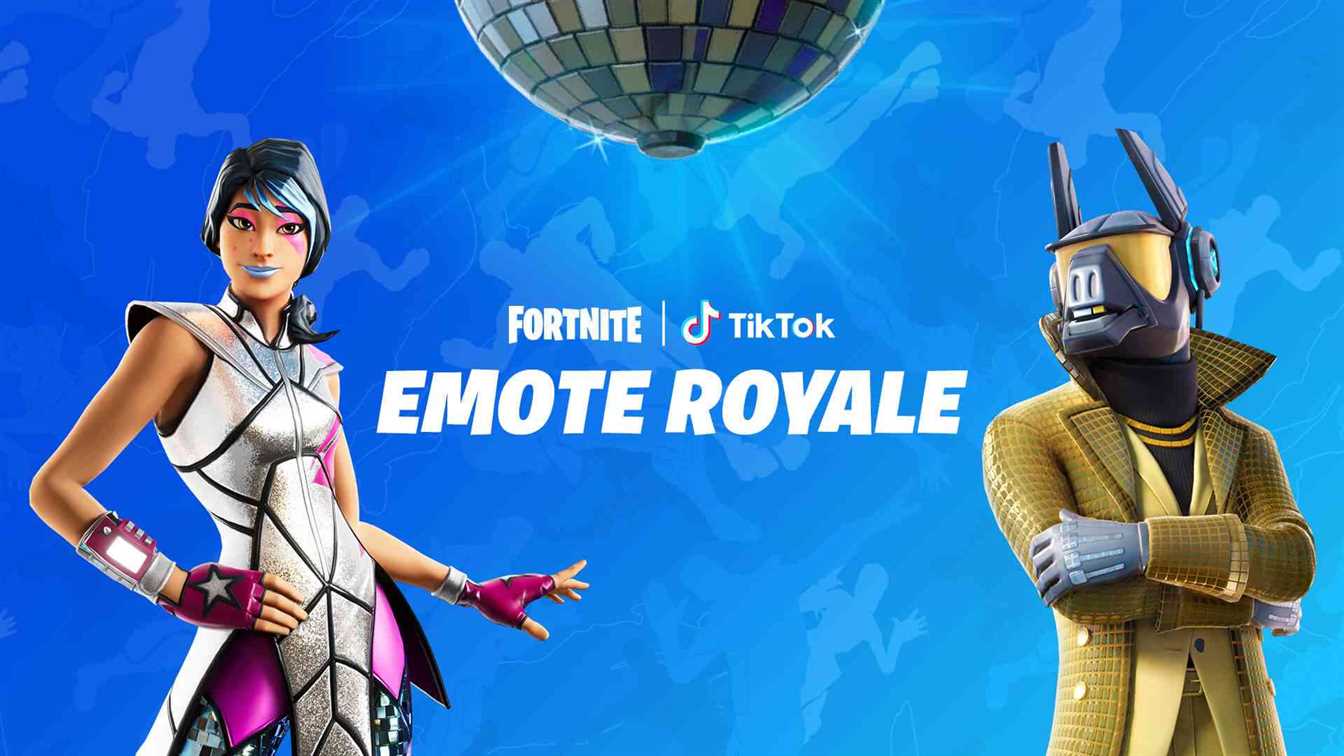 It is only logical for two of the current generation giants to partner and Fortnite and TikTok is doing exactly that with the brand new Emote Royale Contest.
Get ready to perform your hottest dance moves for the brand new contest with Fornite and TikTok
Emotes are one of the most popular aspects of Fortnite. Whether you want to trash your opponent or have some fun with your friends, it gives several options. Plus, it is one of the most-bought cosmetics in Fortnite alongside costumes. And with the brand new crossover campaign between Fortnite and TikTok, you can get your own emote if your dance moves are hot enough.
To participate in Emote Royale Contest, you must film your special Fortnite dance and then submit it to TikTok using the hashtag Emote Royale Contest. Aside from having his/her dance put into the game, the winner will also receive 25,000 V-Bucks and the "Fortnite VIP Package". The contest started on January 18 and it will last until January 24.