Game News
Eivor Can Be Customized Thanks To a Mod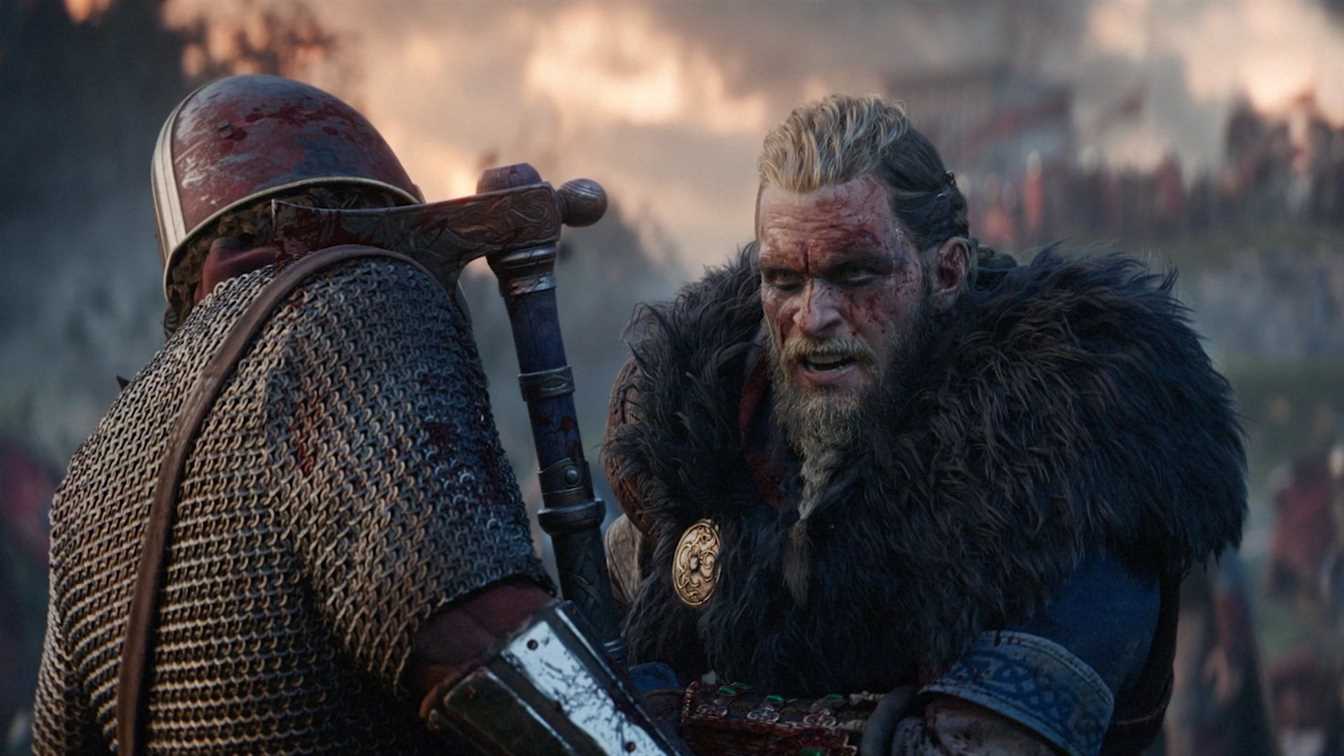 This new mod allows you to customize the latest Assasin's Creed character: Eivor. It is also one of the first mods that are available for the game.
The mod Eivor customizer lets you customize the main character of Assasin's Creed: Valhalla
Created by modder 'Hypermorphic', the 'Eivor Customizer' mod allows users to make use of additional NPC models in order to customize the appearance of the game's hero. Since customization options are not officially in the game, this mod comes to help us. But as this is not official, some unwanted errors might occur. So we strongly advise you to back-up your game files in case something wrong happens.
Various changes are available thanks to the Eivor Customizer. Including body proportions, hair, and beard. "This mod targets hairstyles that are not available to the player by normal means",   'Hypermorphic writes. "Because they weren't designed for Eivor, they do not accommodate headgear and might clip through outfits. There could be other odd side effects that I will not be able to fix."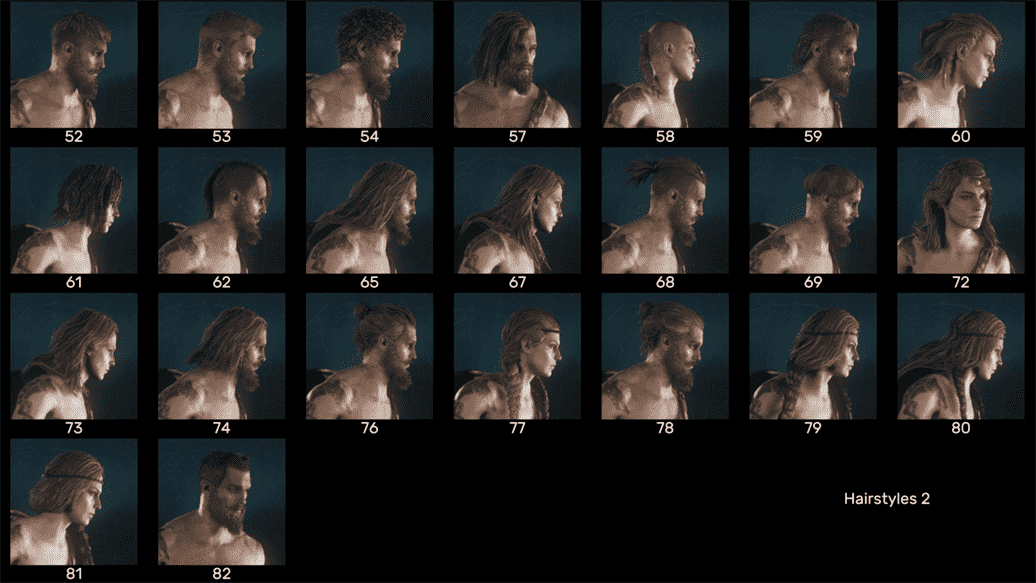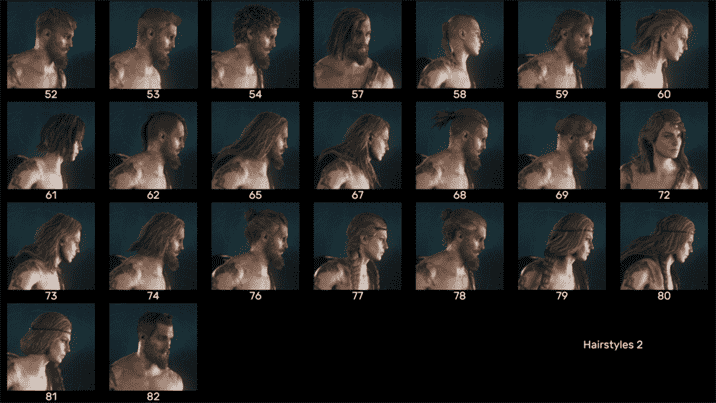 If you are interested in this mod you can download it via Nexusmods. But be sure to read the installation notes carefully. Customizing Eivor in your style will sure give you a brand new atmosphere. Assasin's Creed: Valhalla is already a great game. But there are some major problems still going on. Especially on the PlayStation side. 
You can check out how we feel about Assasin's Creed: Valhalla by reading our review. You can get some additional information if you still didn't buy the game. From our perspective, it is definitely playable. And it is also one of the best games that came out this year. I am pretty sure most of you will not regret playing it. Assassin's Creed Valhalla is available globally now for PC, PS5, PS4, Xbox Series X/S, Xbox One, and Stadia.