Game News
Call of Duty Mobile Reaches 300 Million Downloads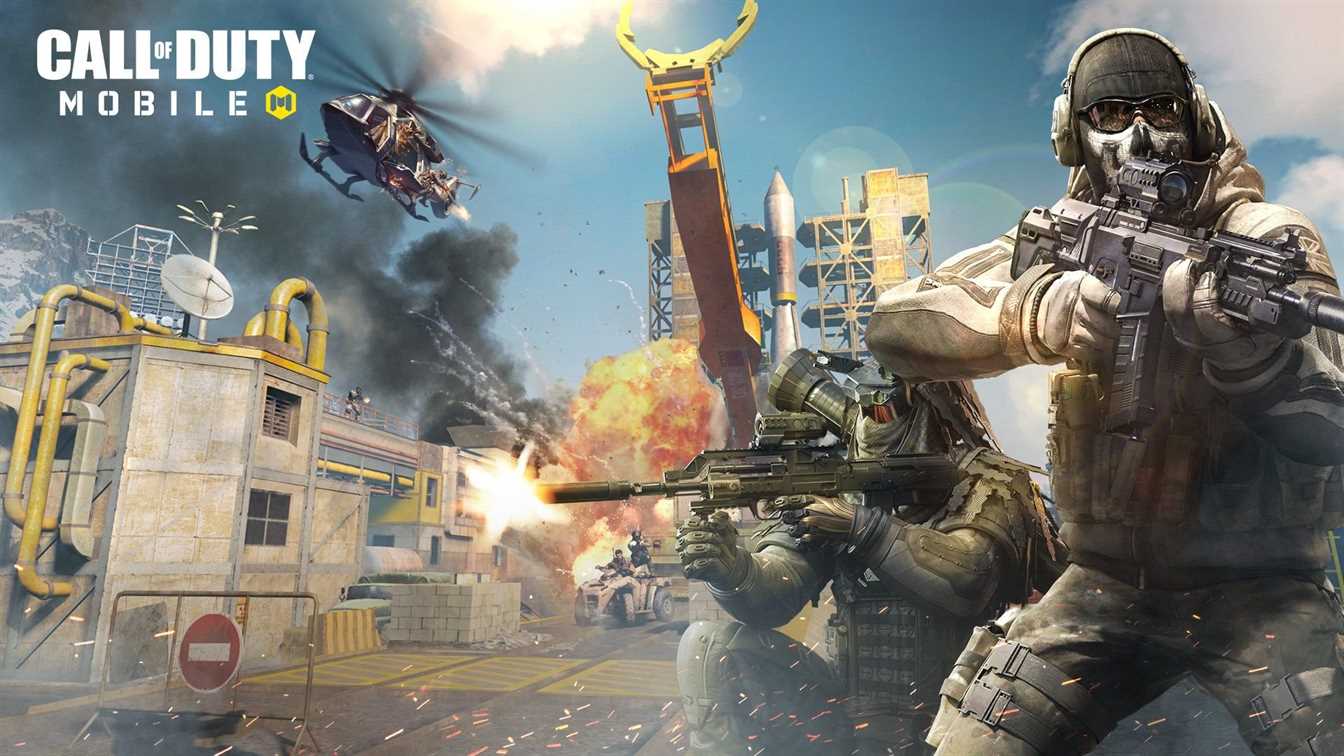 Call of Duty Mobile Reaches 300 million downloads. It is a huge success for Activision.  Players seem to love the game for real.
Call of Duty Mobile Reaches more than 300 Million Downloads
"With more than 300 million downloads in the first year, Call of Duty Mobile has gone from 11 maps at launch to 23, from one Multiplayer mode to 27, and the main Battle Royale map has increased by roughly 50% in size," Activision says. "The game also launched a year ago with about 200 primary and secondary weapons and has since expanded that number to 1,400, and lastly, the game also features 182 playable characters in-game," also adds Activision.
Also, Activision celebrates the first year of Call of Duty Mobile. There is now a brand new social place for players and a new season. The Call of Duty Mobile Anniversary is now available both on IOS and Android. "It is the biggest injection of content."
So what is available for us on the new season? Well, there is a battle royale map for us to play called Alcatraz. Are you familiar with that name? It is the map from Call of Duty Black Ops 4's Blackout mode. "In addition to the monthly Battle Pass, there are of course new maps, items, and characters, as well as a full month of seasonal events to keep players engaged and entertained," Adds Activision.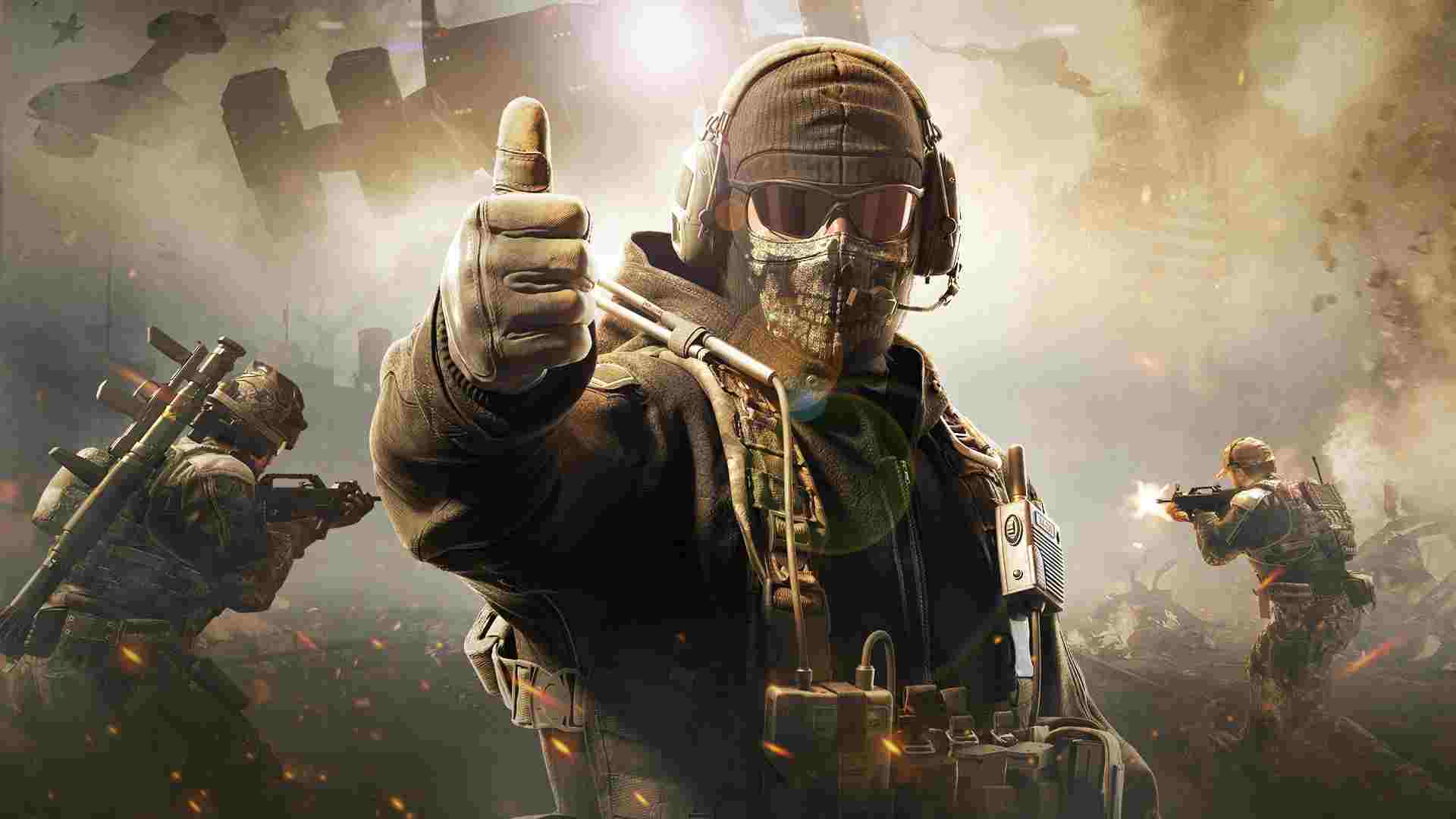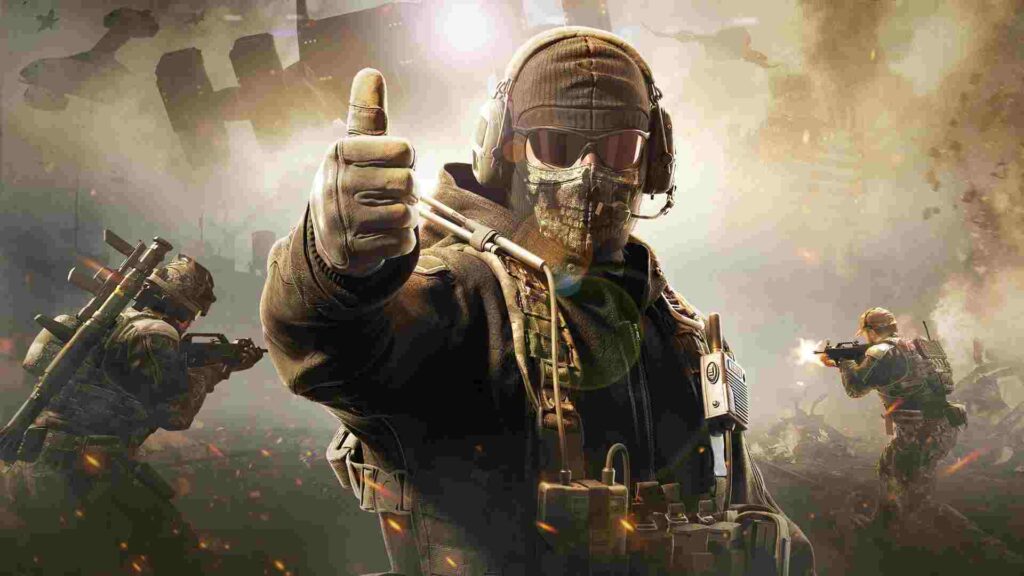 Looking back at the game, we spent a total of one year with the well-known mobile game. We can say that the game is really successful. That is because of Activision. The company keeps the game up-to-date. Adding huge contents on every patch. There is no doubt that the game will continue to grow. And this definitely makes the mobile gaming players happy. We hope to see the game alive in further years.