Game News
Ryujinx Emulator Lets You Play Monster Hunter Rise on PC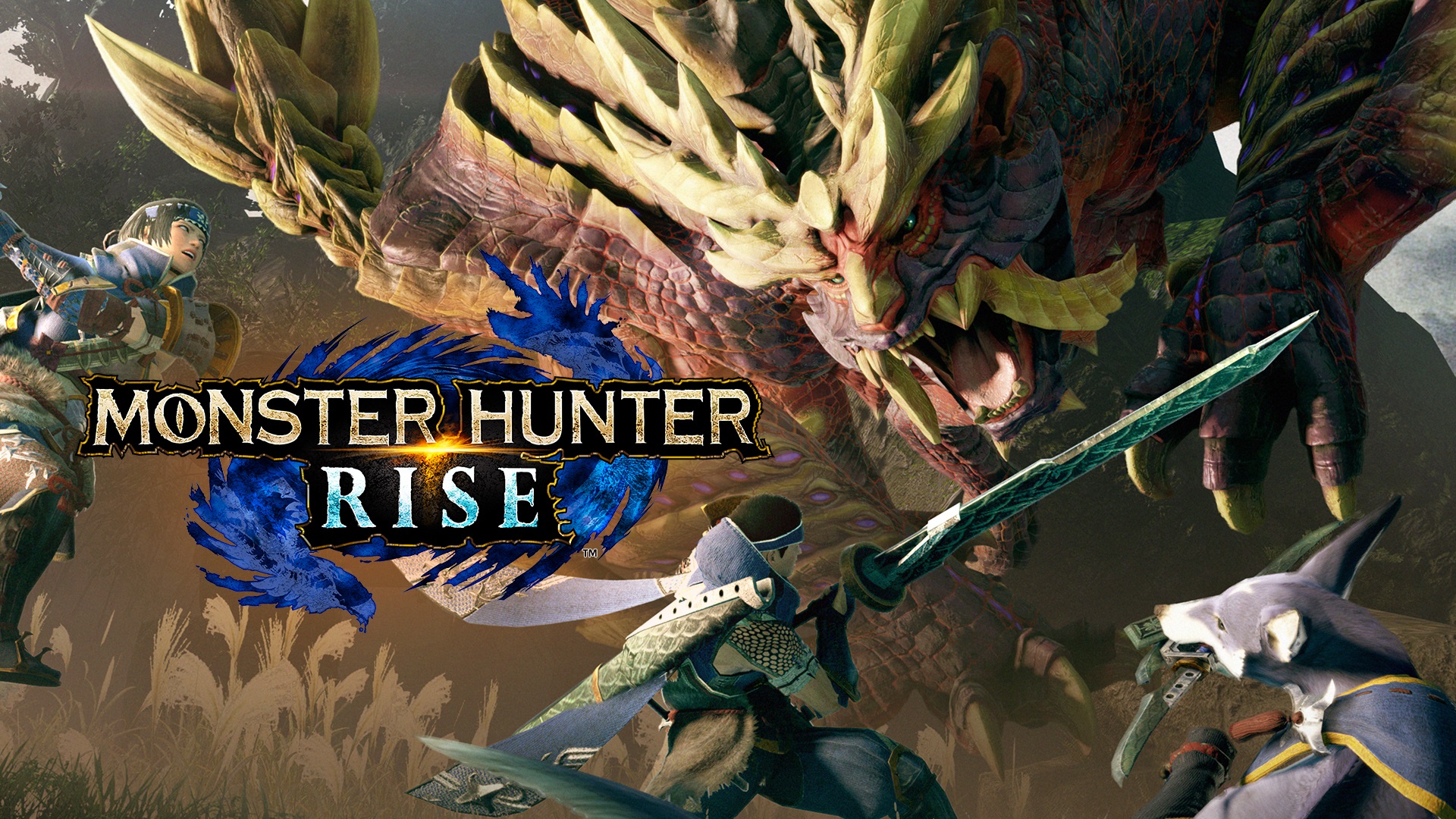 We know that we will not be able to play Monster Hunter Rise officially until 2022. That's where Ryujinx Emulator comes to save PC players.
Ryujinx Emulator is here to help
We learn that Monster Hunter Rise is playable via Ryujinx Emulator as of today. But if you are already fiddling with emulators, you most probably know that not every game is perfect on the emulator. Monster Hunter World is also one of the games that have bugs on the emulator. But there are no big issues that will hinder your gaming experience. So, we can tell that PC players are really lucky!
Here are the issues about Monster Hunter World when you will open it with the Ryujinx Emulator:
 Navigating to the in-game album crashes the game (hopefully fixed soon!)
 If you are using game update version 1.1.1, you must disable shader cache; version 1.0.0 works fine with shader cache enabled (this too will be fixed)
 Performance optimizations are on the way!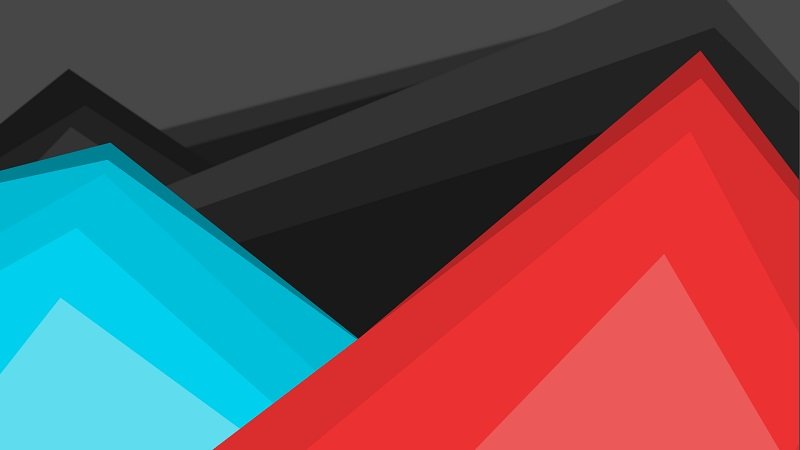 Following the blockbuster success of Monster Hunter: World and its massive Iceborne expansion, the latest instalment in the action RPG franchise transport players to the colourful Kamura Village, as they prepare to defend themselves against a rapidly approaching calamity called the Rampage. Hunters can tackle these challenges solo, or with up to three other players in local or cooperative online play, while also taking advantage of the versatility of the Nintendo Switch system, which allows for hunting anywhere, anytime and with anyone!
When players aren't exploring the five expansive locales, such as the Shrine Ruins, Flooded Forest, and Sandy Plains, they can also battle hordes of massive monsters in the new Rampage quest type introduced in Monster Hunter Rise. In these quests, hunters must work with the citizens of Kamura Village to prepare their defensive installations and guard the Stronghold barricades against waves of invading monsters, including any Apex monsters that may arrive during the siege.