Game News
Call of Duty Anti Cheat Software Will Make You Get Banned if You Use Windows 11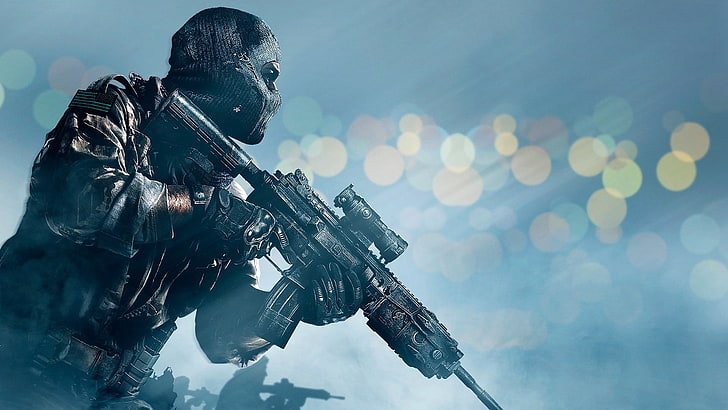 Windows 11 was introduced recently to the public. And there is even a pre-release version of Windows 11. But Call of Duty Anti Cheat software flags the OS.
Call of Duty Anti Cheat software flags the pre-release Windows 11
This odd situation happens to the users who play Call of Duty on Windows 11. Maybe there are other games that flag you using the pre-release version of Wİndows 11. We don't know that yet. All we know is that the Call of Duty Anti Cheat software flags the Windows 11 pre-release users as seen on Reddit forums. Long story short: Windows 11 may get you banned from online games.
Call of Duty Anti Cheat software is not the only thing that may flag you. Because various games are using Anti Cheat software to hinder cheating. For instance, Rainbow Six: Siege is using BattlEye to hinder cheating. The Insider version of Windows 11 may also give you some headache with Siege so take care. It is best for you to wait for the official release most probably.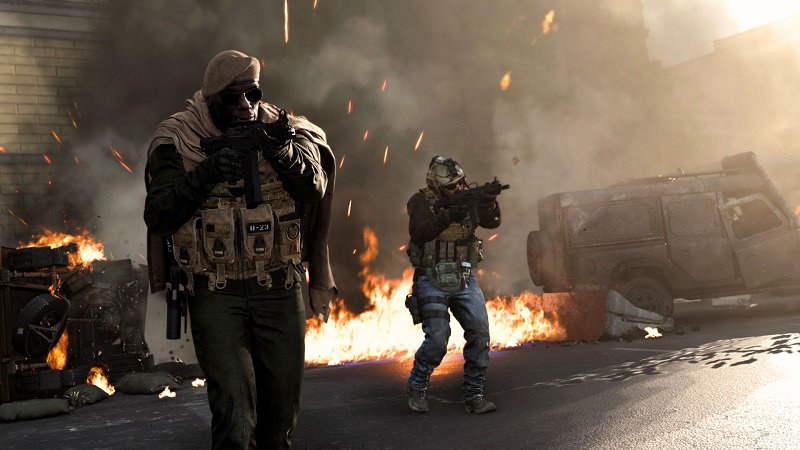 In order to hinder this, we strongly recommend you not to update to Windows 11 Insider version. In the upcoming days, this issue will most probably get a fix but in the meantime, it is best to stay out of it. Especially if you like to play online and competitive games. The new OS is also not stable so there is no urgency to upgrade your OS right now.
On the other hand, Windows 11 comes with lots of new features to make the use of the OS a lot easier. We also have an article about all of the upcoming brand new features of Windows 11 including a new dark mode and a startup sound. If you want to check out all of the features that were introduced, you can click here to read our article about it.