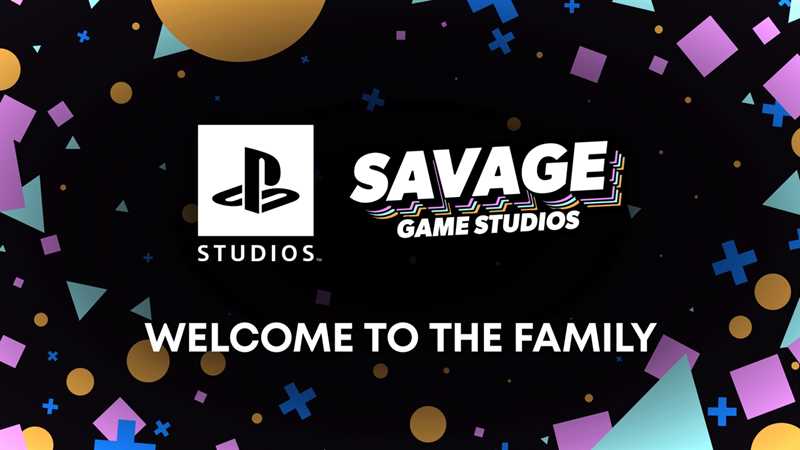 As you know, Sony has been acquiring studios for a while to strengthen the Playstation brand. Incorporating many companies it has been working with for a long time, Sony also continues to strengthen its hand with companies that turn to different parties. According to the statement made on the Playstation Blog page, the company bought the Savage Game studio this time.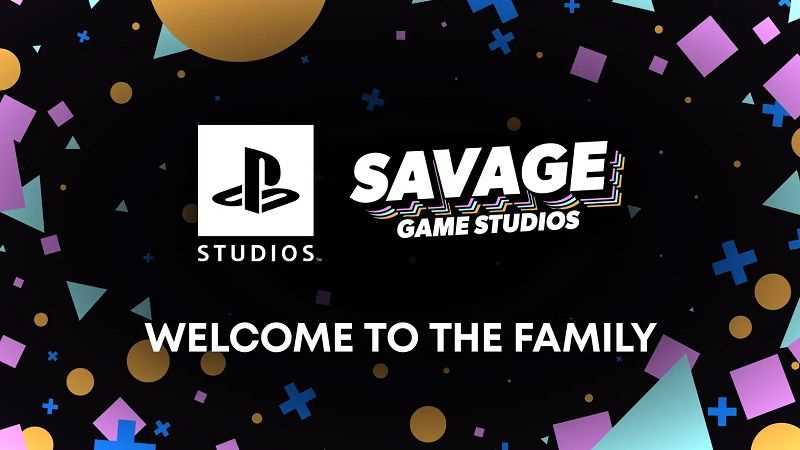 After the acquisition of the company working on mobile games, of course, the possibility that Sony may turn to the mobile side comes to mind. The statement made by Herman Hulst is as follows; "This acquisition reaffirms Sony Interactive Entertainment's commitment to delivering innovative experiences to new players around the world by expanding to additional platforms. PlayStation Studios must continue to expand and diversify our offering beyond console, bringing incredible new games to more people than ever before. Acquiring the talented team at Savage Game Studio is another strategic step towards that goal.".
Savage Game Studios Became a Part of Sony Playstation Studios
Addition to the statement made by Herman Hulst, the CEO and co-founder of Savage Game Studios Michail Katkoff said: "Savage Game Studio was founded by industry veterans yearning to challenge the status quo and bring meaningful innovation to mobile gaming. Today's announcement reflects our firm belief that SIE shares our passion for experimentation and taking risks. We have great admiration for the consistency and quality of PlayStation's first-party catalog, knowing just how hard it is in this industry to deliver time and time again as they have. We're honored to become part of that legacy, and to join PlayStation Studios' world class collective of immensely talented designers, artists, and engineers. We're early in development on our unannounced project but can't wait to show you more of what we're working on.".