Game News
Overwatch Halloween Event Begins: Trick or Treat?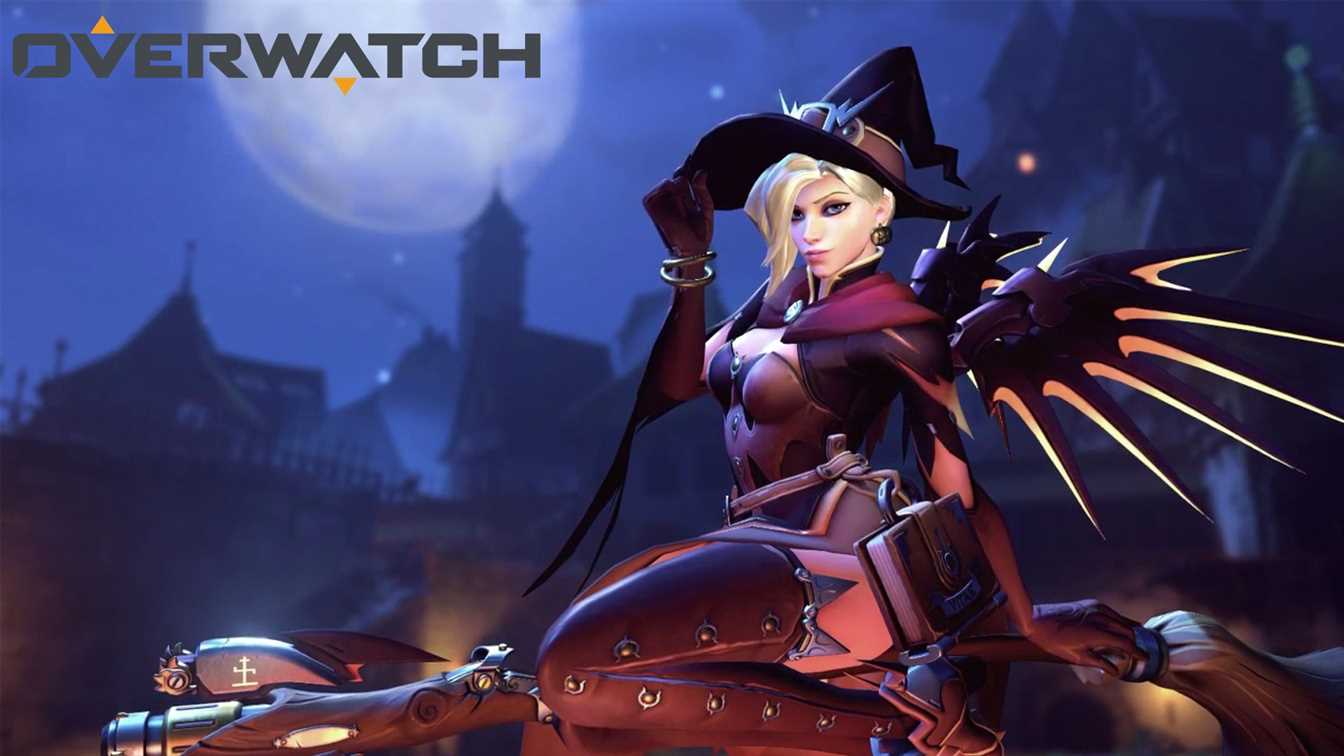 The next event in Overwatch will be Halloween Terror 2020. The limited-time Overwatch Halloween event will be available between 13 October and 3 November. The Halloween event will come with new cosmetics and some new skins. Based on the event video D.Va, Brigitte, Echo, Sigma, and Sombra. will have new skins. Also, Junkenstein's Revenge and the onslaught of Zomnics will be back again.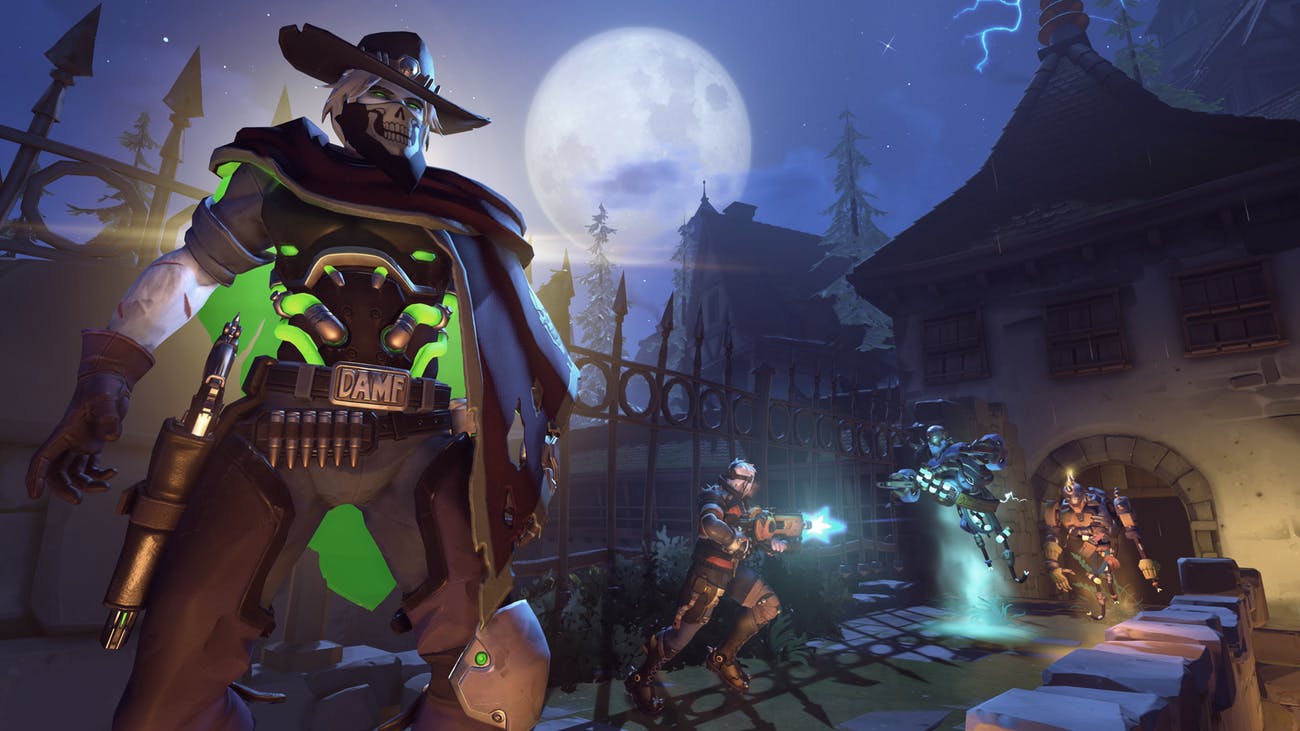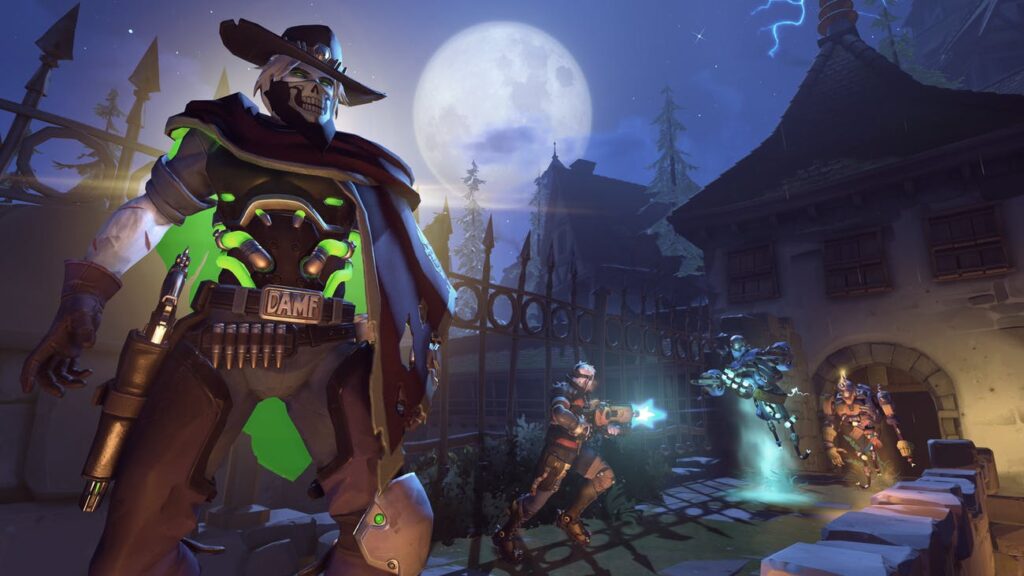 Ooh… Scary!

Overwatch Halloween Terror begins on October 13! pic.twitter.com/3fFvG7Y4Vi

— Overwatch (@PlayOverwatch) October 10, 2020
As in last year event, Junkenstein's Revenge will be back this year, too. In Junkenstein's Revenge, players unite and fight Junkenstein and his pals. During the event, players will be rewarded for their wins in quick play, arcade, or competitive mode every week. Three wins earn an icon, six wins a spray, and nine wins a skin.
Overwatch is a team-based multiplayer first-person shooter. The game developed and published by Blizzard Entertainment. In Overwatch, two teams of six players try to win victory over the other team. Players on the same team work together to secure and defend control points or escort a payload across the map in a limited time. There are over 30 heroes to choose, all with a unique style of play. There are three roles for the heroes. Tank heroes, attack heroes and support heroes. The game was first released in May 2016 for PC, PlayStation 4 and Xbox One. Then, in October 2019 the game was out for Nintendo Switch. And if the rumours are true, there will be an Overwatch animation series in Netflix soon.