Game News
File Size of Cyberpunk 2077 is Under 60GB on Xbox Series X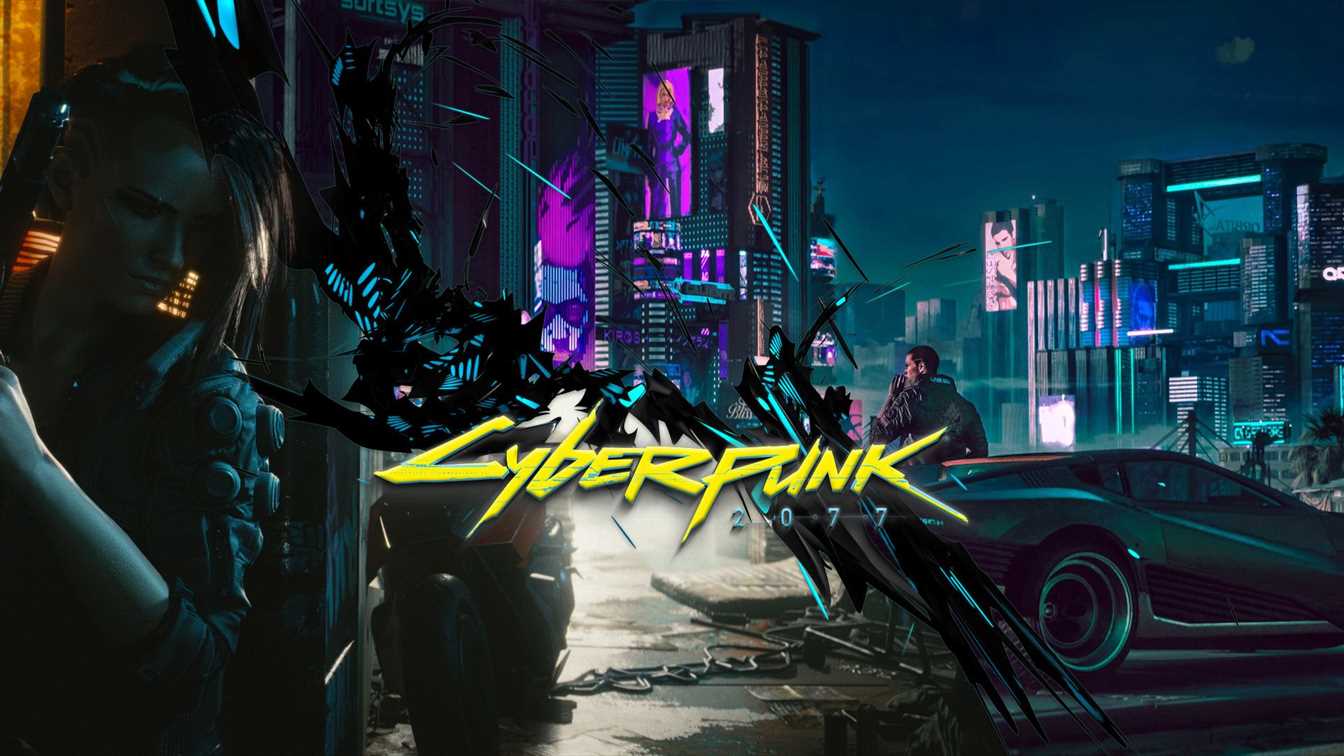 Some people already own Cyberpunk 2077 due to the mistake of BestBuy. Thanks to them, we know that the file size of Cyberpunk 2077 is under 60GB.
Without the day one patch, the file size of Cyberpunk 2077 on Xbox Series X is under 60GB
As we have said above, Cyberpunk 2077 copies are getting out in the hands of some lucky individuals, especially since the collector's edition has been reported to have been shipped to many users in the USA. That is a mistake by BestBuy. Some people say that they already got the physical copy of Cyberpunk 2077 just by going to their local BestBuy store. It looks like they are ignoring the release date.
That's why we can get some information about the upcoming Cyberpunk 2077. For instance, the day one patch is not available as of now. And without the patch, the file size of Cyberpunk 2077 is just 60GB. It is not known if this is specific to Xbox Series X. But, there should not be that much of a difference on other platforms. A Reddit user shows a picture of his collectors edition. On the comments, he clearly states that there is no day one patch as of now.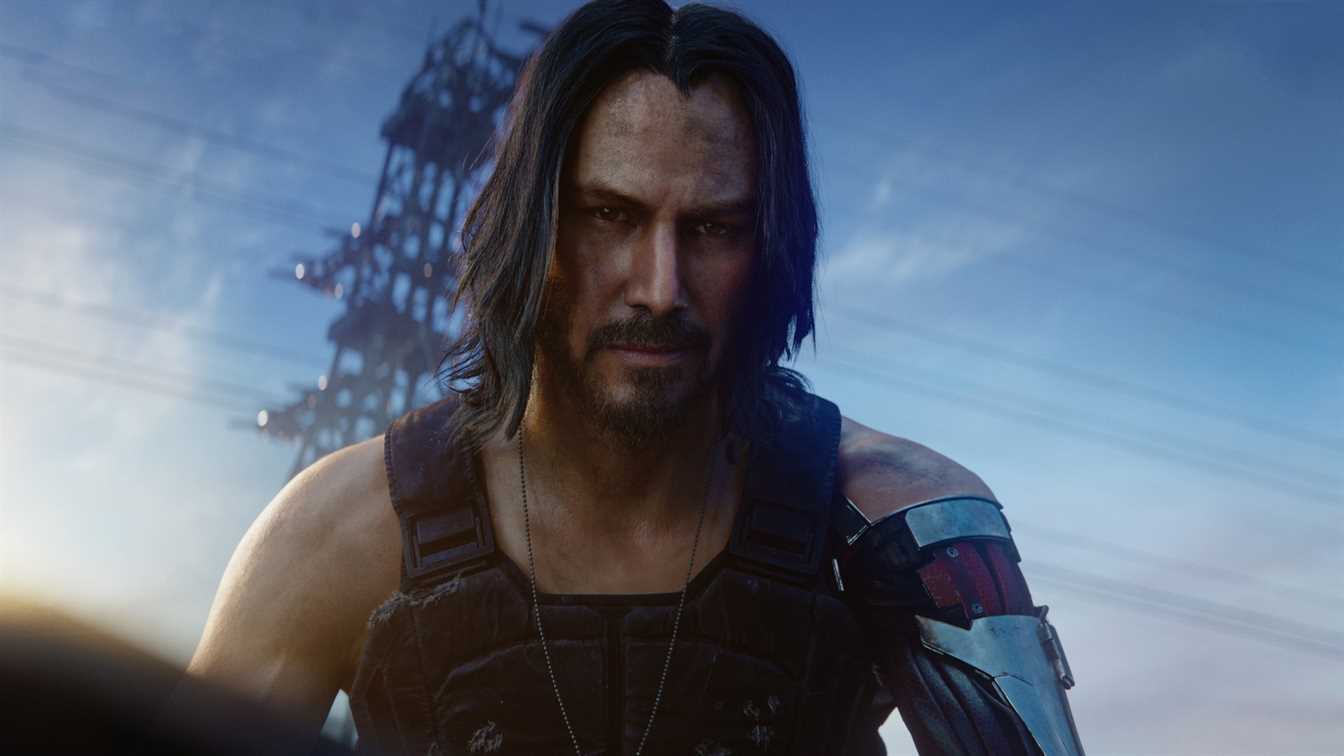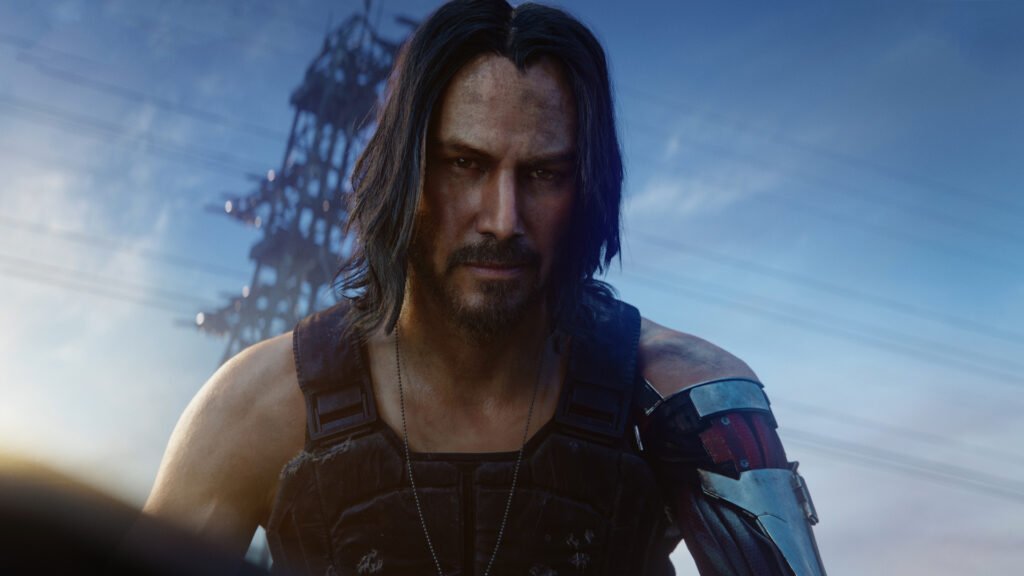 "Can confirm that the day 1 patch is unavailable to install as of today! The game is sitting on my hard drive at 53.3GB after installing both discs. When trying to the launch the game I get a message that says the update is unavailable to install!" says the owner of the Reddit post. This file size is way below than the players expected.
Although the file size of Cyberpunk 2077 is just 53.3GB, this will change significantly when the game gets the day one patch. Most probably, it will include a lot of bug fixes and performance improvements. But so far, the lucky ones who played the game love playing it. Including Keanu Reeves.