Game News
Starfield Release Date, Video and Game Pass Details Revealed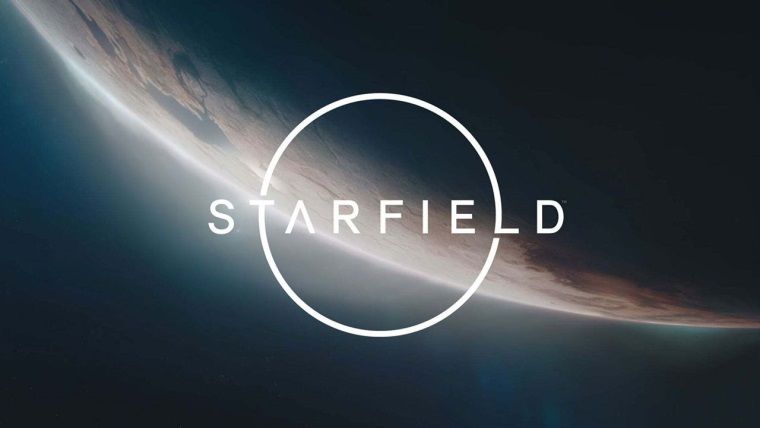 A new video has been released for Starfield, one of Bethesda's most important games. The Starfield release date has been announced and it has been announced that the game will come to Xbox Game Pass. The first bombshell of the Xbox and Bethesda E3 2021 conference was the long-awaited Starfield. A short video was released for the game, which was first announced three years ago. However, with this short video, very important statements were made about the Starfield release date and the game.
Starfield, which will be released on November 11, 2022, will be exclusive to the Xbox console and will be added to the Xbox Game Pass system from day one. We can already say that it is really important news for Game Pass.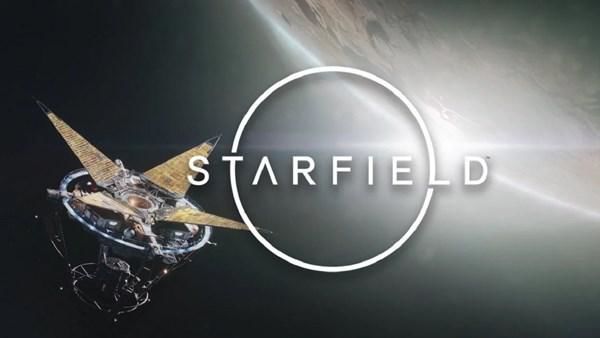 Starfield Release Date, Video, and Game Pass Details Revealed
The choice of November 11 has a significant impact on Bethesda as well. The Elder Scrolls Skyrim was released again on November 11, 2011, and was engraved in memory with an iconic date. 11 years later, on November 11, Bethesda will have stepped into a new universe, this time. The most surprising aspect of the presentation by Todd Howard is undoubtedly that the game will only come to Xbox consoles. This was already expected after the acquisition of the company, but at least it was expected to make a statement about the PC browser. However, we also think that sooner or later the game will come to the PC platform.
In the promotional video that was published, it was stated that the game took place in the distant future, centuries later, as previously known. There is talk of an important discovery and that this discovery is the key to everything. You can check out the promotional video posted below.
Starfield is the first new universe in 25 years from Bethesda Game Studios, the award-winning creators of The Elder Scrolls V: Skyrim and Fallout 4. In this next-generation role-playing game set amongst the stars, create any character you want and explore with unparalleled freedom as you embark on an epic journey to answer humanity's greatest mystery.
Launching November 11, 2022, exclusively on Xbox Series X/S and PC. Become a member of Constellation at StarfieldGame.com and be among the first to receive Starfield news and updates. Finally, don't forget to share your thoughts about Starfield Release Date, Video, and Game Pass Details Revealed in the comments section below.